Location services for more drivers: HERE partners with Volvo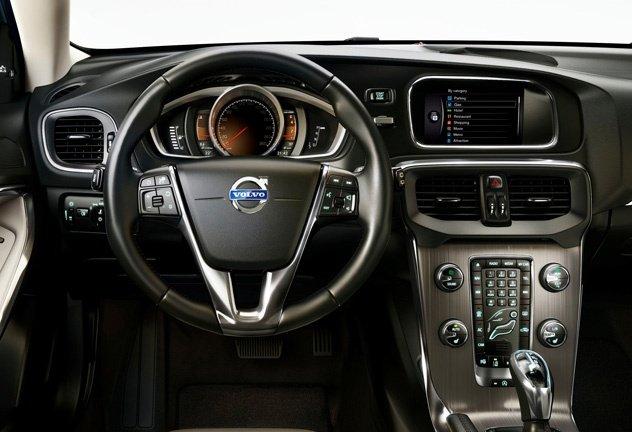 Cars are a great invention, but they can make us feel lost if we take the wrong turn, miss road signs or get stuck in traffic. With the power to explore more of the world from behind a steering wheel, maps quickly became a necessary guide early in the 20th century.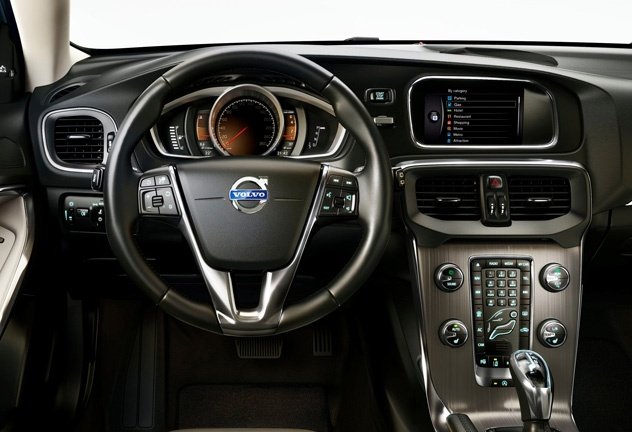 Today, it's no surprise that location services in the car have become hugely successful. A key benefit is they make us feel more comfortable while driving. Yet, not all cars come out of the factory equipped with a digital map.
This is about to change for the better. We have teamed with Volvo to bring embedded location services to more people.
The vast majority of Volvo cars soon will feature Sensus Connect, a suite of internet-powered services with location functionalities provided by the HERE Automotive Cloud at no additional cost.
With the HERE platform-powered Sensus Connect, Volvo owners will benefit from always-fresh maps, local search, traffic information and weather forecasts. The time of outdated maps is long gone and, thanks to the internet connectivity of your car, you will always have access to the latest maps without the need to buy any physical support like DVDs.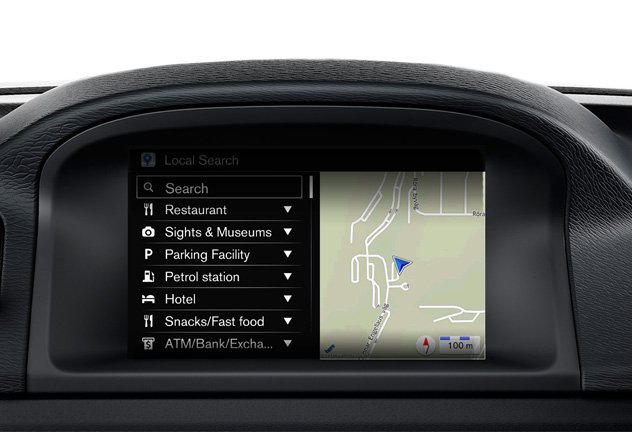 Additionally, you can send details of the places you find on www.here.com to your Volvo with the send to car feature. And what's best, you can also define profiles to personalize your experiences. This can be particularly interesting if you share your car with other family members.
All this comes with Sensus Connect at no additional cost. However, if you also want to enjoy the full experience with voice guided turn-by-turn navigation, you can upgrade at any time.
We're excited to make location services more easily accessible to more people and to offer them in a safe way, with a solution embedded in your car, but connected with the web and your smartphone.
Have you avoided embedded location services in your car because of price or lack of internet connectivity? Let us know in the comment section below.
Sign up for our newsletter
Why sign up:
Latest offers and discounts
Tailored content delivered weekly
Exclusive events
One click to unsubscribe