HERE and Jackfruit are powering systems that will make trucking safer and more efficient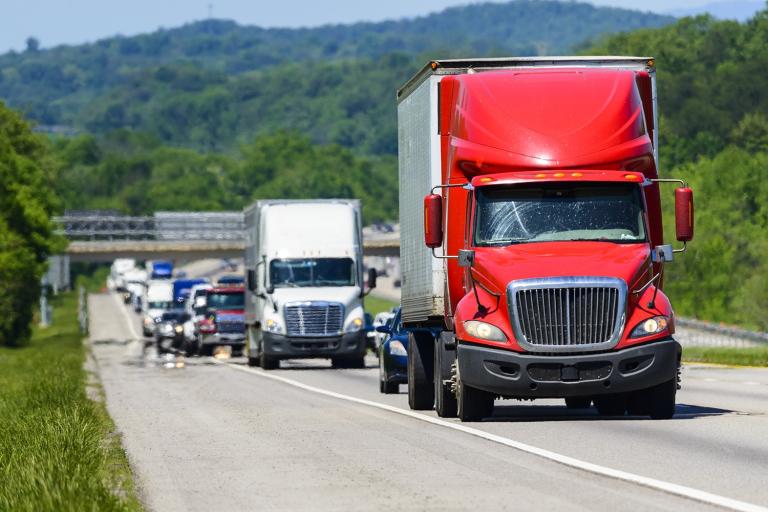 The U.S. trucking industry has received a government mandate to install Electronic Logging Devices (ELDs) by the end of the year. The mandate and the devices are part of a new standard meant to increase safety for drivers, and streamline oversight. Jackfruit Systems is creating the tech to answer the demand, powered by map technology from HERE.
Truck drivers and trucking companies in the U.S. are gearing up for a major change in how they track the efficiency of their trucks and fleets. Instead of logging time on clipboards or legacy systems, critical information like driver hours, vehicle status, and vehicle location data will all be automatically reported by smart devices called ELDs.
All ELDs are required to report certain types of information. For instance, the time when a vehicle engine starts, along with the location and the truck's Vehicle Identification Number number must all be recorded. Those types of data meet the minimum standard set forth by the government. But, ELDs have the capability to do quite a bit more.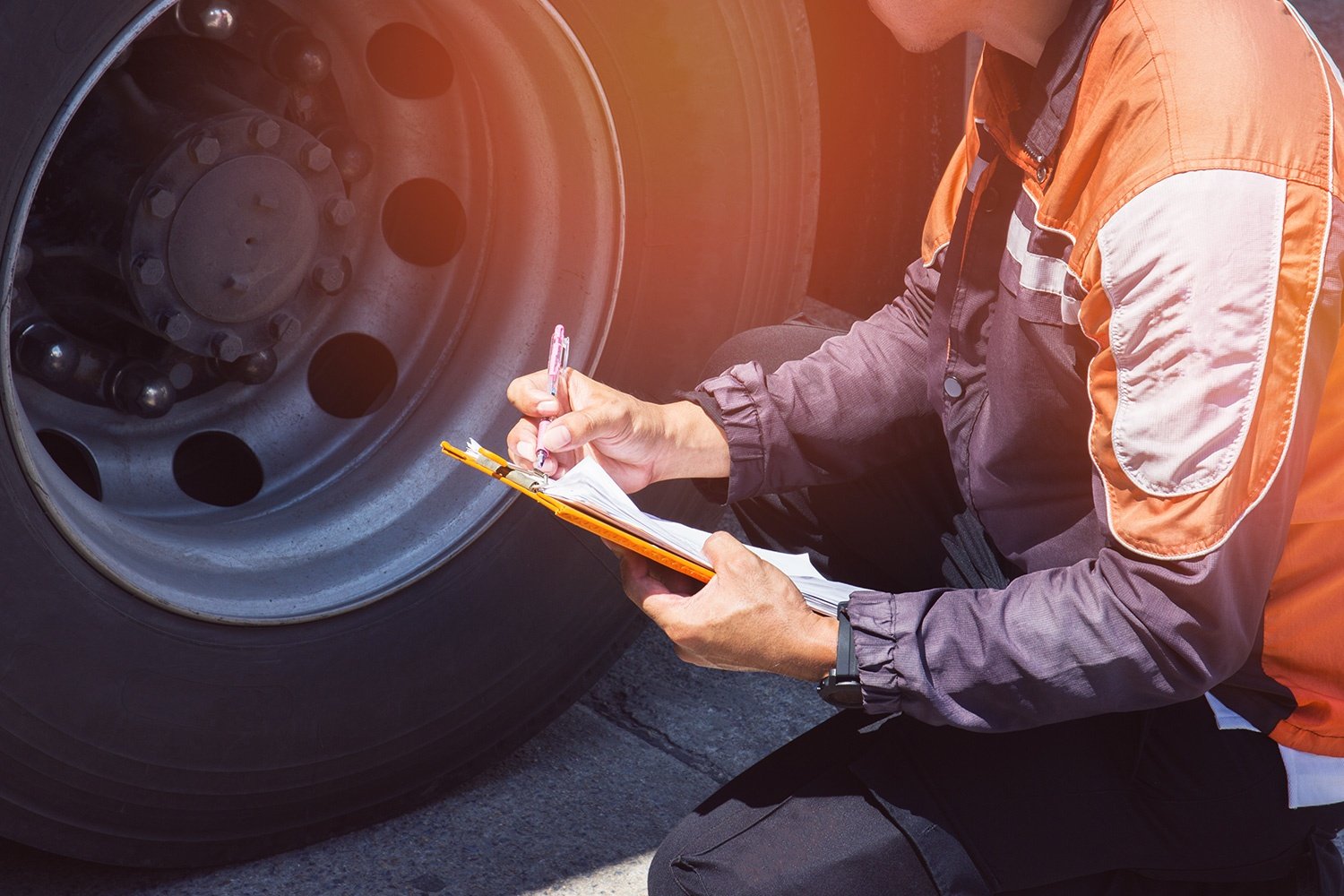 Jackfruit Systems is a producer of ELD solutions, and their software is powered by HERE map technology. We spoke with Sharan Savadattimath and Nitin Sharma to find out more.
Cutting Costs
Naturally, migrating from pen and paper systems to electronic data collection saves time in daily operations and reporting. But, there are ways of adding more cost efficiencies. Once a trucking company begins tracking, the benefits of expanding that tracking can be quickly realized. As Sharan shared with us,
"As a small example here, imagine a truck is pulling a trailer, and the tire pressure from the trailer is low. That tire pressure actually makes the fuel efficiency go much lower than it should be. If you enable real-time reporting, a dispatcher can identify this problem, and instruct the driver to stop at the next station and have it checked."
Expanding this approach to create a full, active profile of a vehicle can further reduce costs by identifying problems with engines and vehicle components earlier. Those issues can then be looked at and resolved before they become more costly repairs.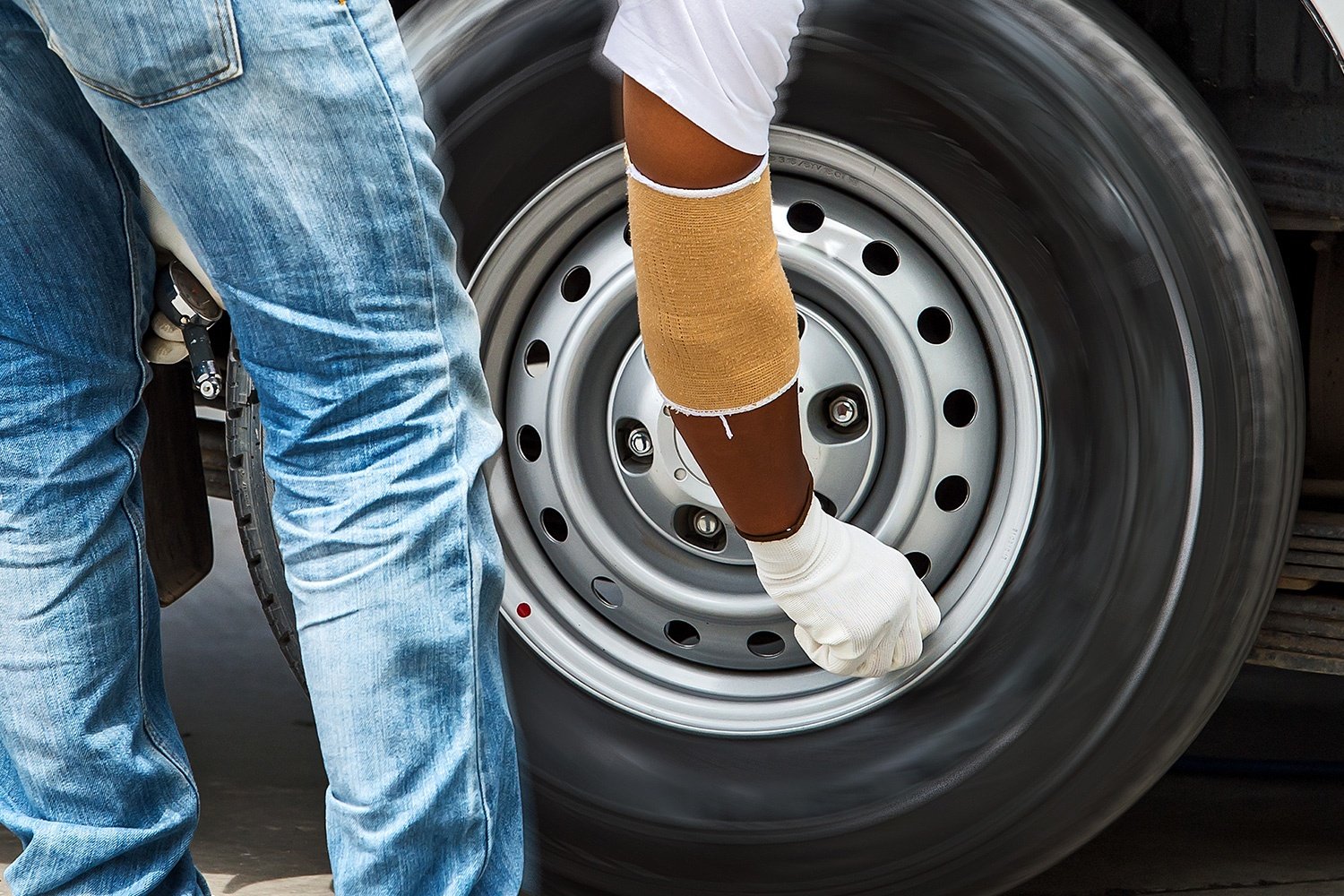 Safer trucks, safer roads
The example of tire pressure isn't solely a danger to costs, it's a threat to safety as well. A tire that isn't properly inflated could fail. That failure could put other cars at risk.
Driver fatigue is also an extremely important issue in the trucking industry. With the advent of ELDs, driver hours and distances travelled will be automatically tracked. Systems can detect when drivers need to take mandatory breaks, and can then alert both the drivers and the fleet managers. This creates a safer roadway, while simultaneously protecting the driver and the vehicle cargo.
Powered by HERE
At the heart of reporting is the map data. Jackfruit's ELD will continue to expand and grow, eventually incorporating things like advanced vehicle sensors and front-facing dash cams to report incidents and road conditions. We are proud to be providing the location data services that support the system. As sensors detect road conditions, the data is shared across all other trucks in order to enable smarter driving and routing decisions As Nitin told us,
"We're incorporating HERE at many levels. GPS navigation, route optimization, integration with online and offline maps that help the driver in real time – we're looking forward to working with HERE and contributing to that ecosystem."
Sign up for our newsletter
Why sign up:
Latest offers and discounts
Tailored content delivered weekly
Exclusive events
One click to unsubscribe