HERE and Grab provide a better experience for drivers and passengers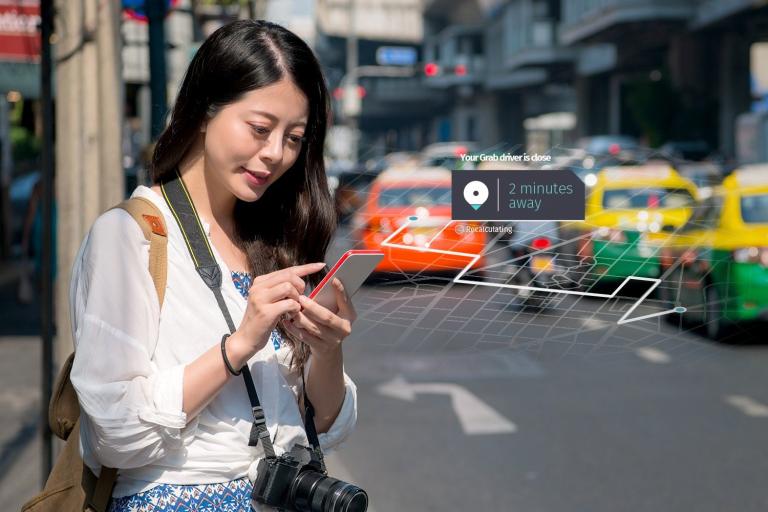 Grab, South East Asia's largest ride-hailing platform, has entered an expanded partnership with HERE to bring the freshest, most accurate maps to the region. Hailing from Singapore, Grab will collaborate with HERE to bring new global map data and location services to Singapore, Indonesia, Malaysia, Myanmar, Thailand, and the Philippines.
1.3 million drivers and 60 million passengers across South East Asia earn Grab the title of the region's largest ride-hailing platform. As the company expands into new regions and rapidly developing countries, there is an increasing need for highly accurate maps. HERE data enables Grab to maintain a competitive edge.
We're proud to support Grab's fast-evolving platform and growing network of passengers, drivers and new service lines with our robust and flexible on-demand location platform.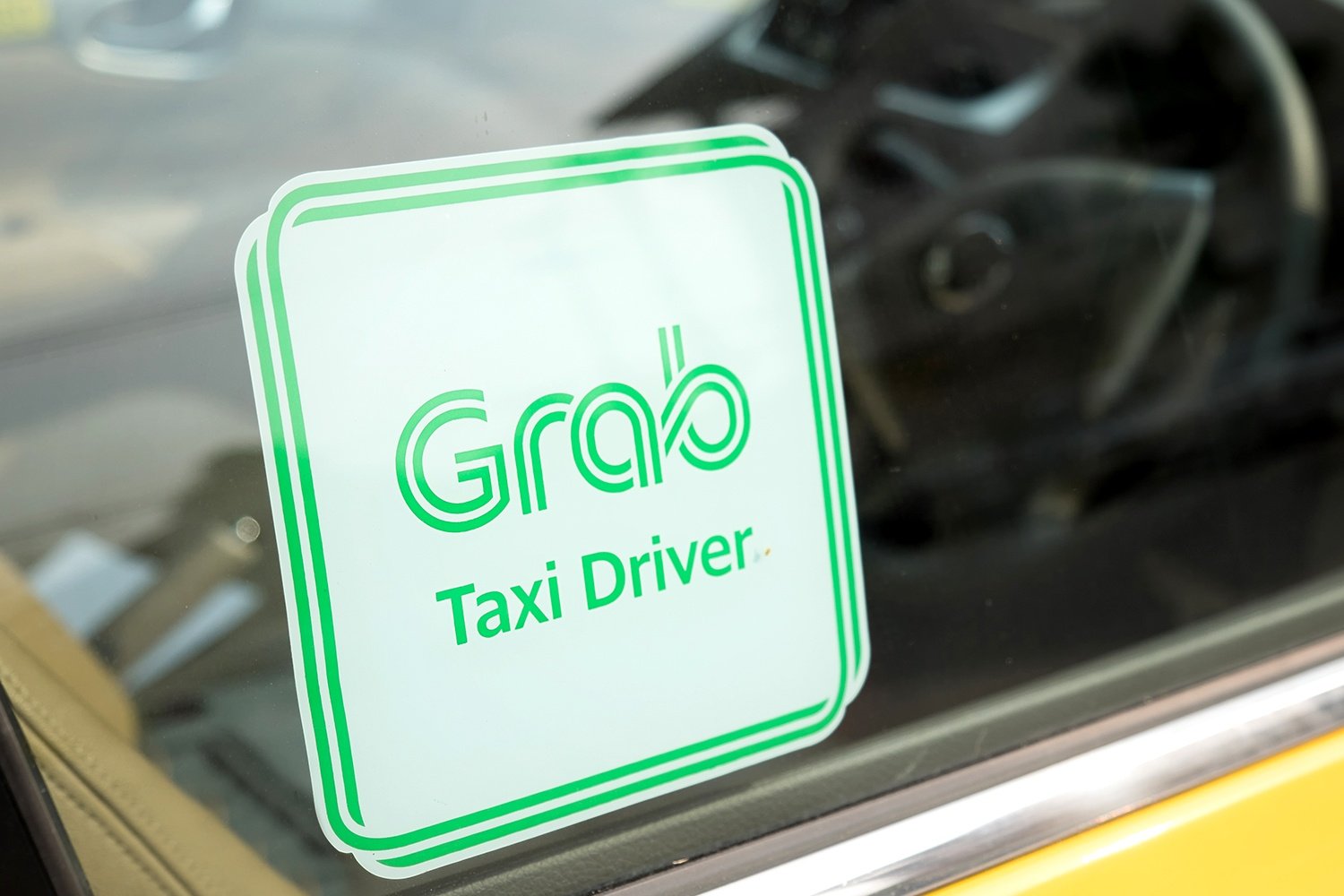 HERE mapping vehicles operate across multiple countries in Asia, gathering road data with a combination of sensors, cameras, and LiDAR. The data they capture isn't limited to GPS and pictures. The vehicles gather more than 500 attributes of the road, including geometry, elevation, speed limits, and road signs that enable a vehicle to detect its true location within two centimeters.
This extensive accuracy of map data combined with live local data will help Grab offer optimized services for their drivers and riders alike. Utilizing HERE cloud services, drivers can be more intelligently assigned to passengers looking for a ride. Likewise, passengers will get better ETAs for their drivers, and more accurate fare estimations. 
Additionally, HERE will provide its extensive data services such as our Places of Interest (POIs) database gathered through partners like Samsung, Amazon and Microsoft. Live data services will include real-time traffic data sourced from HERE connected vehicles and devices.
The data-sharing partnership will overcome the challenges of operating in areas like Myanmar and the Philippines, which have no established national address system. As an example, HERE has nearly completed a two-year, 45,000km mission to create the first-ever comprehensive digital map of the Philippine road network.
We look forward to helping Grab streamline pick-up and drop-off processes, provide reliable ETAs and ultimately improve traffic management in underserviced cities like Yangon. The capacity for innovation through this partnership is extensive.
Sign up for our newsletter
Why sign up:
Latest offers and discounts
Tailored content delivered weekly
Exclusive events
One click to unsubscribe