Why an HD map is an essential ingredient for self-driving cars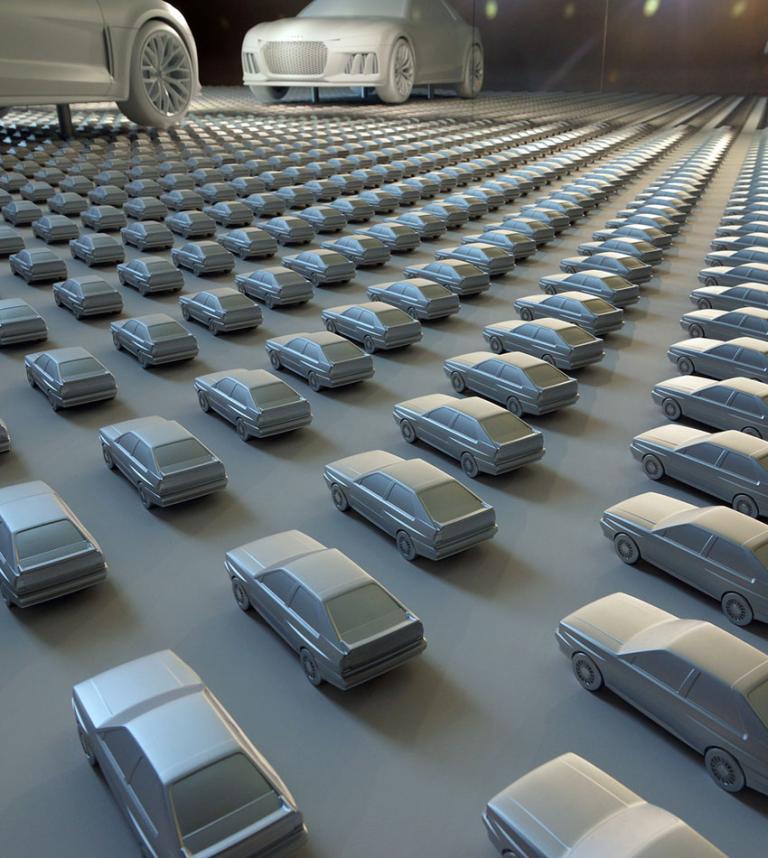 At HERE, we believe in a future where vehicles are highly automated. It's a world where driving is not only safer for you and for me, it is also highly personalized, more convenient and more enjoyable.
To get there, we think cars will need a highly detailed map, such as our HD Map, which captures billions of 3D points to model the surface of the road to an accuracy of 10-to-20 centimeters. To date at HERE, we're working with ten leading automotive companies on automated driving projects.
When used in combination with advanced sensor technology, the HERE HD Map creates the smoother, more comfortable ride required for consumer adoption. To put it more simply, the HD Map acts as an extended sensor that can see around the corner, allowing the self-driving car to anticipate what's coming, rather than just react to it.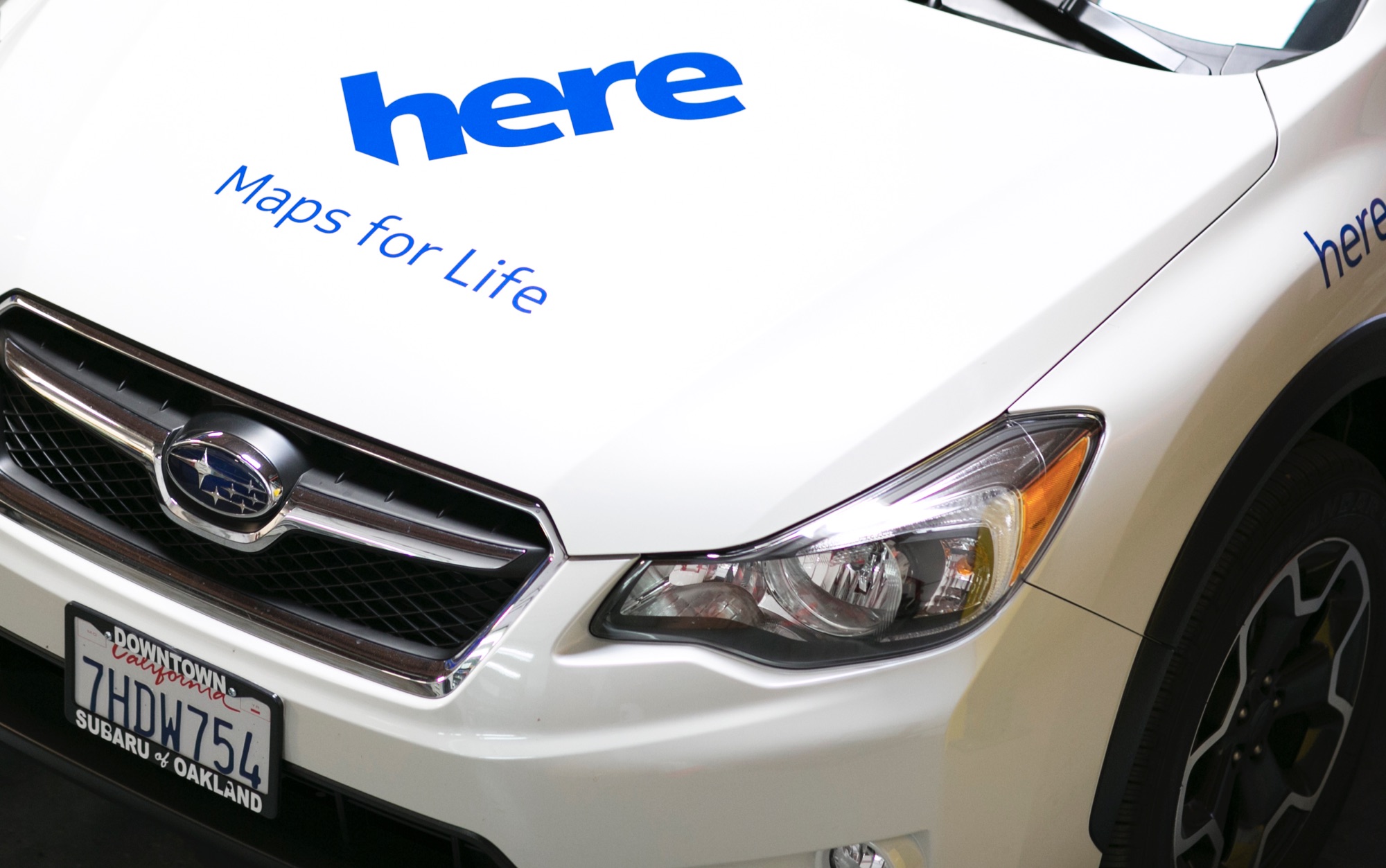 Technically it's possible for a car to drive itself without a map, but we asked Strategy Analytics' analysts Ian Riches and Roger Lanctot why carmakers wouldn't be keen on taking this route.
"Some form of map is 100 per cent necessary for the most basic tasks underpinning autonomous driving," Ian says.  Certain "rules of the road" have to be built into the system. Think don't cross this yellow line or turn right here. That rule book is, in effect, a map, Roger argues.
"There is no such thing as driving without a map," Roger adds. A map-less autonomous driving project is "like working without a net."
To be fair, both the map and sensors have their limitations. The highly detailed map defines the vehicle location down to the lane, and directs it to the destination, but it must be kept up to date. The more detail you have, the more likely it is that you will encounter something on the road that contradicts the map.
Sensory deprivation
Sensors help the car recognize what's actually in front of the vehicle, but what about what's in front of that? They can't see around curves or through big trucks, and they're also vulnerable to weather such as fog or heavy rain. That's where the HD Map comes in handy.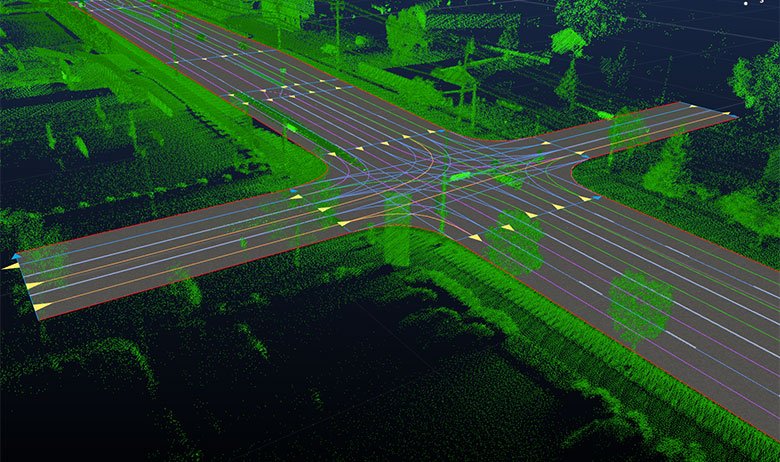 "Without the map, there is no way to 'fill in the blanks' where the information is not available or has been obscured," Roger says.
One might ask how detailed the map would have to be, but Roger warns there is a fine line between rigid map scanning and ad hoc analysis of the road. Put more simply, "a highly detailed map on board is preferred," with the best sensor and processing set up available. Small, incremental map updates could ensure that data transfer requirements are manageable.
Ian takes it one step further: "In my opinion, no car-maker would turn down the use of a highly-detailed HD-style map unless the terms surrounding its use were so unfavourable as to effectively force them to decline to use it."
Three things from HERE that will make autonomous cars a reality
1. HD Map – because autonomous cars can only understand the real world through a map
2. Live Roads – because autonomous cars have to see around the corner
3. Humanized Driving – because autonomous cars have to make passengers feel relaxed and comfortable
image credit: Allie_Caulfield
Sign up for our newsletter
Why sign up:
Latest offers and discounts
Tailored content delivered weekly
Exclusive events
One click to unsubscribe