Happy holidays from the HERE 360 team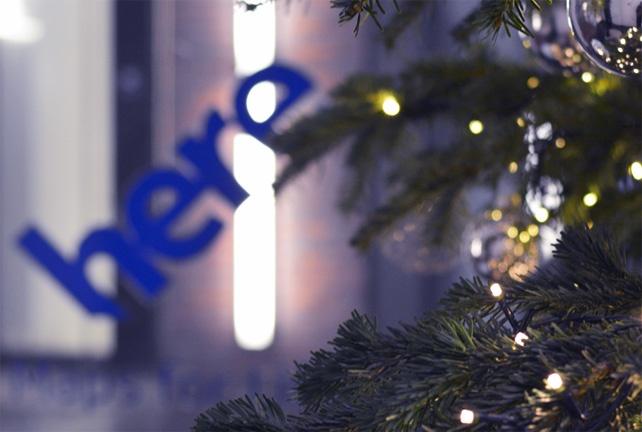 2014 has been a great year for HERE and for HERE 360. When we started HERE 360 in February, we had the vision of creating a conversation platform around the location business.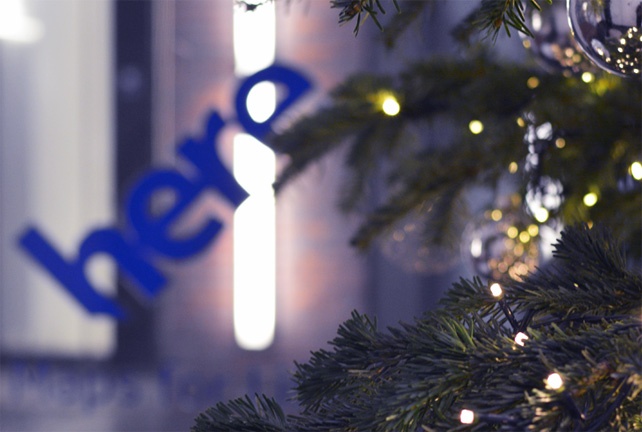 Many people love maps, we certainly are among them and we recognize how a map is more than an object you put on your wall, it's a tool that helps you understanding the world around you.
But is HERE 360 yet another blog about beautiful or curious maps? And if we want HERE 360 to be a conversation platform, what would that conversation be about? What does the location business represent to people?
As the year is coming to a close, we can look back at all the stories we've been telling.
We found out that designing maps isn't as easy as we may think and you participated to the discussion letting us know what you expect from modern digital maps. Then we asked architects and designers to tell us the secrets behind transit maps. And while we were making our maps more beautiful, useful and relevant, we didn't stop updating them and we introduced also new navigable countries.
We explained our vision for autonomous cars and how we firmly believe that their adoption can only be fostered if they adapt to humans and not vice versa. But we also wanted to know what other experts have to say about it and we interviewed some of them. And once again you participated to the discussion with excitement about what the future can bring but also with caution because safety comes always first.
[here-maps center="31.78233|35.20853" zoom="13" map_mode="map.normal" width="100%" height="400px" template="empty" place_1="31.70425|35.2063|Bethlehem, Area A|" place_2="31.78233|35.20853|Jerusalem, Israel|"]
Last but not least, this year we introduced HERE for Android and we revealed, once again, that maps are relevant everyday. So much that you want them always with you, in probably the most personal device you have – your smartphone. You probably select your favorite smartphone based on its price, design, power and operating system. But we've been overwhelmed by your emotional attachment to maps too. And it was thanks to your contribution that we identified and squashed unwanted bugs.
I'm grateful to be HERE 360's editor-in-chief. Not just because I get to talk about maps every day, but also because I have the opportunity to discuss them with you.
In this festive period of the year, whether you're driving home to your family or finding your way to the next party, you'll probably be using maps so don't forget to let us know how they matter to you.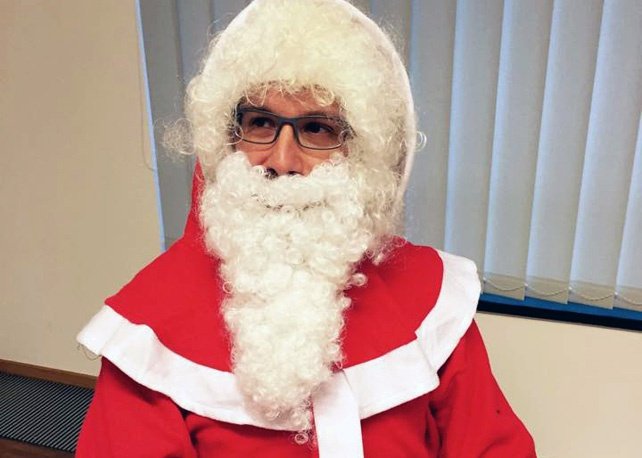 Sign up for our newsletter
Why sign up:
Latest offers and discounts
Tailored content delivered weekly
Exclusive events
One click to unsubscribe