Electric vehicles will challenge utilities to respond at scale, and fast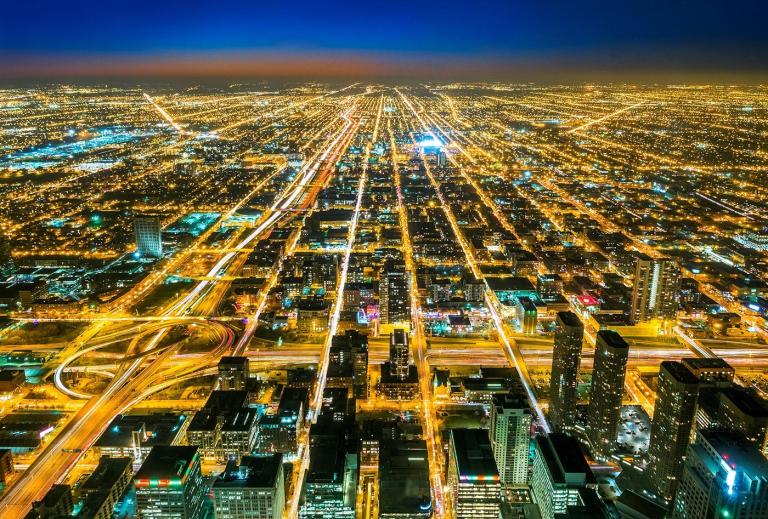 Electric vehicles are inevitable. Their presence on the roadways isn't a question of if, but a question of when. So, as businesses and consumers bring electric cars to the road, how can utilities react starting now.
Understandably, the demand for electricity across any city grid ebbs and flows every day. Utilities have worked hard to get where they are in understanding the factors that cause dramatic changes in power demand. Those factors range from when we're visiting home for the holidays, to when our favorite TV shows end.
Electric vehicles are one of the most disruptive technologies in our marketplace. When running on electricity, people will change how they use their cars. Traffic patterns around fueling stations will change. Garages and parking facilities will look dramatically different. And most of all – utility companies will need to rapidly respond to changes in clustering and charging demand.
Knowing this disruption is on the way, it's been my team's task to study the energy sector as a whole and look at the oncoming challenges. For any utility (water, electricity, telecom, etc.) location plays a big part in helping companies manage their assets, understand how consumer demand evolves, and discover the most strategic ways to respond.
For many years consumer demand for electricity has been well understood, but that's about to change. Consumer adoption of electric vehicles is taking hold faster than industry experts predicted. People are taking notice of that adoption, and it's amplifying the race of acceptance in the market.
This represents a hugely dynamic challenge to power companies. No one can really know how quickly demand will increase. It's difficult to know where people will want to charge their vehicles and when – and all these factors cause utility companies big headaches when it comes to accelerating their infrastructure plans. Insights to tackle this challenge can be taken on if you have the traffic data and mobility expertise that HERE has honed over the last decades.
We're also seeing the power-of-choice shift to the consumer. Once, the extent of engagement between a utility company and its subscribers was the bill at the end of the month. But as consumers become more thoughtful about where their power comes from and wish to choose the supplier that best suits their lifestyle, energy companies must be ready to answer those demands to remain close to their customers.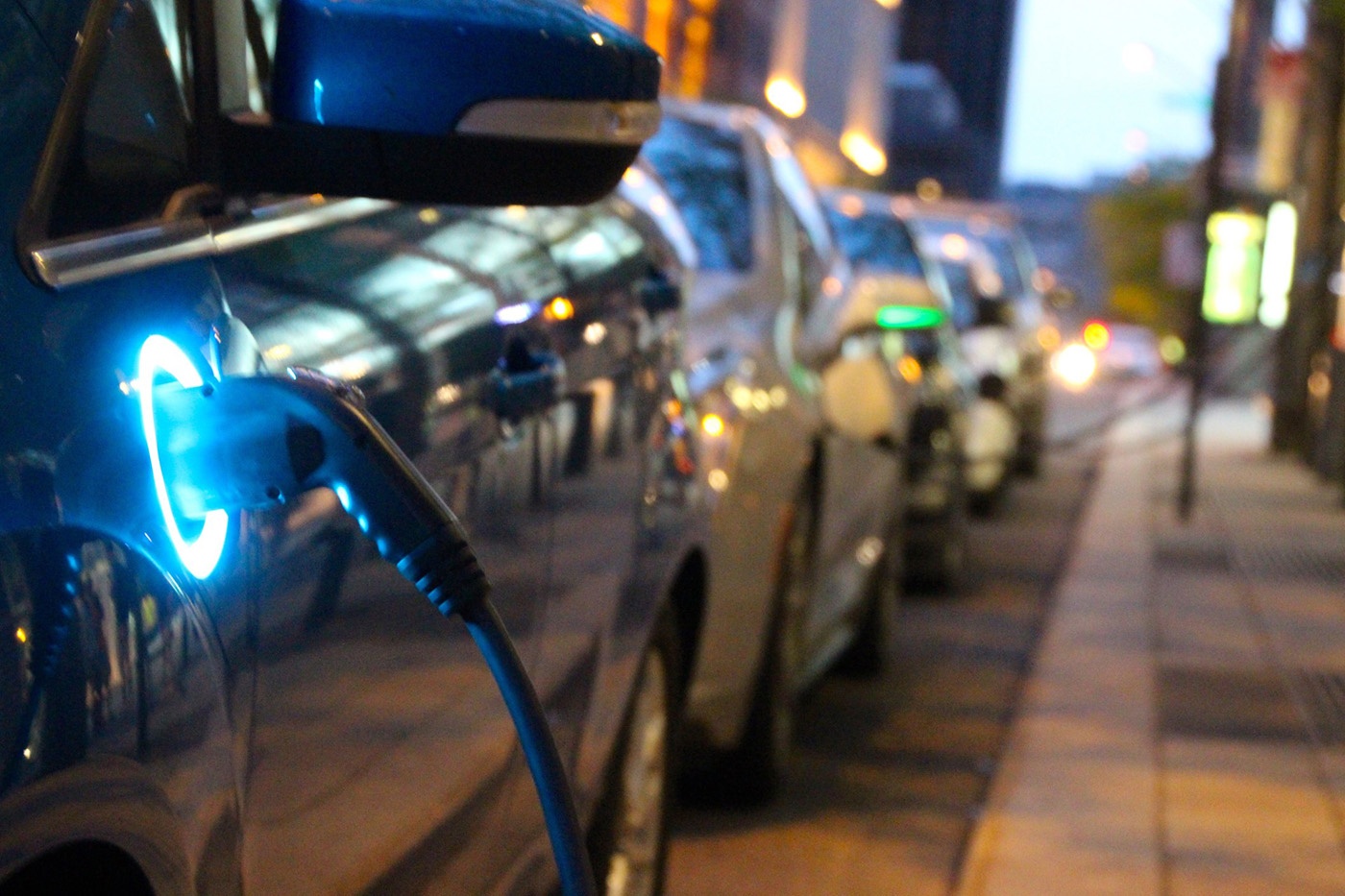 Planning and maintaining charging stations
Electric vehicle owners will need charging stations. It's easy to foresee that most people will desire to have those stations at home, at their workplace, and in other areas with large community activities (shopping centers, stadiums, theaters).
Since electric vehicles are already on the road, some companies have already built charging stations — but consumers still suffer from range anxiety and report challenges with locating the right connectors or compatibility with their cars. Providing charging stations that avoid these issues means creating scaleable, universal infrastructure as part of a smarter, cleaner energy system.
That means fielding a workforce to build, manage and maintain all of the assets that make up a country's electric vehicle charging ecosystem. That, in turn, means a fleet of maintenance vehicles that need to be managed and themselves are likely to be electric. This vehicle logistics challenge is something HERE has been solving for years – and our location tools are the best in the market.
With our maps, platforms, and location intelligence, HERE is in a unique position to assist utility companies in better understanding the challenges coming for the energy sector, and respond to those challenges in an agile, scalable way.
Want to find out more about how location intelligence and insights can improve infrastructure planning? Get in touch with us to learn more about how location intelligence can help.
Sign up for our newsletter
Why sign up:
Latest offers and discounts
Tailored content delivered weekly
Exclusive events
One click to unsubscribe