Can FleetTech really save you money? These 3 cities say yes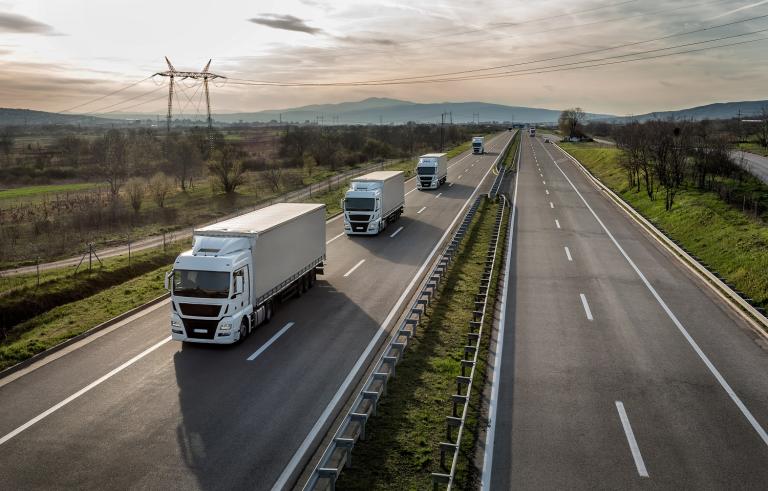 FleetTech promises huge cost savings for fleet managers, but does it deliver? We bring you 3 examples of this tech in action.
As a fleet manager, you may be starting to look at tech-based management solutions to save costs. Welcome to the age of FleetTech, the technology specifically designed to improve the efficiency and output of trucking companies. We show you three examples of FleetTech in action – after which you may just decide it's time to invest.
Challenges of fleet management
The challenges faced by fleet managers are plentiful. Driver safety, employee productivity, and of course the cost, usage and waste of fuel are just a few of the concerns looming over every fleet. For example, the largest drain on operating costs is from the fuel budget, while 30% of a vehicle's fuel efficiency is impacted by driver behaviour. In cases like these, solutions are needed to track and manage the efficiency of the machines themselves as well as the people driving them.
Enter: "FleetTech."
FleetTech may be an emerging industry, but it's already made a significant impact on the bottom line of several enterprises. Defined loosely as "tech-based fleet services," FleetTech uses technology to advance fleet performance strategically and financially.
1. Fixing the fault lines in the UK
One example of technology meeting the needs of a fleet comes from Telent, a network and communication services provider in the UK. It need to reduce the time and cost of fixing faults along 19,000km of railway cabling
Thanks to the use of tech-based fleet services, it now:
Has a GPS tracking box with real-time positioning in 91 of its vehicles
Receives frequent data from GPS tracking, refreshed every 10 seconds
Equips each driver with a navigation device with two-way messaging
Has a live traffic reporting device in every vehicle
And the results were impressive: it managed to response times by 80%: from over an hour to just 15 minutes. The company's Installations and Commissioning Manager, Lee Clinton, explained, "this has resulted in cost savings and more competitive pricing."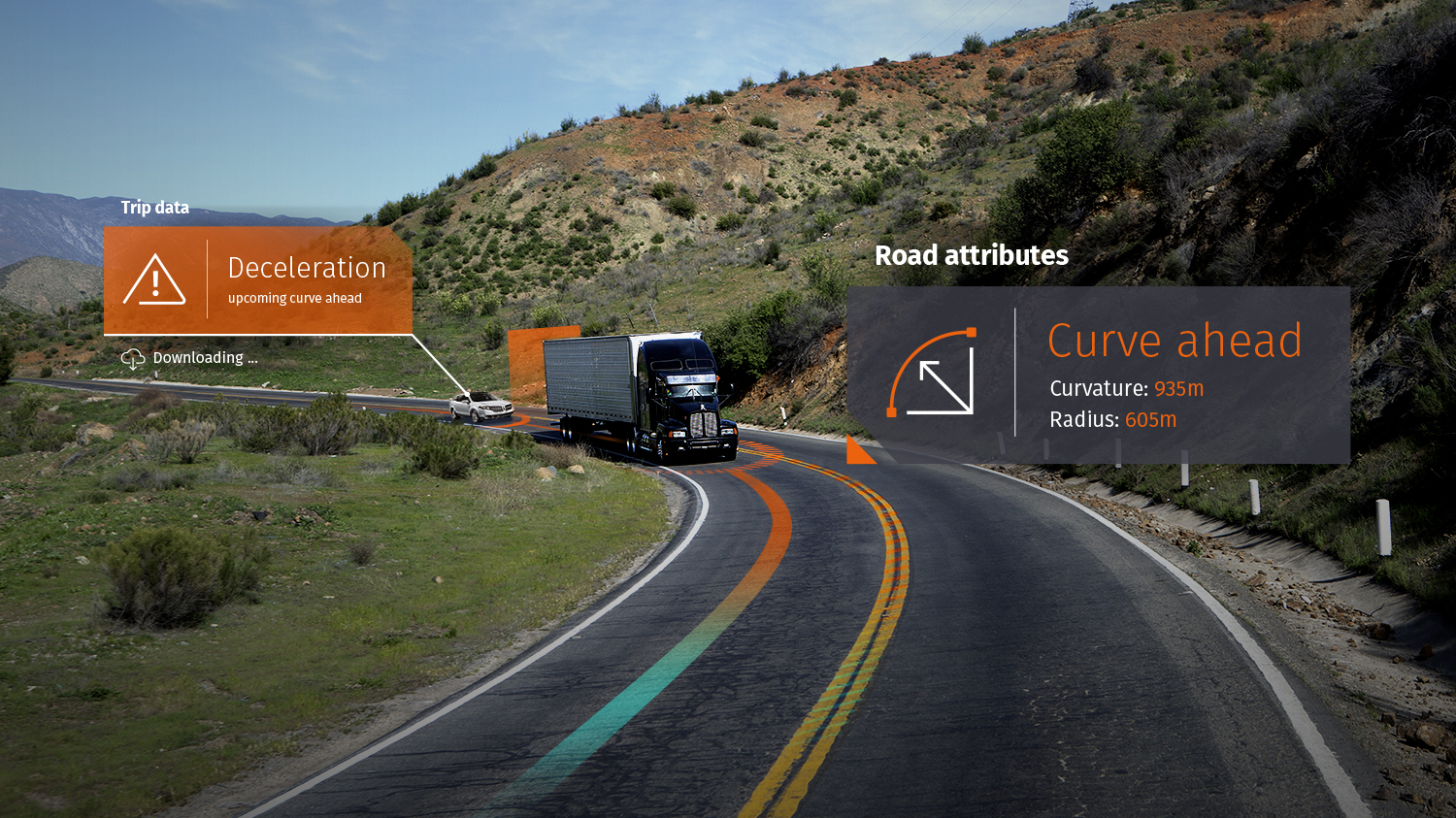 2. Enhancing city mobility in Alabama
Not to forget that the public sector also runs fleets, and faces the same challenges. The Chief Strategy Officer of Rubicon Global said, "We want city government to be able to enjoy the same pace of innovation that the private sector enjoys."
Rubicon has backed up that desire by working with a city council in the US. It partnered with the city of Montgomery, Alabama to furnish its fleet of sanitation trucks with a mobile app, a plug-in device and a web portal. As well as enabling its fleet to record trash collection problems and track routes, it can now pass on information about potholes, housing code issues and more.
The city saved tens of thousands of dollars during the trial period alone, and signed up to a $750,000, three-year deal. And because of savings from better maintenance and the need for fewer truck routes, the Mayor of Montgomery, Todd Strange, said: "We will recoup that [contract] cost many times over very shortly."
3. Silicon Valley just got even smarter
San Jose – a thriving city in California's Silicon Valley, has a fleet of 2,750 vehicles. It acts as the backbone of the town's emergency services and infrastructure providers. With the aim of streamlining resource allocation, improving vehicle maintenance and crucially and saving hundreds of thousands of taxpayers' dollars, the city looked to technology.
Partnering with Verizon, the Deputy City Manager, Kip Harkness, plugged the fleet into Verizon Connect GPS tracking solutions.
Speaking on the new way of operating, Dan Sunseri, Fleet Manager at the San Jose Department of Public Works, said: "We now have access to data and information that we never had before. This makes us more efficient and gives us information that helps us save costs. For example, by including useful information to make key decisions about vehicle purchases, driver behavior and the ability to monitor whether or not vehicles are working properly."
Is FleetTech the future?
The way forward in fleet management is clear – harnessing the power of technology to reduce costs, increase efficiency and add maximum value to daily activities. City mobility includes more than just scooters and public transport – while those things get smarter, fleet management does too.
Sign up for our newsletter
Why sign up:
Latest offers and discounts
Tailored content delivered weekly
Exclusive events
One click to unsubscribe