Can better batteries, wireless and faster charging help electric car sales?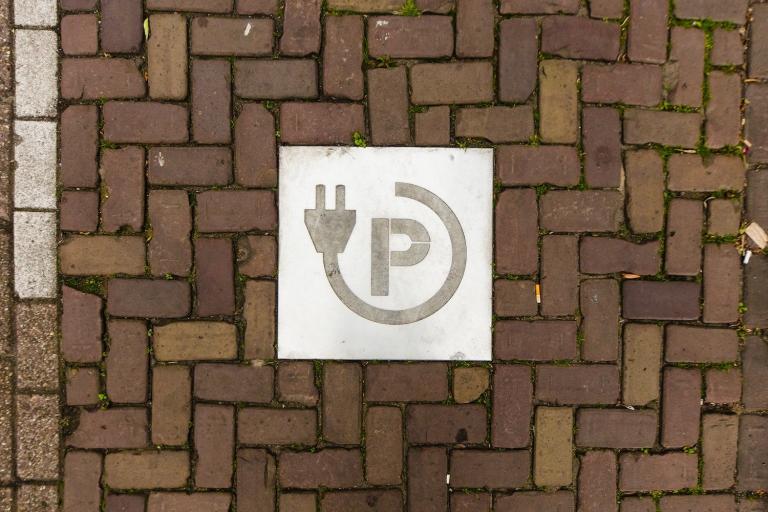 Public interest is electric vehicle ownership is often impacted by concerns about running out of charge and refilling the battery.
Electric cars are an increasingly familiar sight on our roads, but for many of us, they're still seen as an alternative purchase, often with strings attached.
In fact, a recent survey in the UK highlighted three main things that are putting people off buying electric cars - the prospect of running out of power, the availability of charging stations and the time it takes to charge a vehicle all contributed to just 35% of respondents expecting to own one within 10 years.
It's a similar story in other countries, where the public is interested in electric vehicles yet feels a handful of barriers get in the way - but there are reasons to be cheerful. Here, we look at three recent advances with the potential to pave the way for an electric car revolution…
Super-charging hubs
To encourage the take-up of electric vehicles, Ireland is to install high-powered vehicle charging hubs on motorways and major roads. A minimum of 51 hubs will be introduced to augment the existing 1,100 public charge points already available across Ireland.
Each of these new hubs can charge up to eight vehicles simultaneously, providing each car with up to 100km of range in just six minutes, thus helping to solve the long charging time problem.
With similar faster charging schemes popping up in other counties (with recent examples in the UK, the US, China, and Australia), could concerns about charge times or depleted batteries be eased?
At HERE, we've taken our own steps to combat so-called 'range anxiety' with HERE EV Charging Stations, a service designed to help drivers locate the right station based on their connector type, voltage needs, pricing and other attributes.
Better batteries
As the possibility of running out of charge when miles from home is a real-word barrier to ownership, electric car manufactures are inevitably keen on the development of more powerful batteries that can provide extend range.
That's why claims from Swiss firm Innolith about developing a battery that could provide enough energy for a 600-mile range have created so much interest. If proved correct, this battery could potentially set a new standard for power output and range. For comparison, it's energy density is around twice that of batteries being developed in a project funded by the US Department of Energy.
It's also worth noting recent claims from Israeli startup StoreDot that it has in development a new type of battery that can become fully charged in just five minutes to provide a range of 300 miles.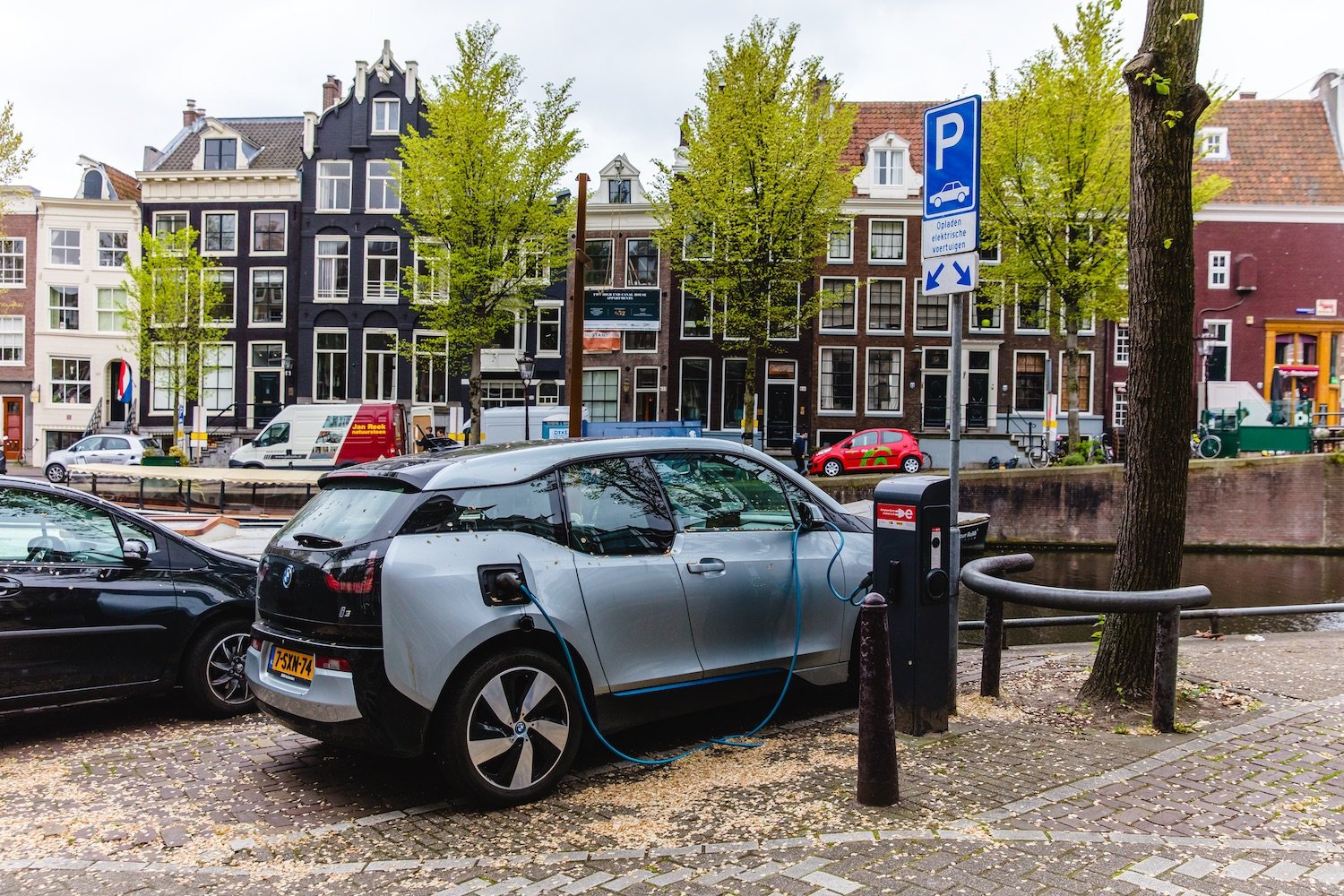 Wireless charging
The Norwegian capital, Oslo, is about to become the first city in the word to introduce a wireless charging system for electric taxis. City authorities will make use of induction technology in charging plates installed in the road at taxi ranks.
With 56% of people owning a plug-in electric car, Norway is the leading nation for electric vehicles. The move to make charging even quicker and easier is intended to hasten Norway's desire for all new cars to be zero emission by 2025.
The great benefit of wireless charging - and the reason it can further electrification - is how it helps the city's taxi drivers overcome the time-consuming hurdle of locating and charging vehicles.
Something similar could also be about to happen in China where a subsidiary of Zhejiang VIE Science & Technology, a leading Chinese automotive supplier, recently licensed wireless charging technology from US company WiTricity with the view to commercializing wireless EV charging systems for sale to carmakers in China.
China buys more new electric cars each year than any other country and is seen as a spur to growth in vehicle electrification. In fact, the Chinese electric car market is booming. Last year, nearly 1.2m electric cars were sold in China, a 78% increase on the previous year and 56% of all total number of new electric cars sold globally.
A different generation?
Encouraging the take-up of electric vehicles certainly means removing barriers for drivers of gas-guzzlers, but what about those people who might not yet own a car or still have many more years of motoring (and car ownership) to come?
If we go back to our survey, it also showed a generational difference in the desire to own an electric car. Just a quarter of people aged over 65 wanted to buy one, yet amongst those aged 25-34 this figure rose to a half.
While the barriers around power and charging are still relevant for this younger group, increased numbers of people willing to become owners could be a useful stimulus for further developments.
Sign up for our newsletter
Why sign up:
Latest offers and discounts
Tailored content delivered weekly
Exclusive events
One click to unsubscribe