Advanced mobility solutions are coming from HERE and Fujitsu
Take Fujitsu's capabilities for high-performance computing, add the HERE Open Location Platform, and you've got a plan capable of creating cutting-edge mobility services and autonomous driving.
Today, we're proud to announce that HERE and Fujitsu have agreed to begin the work of creating a long-term collaboration for the benefit of HERE and Fujitsu customers alike. The collaboration will aim at continuing the work of developing advanced integrated solutions needed to bring autonomous cars and advanced mobility services to market.
Auto-makers, cities with aggressive technology adoption plans, and mobility providers of all types are perpetually seeking to evolve their services. HERE and Fujitsu will aim to create the next generation of products and info-ware for these customers, starting in Japan, and soon expanding to international markets.
These services will not be limited to autonomous driving. The technology to be developed will aid in any area where location intelligence plays a part in the services provided to customers. Fujitsu and HERE will be co-producing new technologies to answer these needs where markets need them most.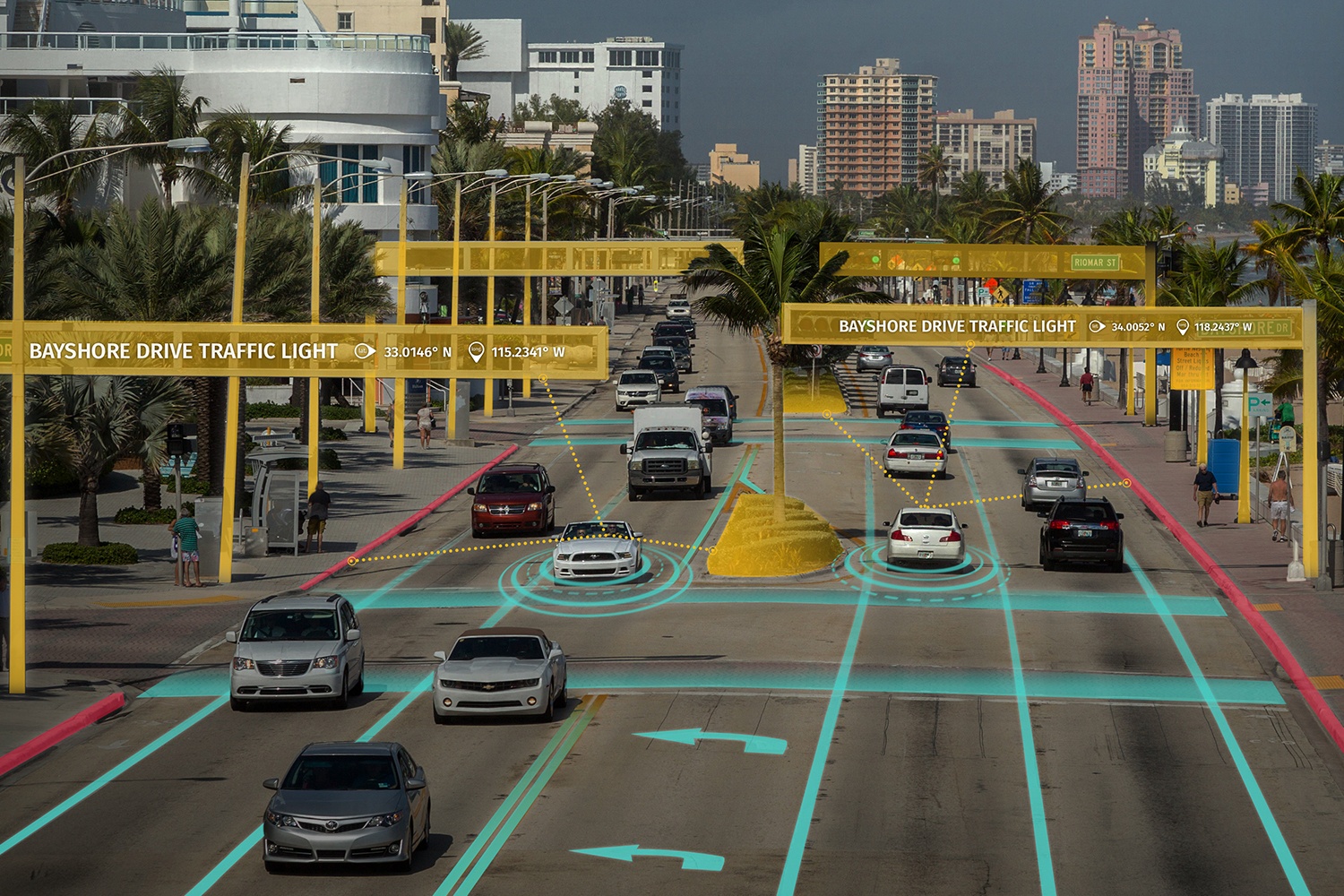 As an example, Fujitsu intends to produce a series of innovative mobility-related solutions. This may include an on-demand car-sharing system. One of the chief difficulties of an auto-sharing model is intelligently and efficiently positioning vehicles when and where they're needed. The information and tracking developed by the partnership will accurately predict where cars are needed based on traffic patterns and consumer demand.
HERE and Fujitsu also plan to improve city infrastructure capabilities. A new traffic monitoring system will improve dispatch time, efficiently sending aid to areas of incidents and traffic violations. The system will also dynamically optimize city traffic based on known factors like congestion, while also factoring in outside variables like train delays.
Fujitsu has deep experience in automotive telematic systems, as well as data analytics. HERE will be adding new layers to that experience with services like HD Live Maps and the Open Location Platform. As the Internet of Things continues to expand, the cooperative will address new consumer needs.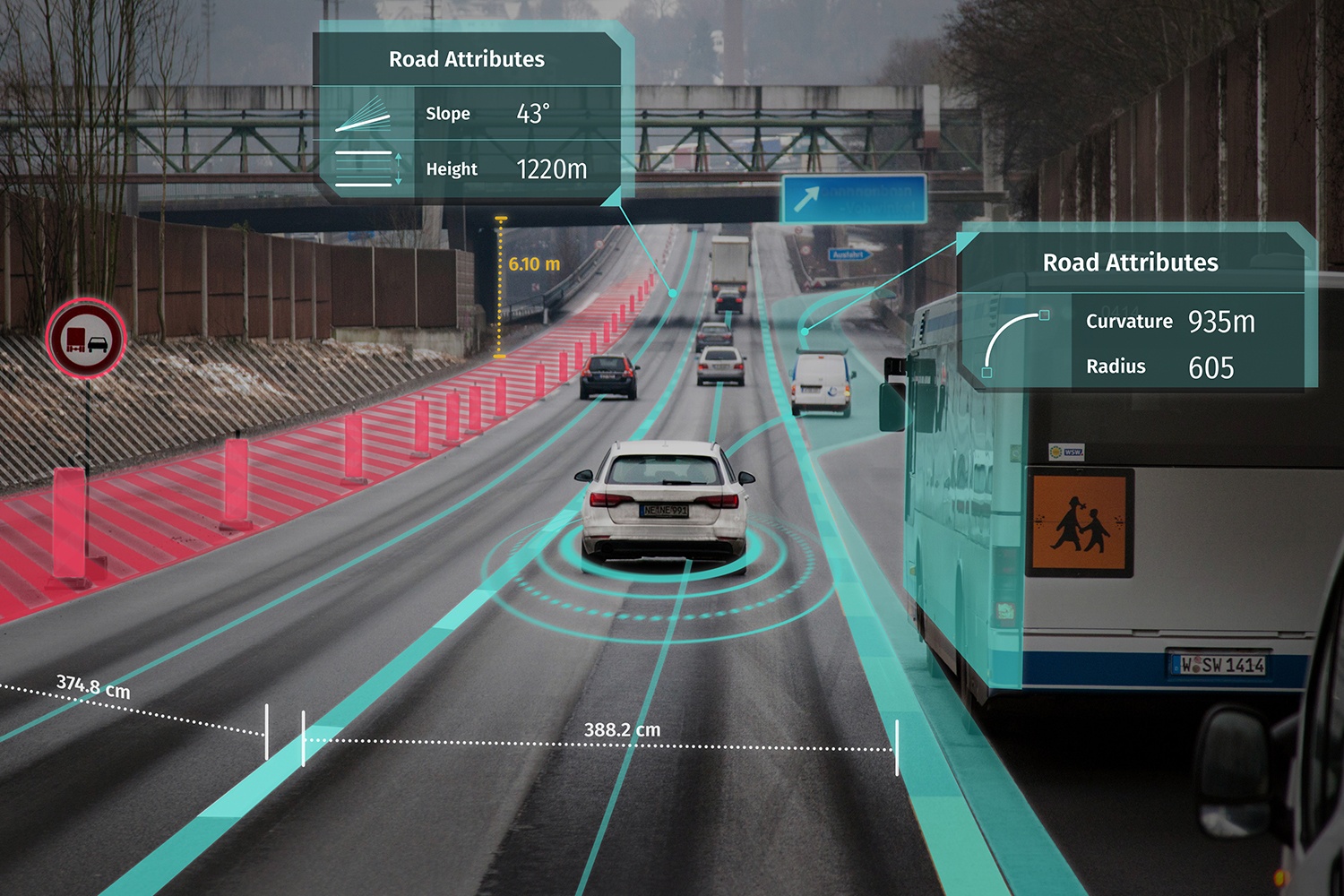 In the next five to ten years, we will see massive changes in our transport, energy and city infrastructure. During this transition, automakers, transport providers and cities will need fast and easy access to critical location and analytics technologies. By uniting our respective technologies, HERE and Fujitsu can help customers build powerful products and services for the autonomous world.
Sign up for our newsletter
Why sign up:
Latest offers and discounts
Tailored content delivered weekly
Exclusive events
One click to unsubscribe