A word from our guests from CES 2019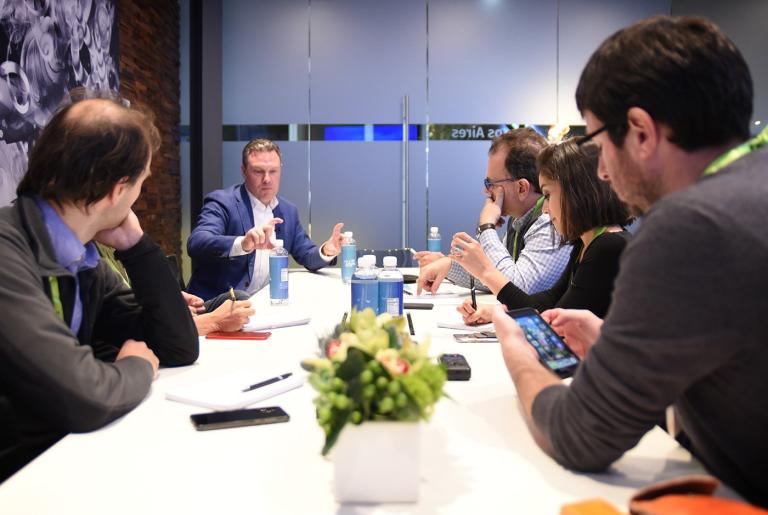 At CES 2019, we invited a small group of industry experts and thought leaders to gain an insider's look at all the capabilities and innovations HERE has to offer.
An attorney, a tech startup fund manager, a CEO, a geographer... What do they all have in common? They were just a few of the special visitors we welcomed to our CES booth for an exclusive look into how HERE is building the location technologies that will power a new generation of apps and services.
Our guests were given an all-access pass to our demonstrations, treated to one-on-one conversations with our executives (including CEO Edzard Overbeek), and invited to get hands-on with some of our latest innovations. We're proud to share some of their comments, feedback and articles.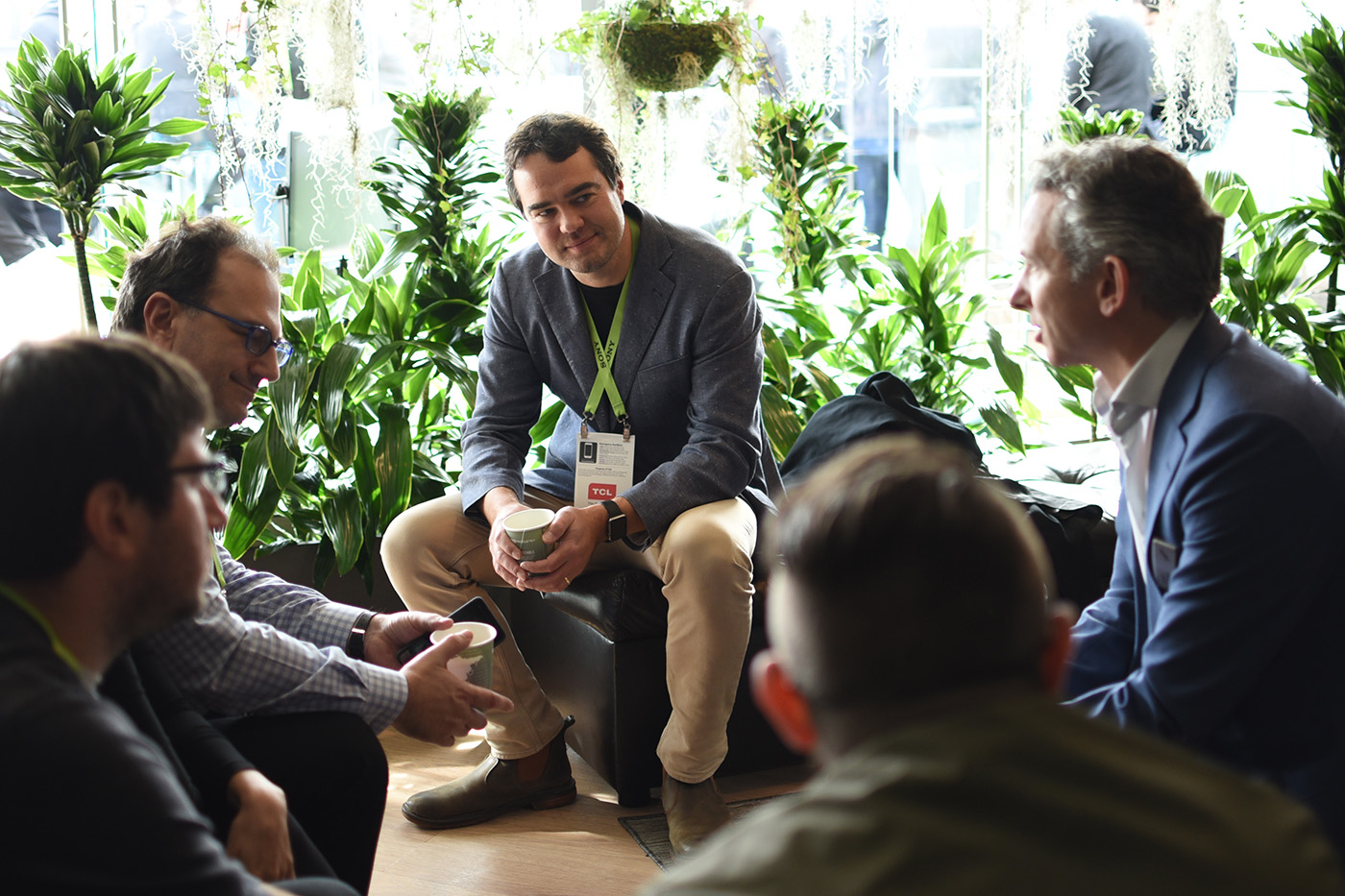 One of the key points we made at CES was that use of location intelligence extends way beyond maps. Jeff Wood is the founder of The Overhead Wire, the host of the Talking Headways Podcast, and an all-around expert on how technology can be put to work for positive impact in cities. We asked Jeff about his thoughts on the future of how data can be made available for use across multiple sectors.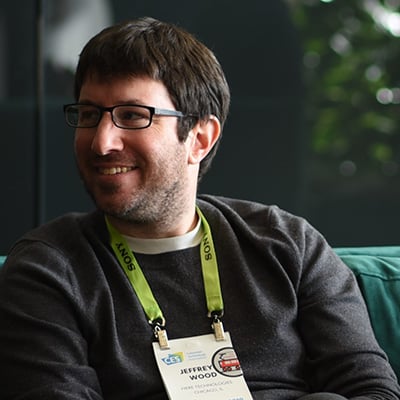 "I was interested to hear how data is ingested and how much, and what this means for potential partnerships with data providers and advertisers," Jeff said. "If taken to a deeper level, it feels possible and even necessary for cities and companies like HERE to break up existing monopolies … that are dipping their toes more into location and transportation."
Location data is behind services that are now deeply integrated into our daily lives. City dwellers can effortlessly summon a ride to their street corner, or have food from any of a dozen menus delivered to their door – those are just the beginning. Blake Miller is the founder of Homebase.ai and the host of The Future of Living Podcast, and he's eager to see how location intelligence will play a part in the home.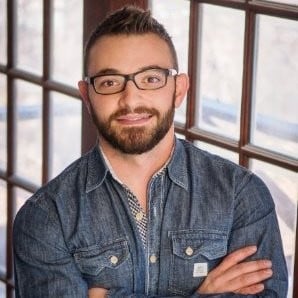 "I really appreciated our conversation with Edzard," Blake shared. "… it's clear he's thinking about how all of this stuff comes together. From my angle at Homebase where we make smart apartments, I think there is a tremendous opportunity to dive deeper into how autonomous vehicles and the design of our living spaces intersect and integrate."
Lolita Taub is Backstage Capital's Principal for "It's About Damn Time Fund," a fund focused on investing in black-women founded tech startups. Location data can be a key asset for future services that have deep socio-cultural impacts, and she shared her impressions of HERE in the data space.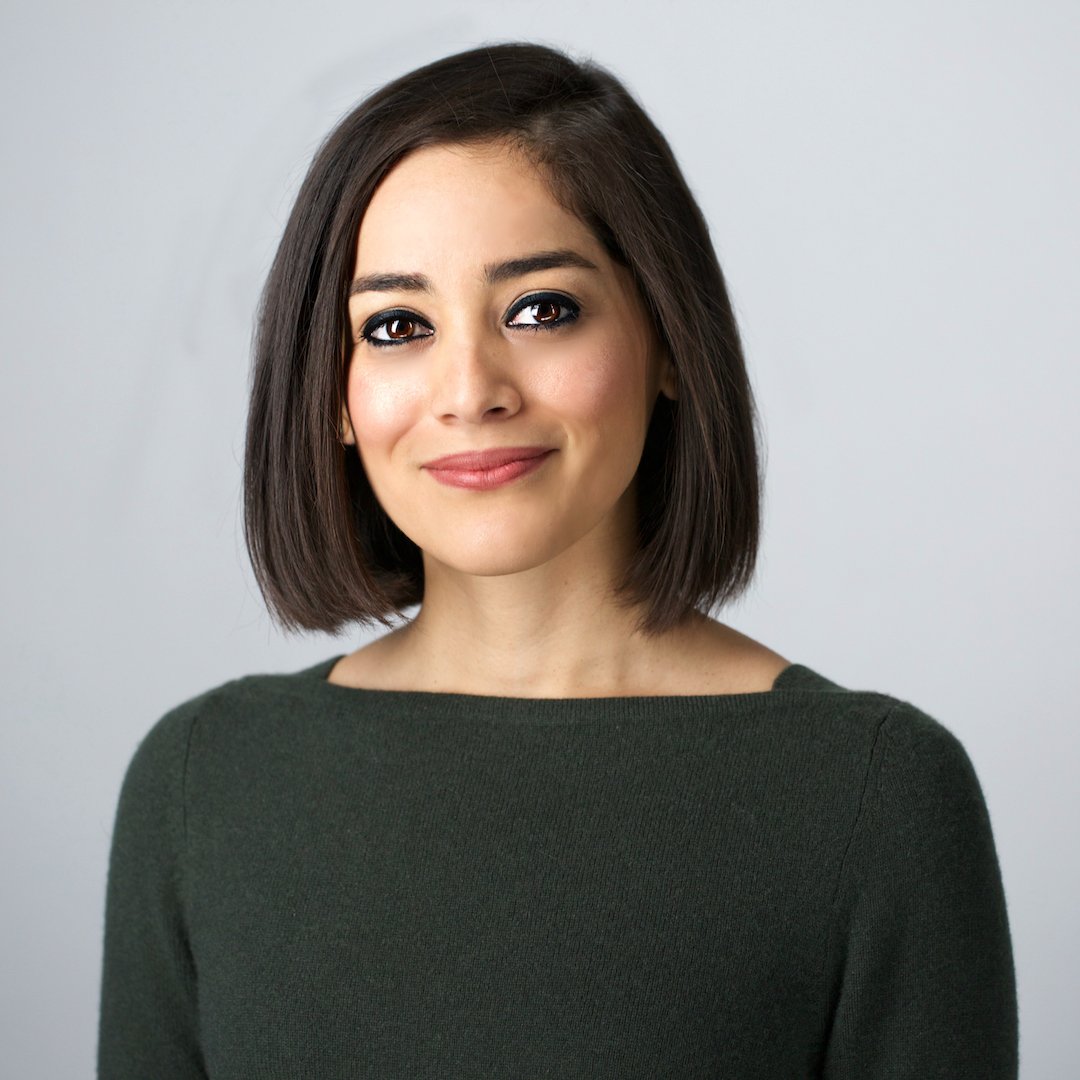 "I enjoyed hearing Edzard Overbeek speak about the importance of transparency in the use of data and the opt-in mentality from a consumer perspective," Lolita said. "HERE is a solid ultra-European-privacy-sensitive location data alternative to Google map data products and services. And with the Amazon Alexa partnership, vehicle manufacturers can now leverage the HERE platform to create delightful customer experiences that extend from home to office (or factory or warehouse) to car to everywhere."
The data that HERE manages enables powerful solutions for businesses, and that data will often be managed by developer teams. Oliver O'Brien is a researcher at UCL Department of Geography, and author of Supergeography.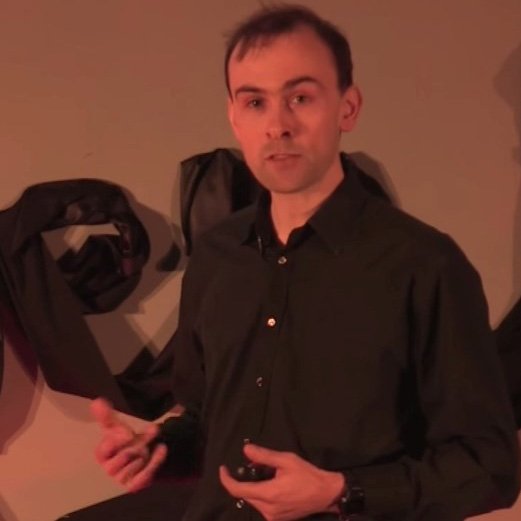 "I enjoyed most the chat with the developer platform manager," Oliver said. "It was good to hear about the position HERE finds itself in, able to take a different and more open direction to some of its competitors in the consumer space, and making available some of its pretty sophisticated mapping data layers."
Read more about Oliver's experience here.

While data is our business, we can't forget the successes HERE has established in the automotive world. Amelia Dalgaard, is the President of the Motor Press Guild, and creator of Motorhead Mama – an enthusiastic look at the automotive world from the eyes of a car-loving mom.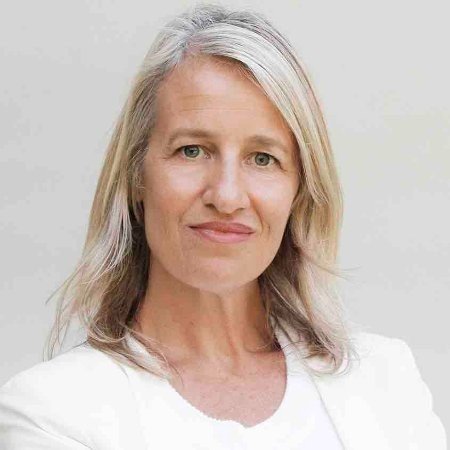 "Many of us are skeptical about how exactly automakers will successfully and safely achieve full autonomy," Amelia said. "But HERE's platform breaks it down in clear, understandable, defined steps — especially the HD live mapping, which is thrilling. As a driver, it gives me confidence in the future of these advancements."
Read more about Emilia's take on automotive mapping here.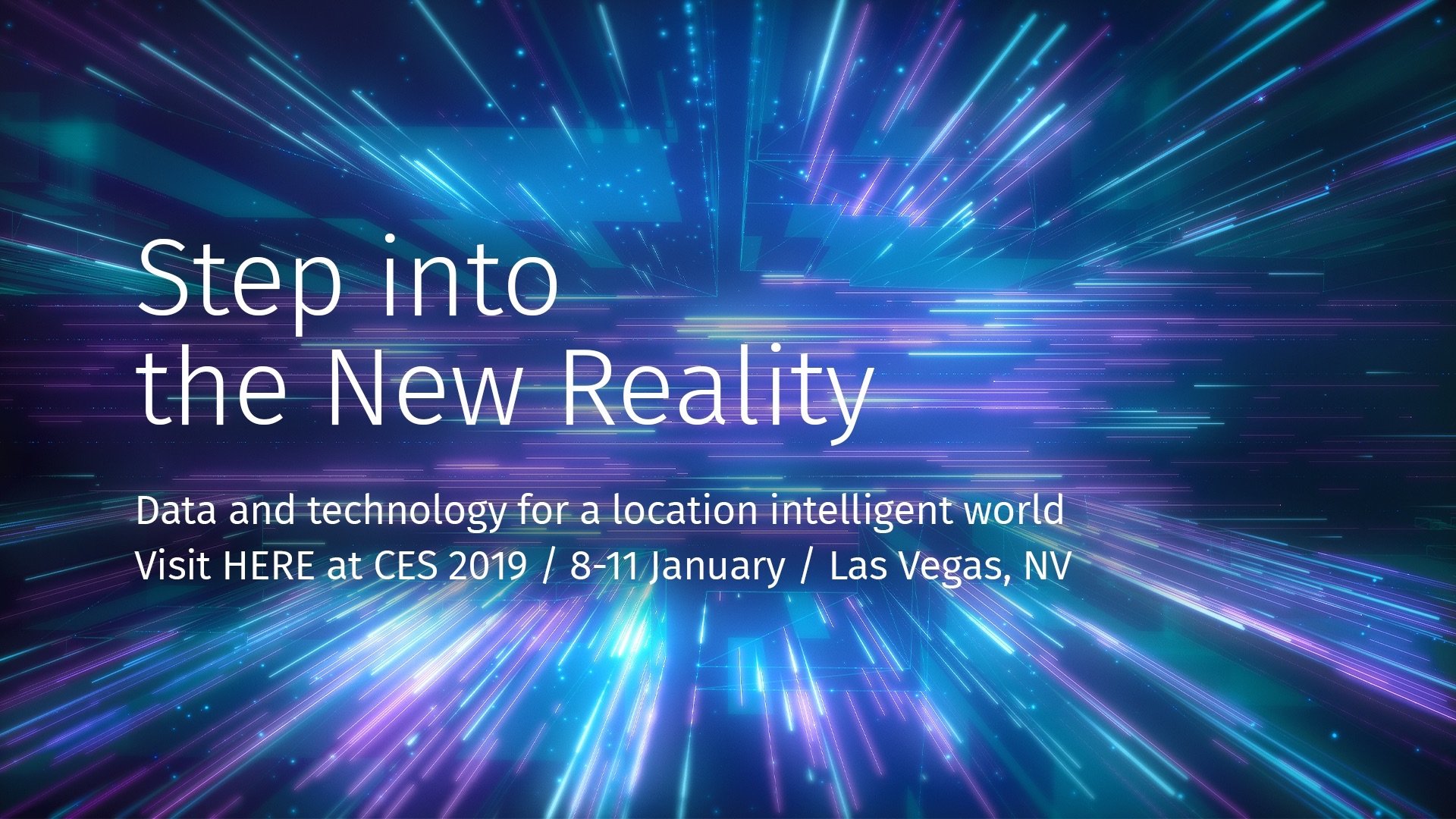 We want to again extend our deep thanks to all of our guests at CES. We're looking forward to new advancements and announcements coming this year, and we'll see you again next year at CES 2020!
Sign up for our newsletter
Why sign up:
Latest offers and discounts
Tailored content delivered weekly
Exclusive events
One click to unsubscribe