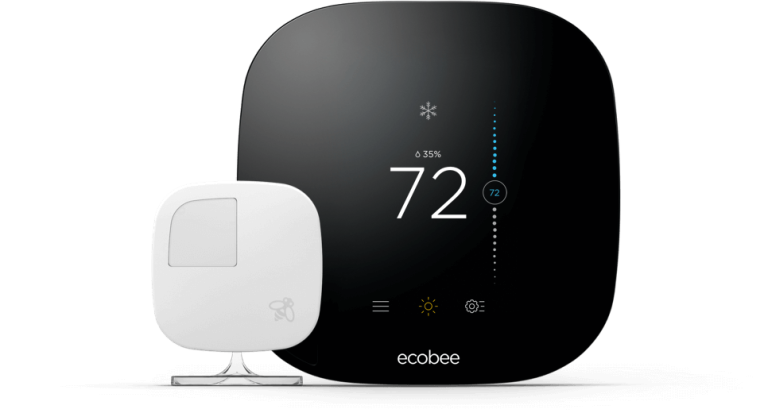 Eating, drinking, washing, watching, seeing, sleeping, securing, cooling, warming — there's virtually no home function that doesn't have a so-called smart device option. So, what's the blueprint for a smart home?
The answer might depend on how you characterize a smart home. In its quest to find smartest home in America, trade media outlet Hardware+Building Supply Dealer wrote, "...we already knew we were asking a somewhat disingenuous question. How do you even begin to define 'smartest' when there are so many different kinds of intelligence?"
In the end, no superlative was named; not surprising, according to McKinsey & Company's, "There's No Place Like Home," report. The firm says the smart home space has a long way to go and is still a mystery to most people.
Digital hubs in the form of intelligent assistants are gaining popularity as pseudo-control centers. However, the report cites a fragmented market -- consisting of hardware and electronic manufacturers, telecom and cable providers, retailers, software players and service providers - as the reason for a lack of seamless connectivity.
Still, McKinsey predicts 31 percent growth in the U.S. market in 2017, and explains, "Within a decade, our living spaces will be enhanced by a host of new devices and technologies, performing a range of household functions and redefining what it means to feel at home...A tipping point may be at hand. Increased computing power, advanced big data analytics, and the emergence of artificial intelligence (AI) are starting to change the way we go about our busy lives."
Must-haves
McKinsey categorizes connected devices in the home as follows: home intelligence, entertainment, access control, home comfort, connectivity, energy efficiency, wellness, home safety and daily tasks. To prioritize the must-haves, let's start with the basics of comfort, control, efficiency and safety. The following have top ratings from outside experts.
Comfort
Facilities managers in commercial buildings report their No. 1 complaint is around temperature; it's often too hot in one area; cold in another. This can happen at home as well, and the Ecobee 3 smart wi-fi thermostat solves the problem by using sensors to deliver the optimal temperature to each room.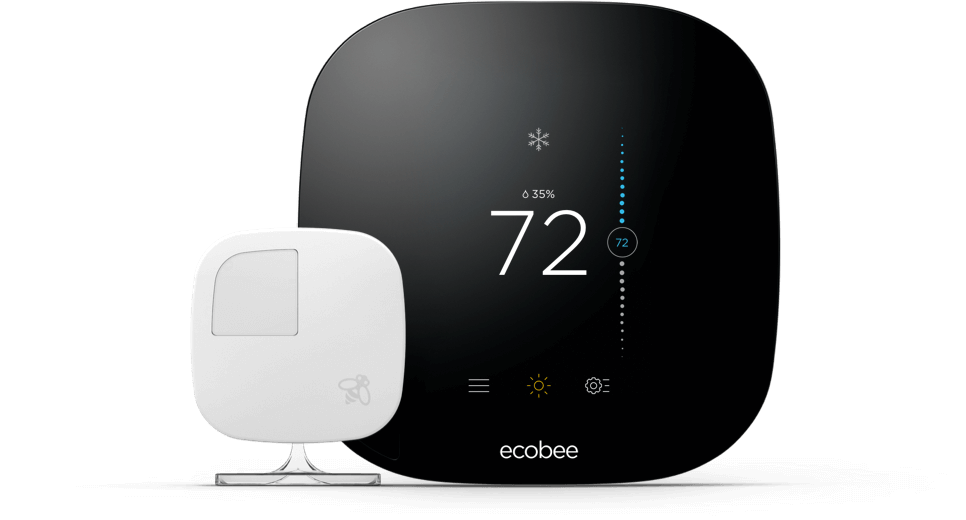 Tom's Guide praises this capability and selected Ecobee 3 as its Editor's Choice in its Best Smart Thermostat Category. "...its best feature is something that thermostat makers should have thought about years ago: How to make sure all the rooms of your house are getting heated or cooled properly." Adjustments can be made from Android and iOS devices including Apple Watch, and the device generates efficiency reports.
Control
The Samsung SmartThings Hub is dubbed the heart of the home by its maker and excels at addressing the aforementioned problem of seamless connectivity. According to TheWireCutter, this hub is compatible with "a large number of third-party devices," and "supports most of the major wireless protocols." Lights, speakers, locks, thermostats, sensors and more - hundreds of devices, says Samsung - can be integrated.
The hub can be operated via the SmartThings app for iOS, Android and Windows Phone or Amazon Alexa, and allows for remote monitoring and control from anywhere. "It's the best hub for most people who want to buy right now," says The WireCutter.
Safety
Security cameras are everywhere now, so we don't think much about being on them. Mounting, connecting and running them, however, is another story. The average person doesn't have an electrician's license and can't access a control room, so smart home protection requires simple installation and operation.
Arlo Q by Netgear was chosen as best security camera overall by Tom's Guide for performance, ease of use and affordability. "We found that it had the best software, the most flexible options and the most affordable cloud-storage subscription plan of the cameras we tested."
The device features HD quality, 2-way audio, night vision, smart alerts and optional 24/7 recording.
A security camera is fairly worthless if you invite intruders in by leaving keys under the mat or in in the potted plant. PCMag.com gave the August Smart Lock HomeKit Enabled its highest rating saying, "The big names in door locks have smart home options, but they haven't pulled it off as well as upstart August."
Homeowners can create virtual keys and enable the length of access to the minute; plus a 24/7 activity log tracks entries by user. The lock is easy to install using existing hardware, fits on the interior of the door, is battery-operated and connects via Bluetooth. The app is available for Android and iOS and can also be controlled by Siri on Apple mobile devices and via a voice pin on Amazon Alexa.
Efficiency
CNET named Philips Hue Wireless Dimming Kit, as the top entry into smart lighting - "no hub, no app, just plug and play..." It works out of the box, can scale to 10 Hue lights and is easily integrated with the next level of Hue smart lighting.
Even more, the Philips Hue Starter Kit, received high marks from Tech Advisor, "With a little exploration of its possibilities, and some of your own creativity to blend it with your home and lifestyle, it will literally light up your life."
The kit can be controlled via iOS or Android app, is Apple HomeKit compatible and works with Alexa, enabling voice control. Lights can be scheduled; different rooms can light up at different times and lights can be set to go off gradually in the night. This kit grows to 50 Philip Hue lights, luminaries, switches and other accessories, wherein you can upgrade to the next level.
Sign up for our newsletter
Why sign up:
Latest offers and discounts
Tailored content delivered weekly
Exclusive events
One click to unsubscribe