Case study
Empowering public transport with Mitsubishi
Find out how Mitsubishi worked with Designium to create real-time visibility of bus networks in Japan and better serve the local community.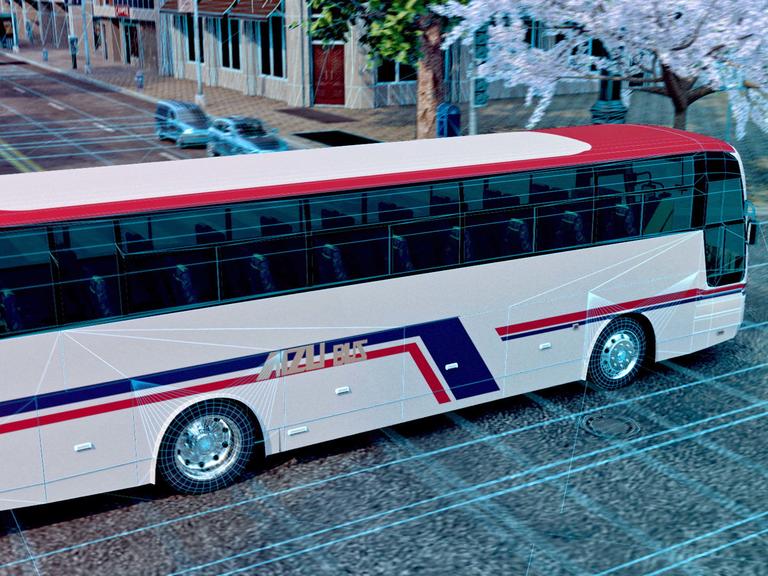 Creating a more transparent and easier-to-use bus network
Ensuring passengers know where their bus is, the distance between stops, if a bus is delayed or if it has been cancelled.
Boost customer satisfaction
Improving the customer experience to increase passenger numbers and retain customers.
Accurately predict future journeys
Helping bus transit companies to collect and update their own data and then use state-of-the-art analytics to predict more accurate ETAs.
Informing drivers and passengers of delays
Use HERE Routing API to see any rerouting due to traffic or weather conditions. Empower bus operators to update drivers who can then react quickly.