Working together to make the world more accessible for all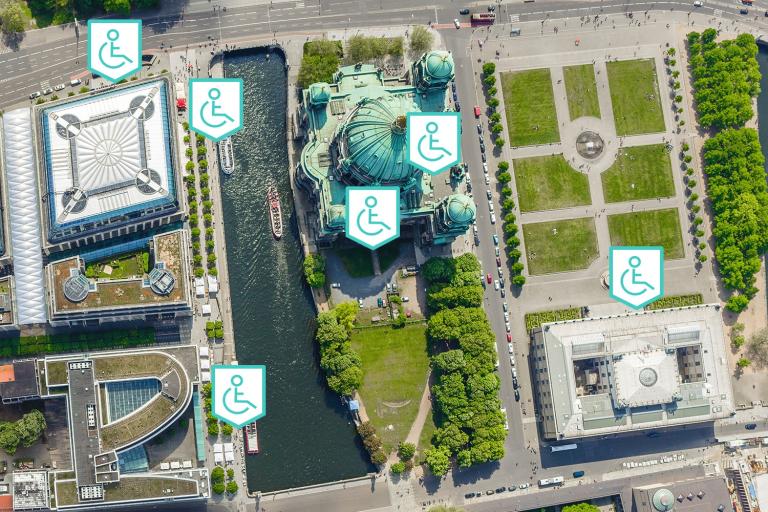 In honor of International Day of Persons with Disabilities this Sunday, December 3, today we're focusing on our partners in the realm, what they're doing to help level the playing field, and what we can all do help.
At HERE, we have a global community of contributors who go out of their way to provide us with useful data. So, in the spirit of community, it's important to us that we give back as much as we can.
When it comes to collecting and sharing data to help cultivate accessibility information to benefit persons with disabilities, we work with several organizations with this goal at their very core.
In 2017, we've helped the Yaroslavl Pedagogical University in Russia, and the Foundation Ave Fenix in Chile to gather and update POI information to aid their local governments, persons with disabilities and their families, as well as their wider communities.
Earlier this year, we also shared 90,000 POIs with Wheelmap – the world's largest publicly available wheelchair-accessibility database with information on over 800,000 locations.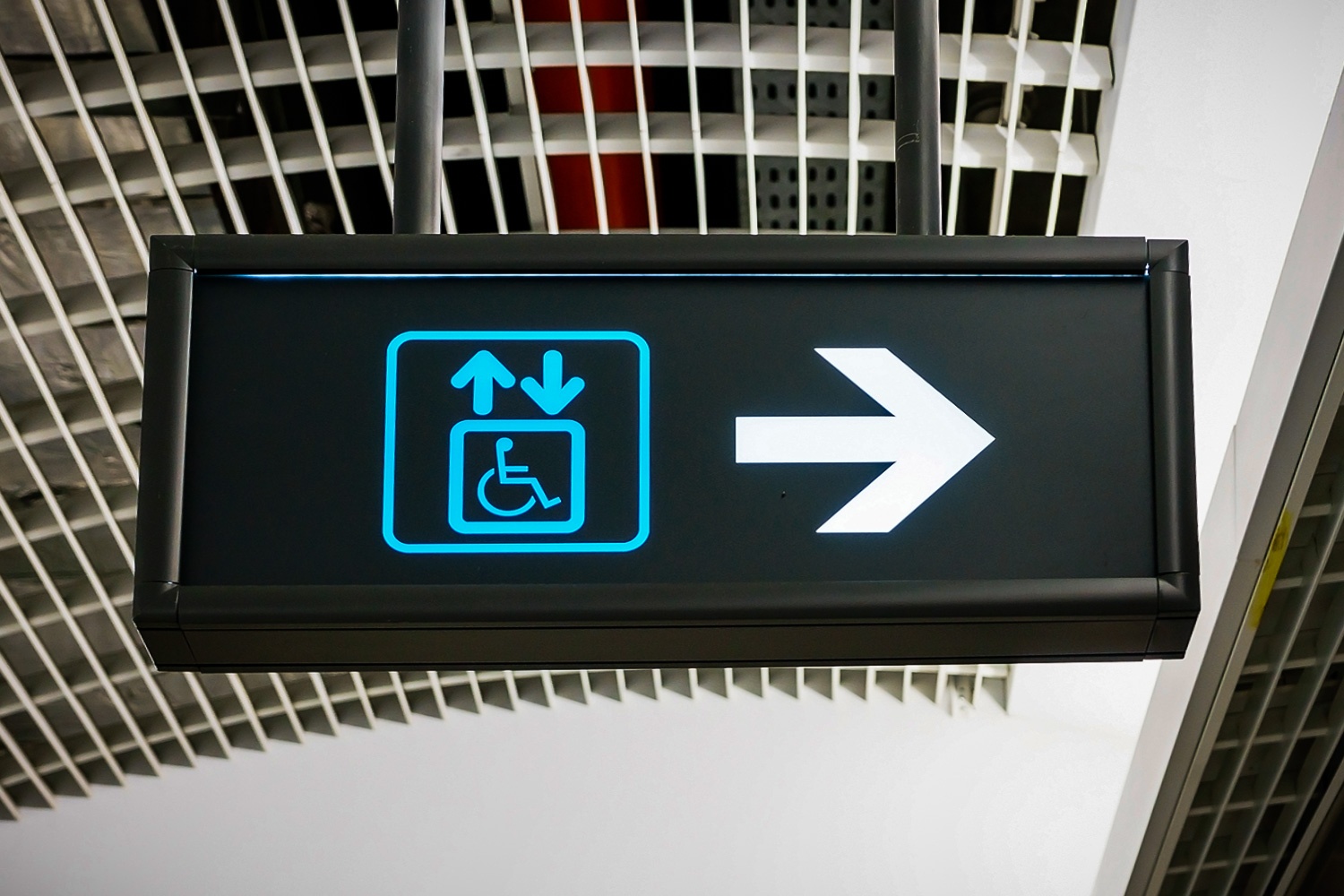 Since their launch in 2010, their worldwide community has put accessibility location data on the map, so to speak. Not only have they inspired larger partners along the way to share and include this sort of information on their sites, but they've created Accessibility Cloud – a platform that makes location data sharing and updating not just possible, but easy and open. Co-founder of Wheelmap, Holger Dieterich says that the main aim is to make this accessibility information as prevalent as zip codes or house numbers. And, with a crowdsourced database that grows by around 300 marked places every day, they're on their way.
Wheelmap and Accessibility Cloud collaborate with more than 50 partners around the world, proving that a common goal for global good can bring together organizations of all kinds – defying differences or similarities, partnerships or rivalries.
"Our goal is inclusion. We want to make it easier for people with disabilities to find their way. We want people to be able to use this information wherever they are, whatever they do," said Holger.
The platform grew solely by word of mouth, is now available in 24 languages, and is also being used by the United Nations, the very organization that created International Day of Persons with Disabilities, as a source for disability data around the world.
Want to get involved and do more in your community?  Visit HERE Map Creator (or download the app on your device) and add to the more than 90,000 accessible locations we've already shared with Wheelmap.
The great thing about it is, it's for everyone, by anyone, and businesses and individuals alike can easily contribute valuable local information and help others along the way, on December 3 and every other day of the year.
Sign up for our newsletter
Why sign up:
Latest offers and discounts
Tailored content delivered weekly
Exclusive events
One click to unsubscribe