F1 drivers beware, AI super cars are coming for you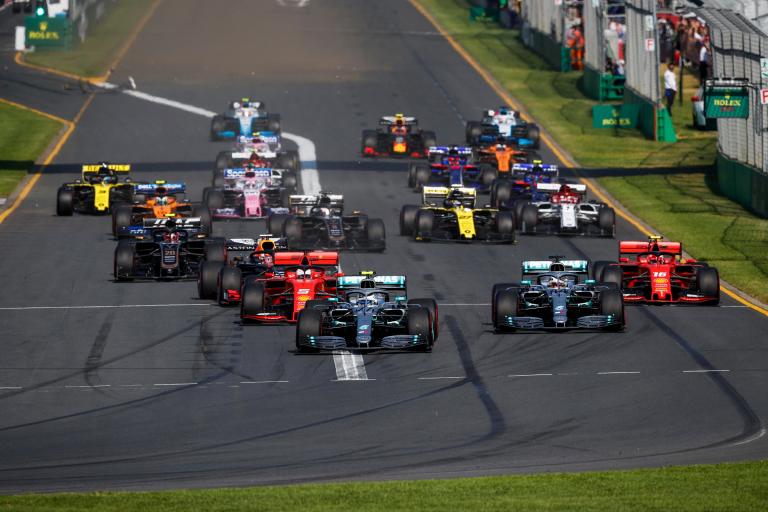 The latest self-driving electric race car prototypes from the likes of Roborace can handle straights, chicanes, and hairpins as well as some of the world's leading racing drivers.
Separate from the usual autonomous vehicle industry discussions about autonomous taxis, passenger safety, etc., there is a fast-growing interest in autonomous racing.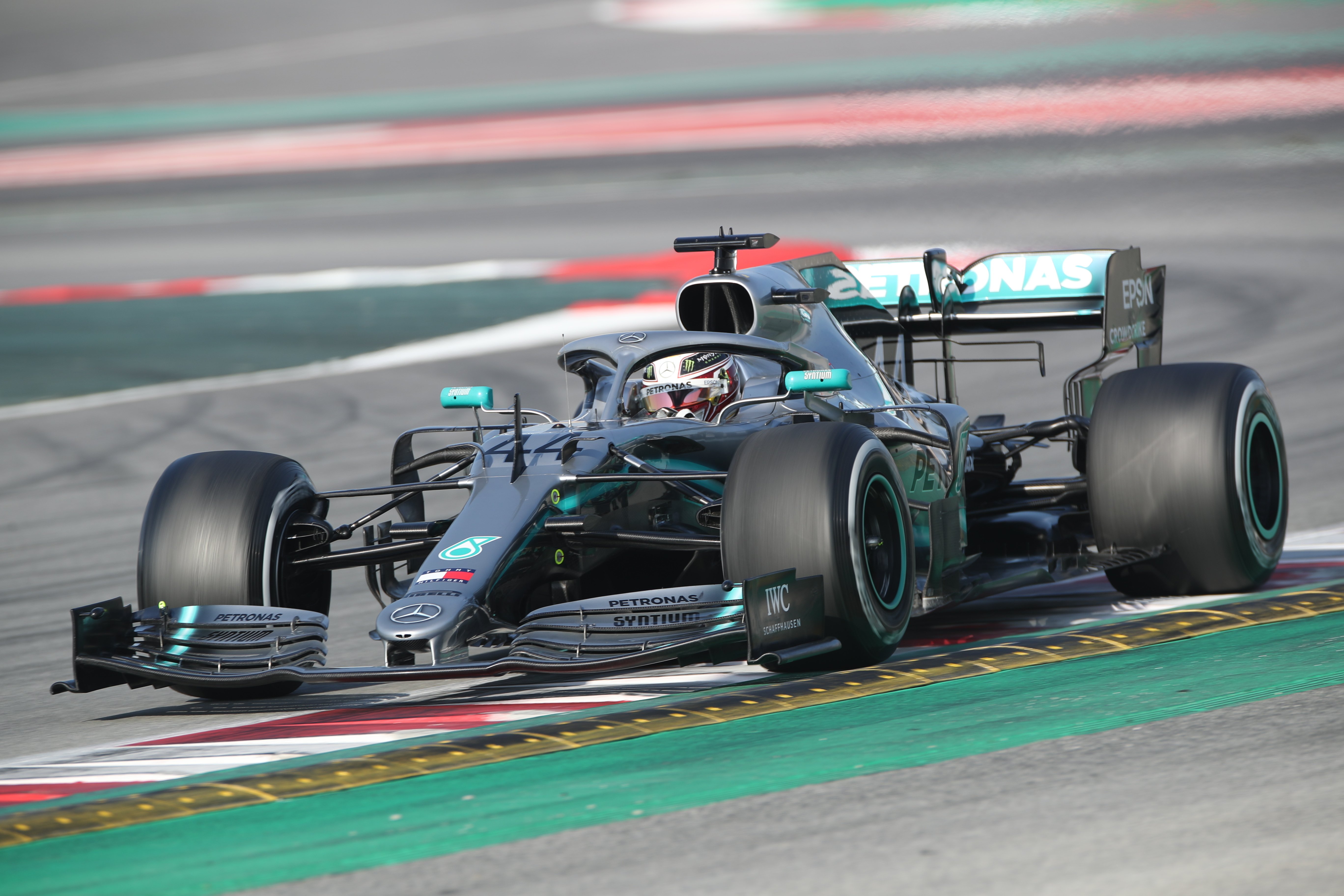 Algorithms as good as extremely skilled drivers
Nathan Spielberg, a Stanford University mechanical engineering graduate student specializing in self-driving racing vehicles, is working with a group of AI racing engineers to develop super-fast autonomous cars that can handle all manner of tricky and unknown track conditions. "We want our algorithms to be as good as the best skilled drivers — hopefully better," explained Spielberg to The Verge.
Right now, the Stanford team's test vehicles are turning lap times on par with highly-skilled drivers around Thunderhill Raceway in the Sacramento Valley. "Tested at the limits of friction on a racetrack using Niki (an autonomous Volkswagen GTI) and Shelley (an autonomous Audi TTS), the system performed about as well as an existing autonomous control system and an experienced race car driver," claims Stanford University's Taylor Kubota.
To enable the cars to navigate and respond in unpredictable conditions like snow and ice, the Stanford team has designed and developed a neural network which has been "trained" with data from 200,000 motion samples. The researchers shared that a continual increase in data and computing power will enable the cars to perform better in a much wider range of environmental conditions.
"Control systems for autonomous cars need access to information about the available road-tire friction. This information dictates the limits of how hard the car can brake, accelerate and steer in order to stay on the road in critical emergency scenarios," explains a report from Stanford University.
"If engineers want to safely push an autonomous car to its limits, such as having it plan an emergency maneuver on ice, they have to provide it with details, like the road-tire friction, in advance. This is difficult in the real world where friction is variable and often is difficult to predict."
F1 robo-superstar drivers
All of this begs the 100 million dollar question: if the same level of AI self-driving technology can be applied to Formula 1 racing cars, is it only a matter of time before they are soon able to beat human F1 superstars on the track?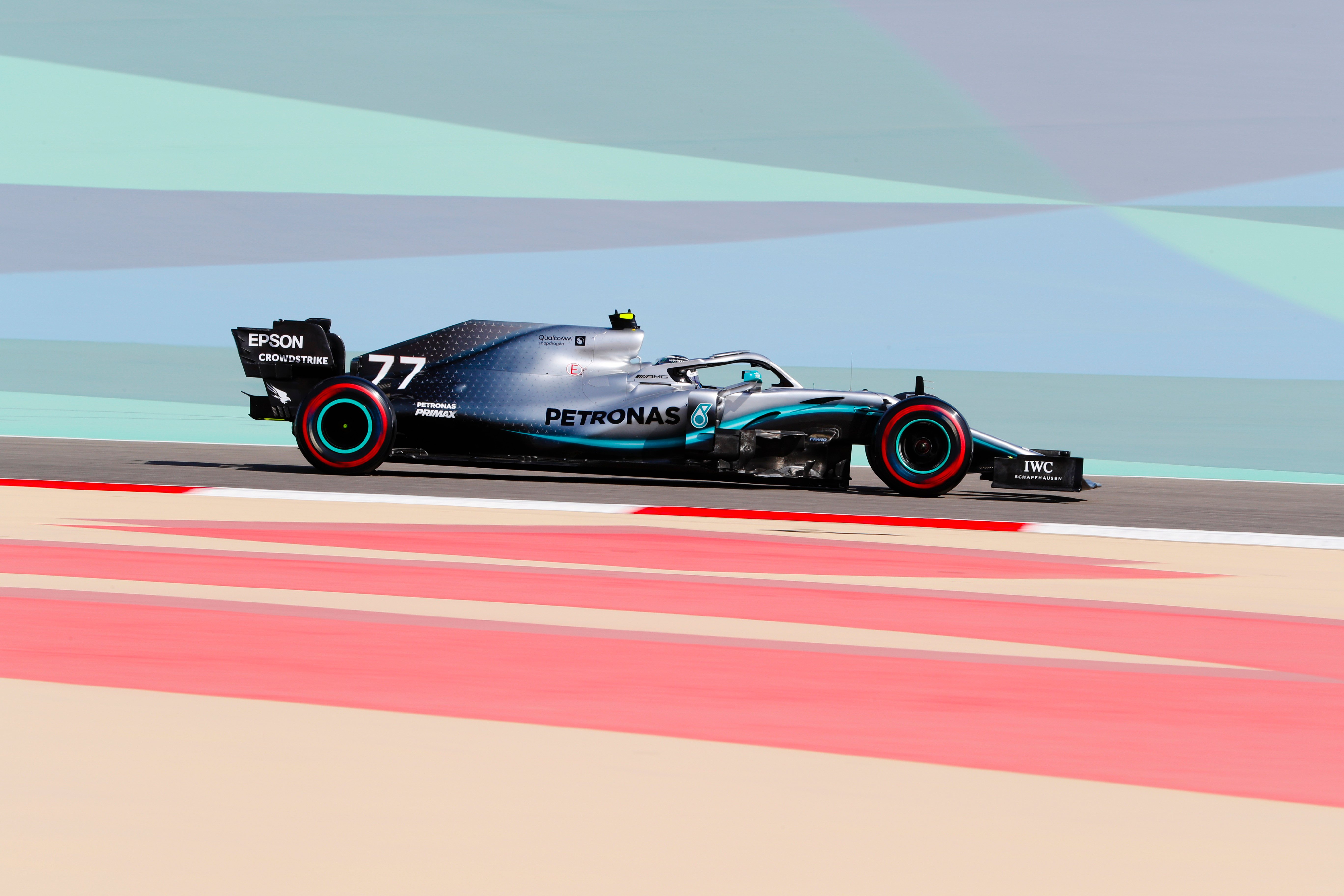 After all, there is a lot of excitement around the autonomous racing series Roborace right now, with the organizers reportedly open to demonstrating its driverless car tech alongside Formula 1.
"There are no limitations to partnering other championships," Roborace boss told Motorsport.com recently. "If Formula 1 wants to showcase with us to show artificial intelligence, we can do that."
Stanford University's latest track testing suggests self-driving races could soon take the public perception of what real-world AI is capable of to the next level. As computing power grows, and competitive AI drivers emerge, they may someday challenge the world's leading superstar human racers like Lewis Hamilton and Sebastian Vettel. 
Sign up for our newsletter
Why sign up:
Latest offers and discounts
Tailored content delivered weekly
Exclusive events
One click to unsubscribe