Will autonomous vehicles really make our lives better?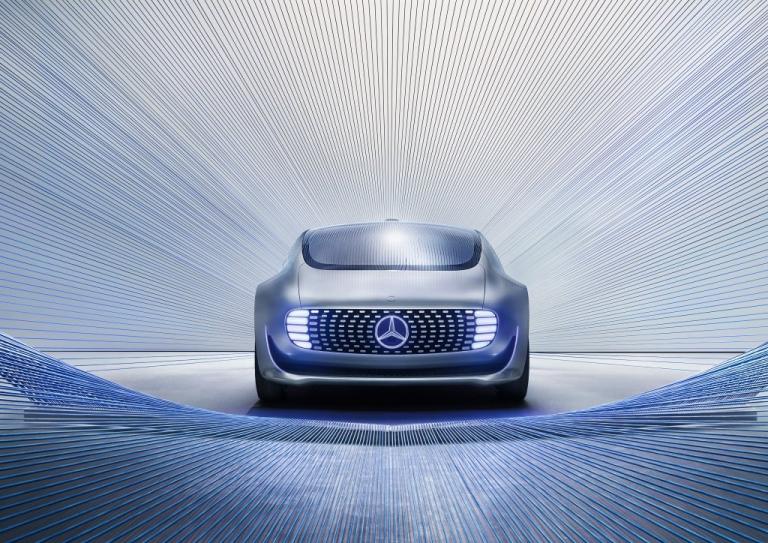 We all have such high hopes for the autonomous vehicle, and why not? Whether it's Tom Cruise dangling from one in Minority Report or Arnie punching a robotic cabbie in Total Recall, driverless cars have been a staple of our pop culture diet for some time, and the chance that they may actually come to life is astonishingly exciting. Yet, will they really make our lives any better?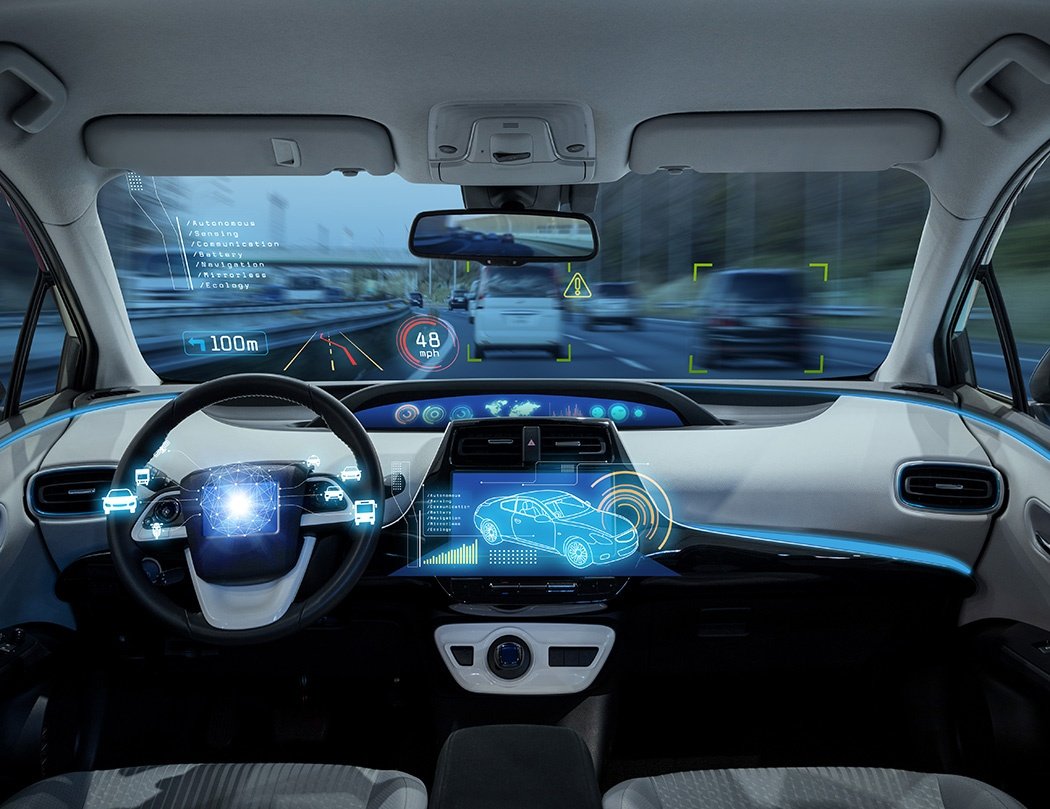 A recent study found that the majority of respondents felt that connected and autonomous vehicles would directly improve their quality of life. No pressure, of course - but driverless cars have a great deal to live up to if they are to satisfy such heady expectations.
So, why is it that people have such high hopes, and can this exciting new technology fulfil them?
Stress relief
The study, carried out by the Society of Motor Manufacturers and Traders, found that six in ten people said connected and autonomous vehicles would change their lives for the better.
The number one benefit cited was reduced stress of driving, which makes sense given that lying down in the back of a car as it drives you home would be far more enjoyable than coping with rush hour.
The features that respondents felt would best alleviate stress, however, were automatic parking and braking, though with fears that autonomous vehicles may result in complacency, it's somewhat alarming to learn that some drivers would like to wash their hands of braking.
Other benefits that people are looking forward to include more time to carry out day-to-day chores, with 47 per cent of survey respondents saying a connected and autonomous vehicle would make it easier for them to manage tasks such as grocery shopping. Indeed, it may even make these tasks quicker to complete - we've recently tackled the subject of whether autonomous vehicles could make your journeys shorter, too, and the answer is eventually, yes.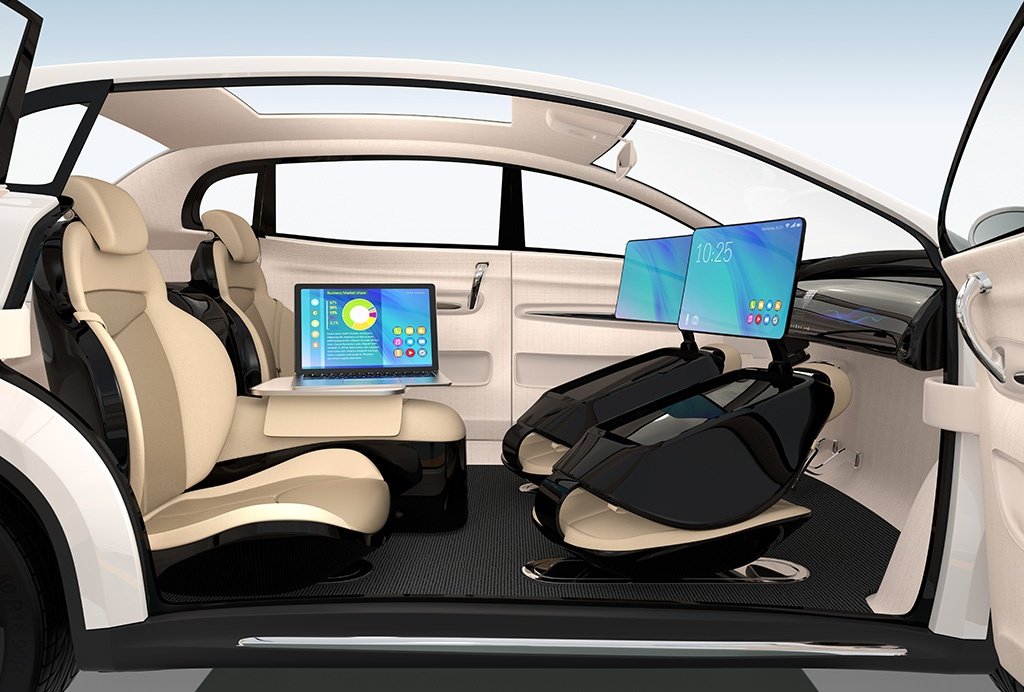 Mobility matters
There were more surprising findings, too, with a number of respondent stating that connected and autonomous vehicles would positively impact their social lives. No, respondents weren't hoping for a KITT-like vehicle that would keep them company, and instead 88 per cent of those who believe connected and autonomous vehicles will improve their social life felt it would help them get out of the house more regularly.
This, in-particular, was the case for respondents with mobility-related disabilities, who felt a connected and autonomous vehicle would allow them to leave the home more readily and enable them to participate in activities that were further afield.
This, in theory, would also positively impact older people, who may have issues accessing public transport or are unable to drive due to poor health or prohibitive insurance. In these cases, autonomous vehicles could make a truly significant impact on peoples' lives.
Indeed, it's heartening to consider the full extent of the potential of autonomous vehicles - not only improving efficiency and making roads safer, but helping people to enrich every aspect of their lives.
While many technologies promise so much before delivering so little, the autonomous vehicle's rich promise looks set to be fulfilled, and we all may be better off for it.
What are you looking forward to most about autonomous vehicles?
Image credit: Julien Tromeur
Sign up for our newsletter
Why sign up:
Latest offers and discounts
Tailored content delivered weekly
Exclusive events
One click to unsubscribe