Why HERE Maps for Android is perfect for travelers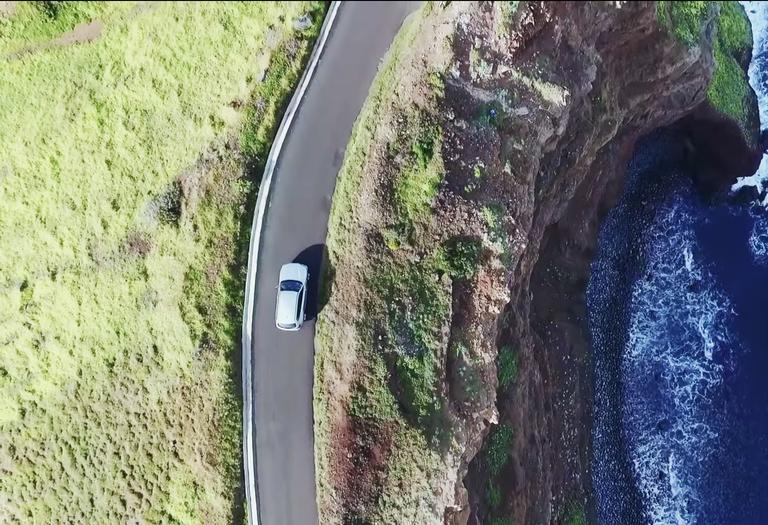 Tired of updating your apps and not knowing why? The latest version of HERE Maps for Android is a little bit different, with the product team adding a stunning video to show off exactly what the app can do. We talked to HERE's Melinda Wong to find out mor
"We know that a lot of people look over app store descriptions or even the 'What's New' bits because they don't say much. We decided to try out a story-telling approach that would draw you in and entice you to learn more about the app and what's new," says Melinda.
Watch this in HD!
The store description is accompanied by a new video, with some jaw-dropping scenery that highlights the best of HERE Maps for Android, even in the most remote locations on Earth.
[Editor's note: as of 2023, this video is no longer available]
Melinda explains:
"The traveler in the video is heading to Madeira, and we chose this location because it's essentially the antipode of Sydney — where he hails from. He's traveling halfway around the world to a completely new place and you really get a sense of adventure from his seemingly casual decision to hop on a plane and go on holiday.
"We wanted to find a place that was remote – and Madeira is literally in the middle of nowhere. Even in such a small place, our maps really do work anywhere in the world, and we have amazing coverage for navigation and offline public transport information."
It's features like that which make HERE for Android perfect for travelers, and Melinda adds:
"HERE for Android is perfect for travelers because you can download offline maps. A lot of other applications have offline capabilities but they don't allow you to download full cities for your traveling. So, before you go on holiday you can download the maps and you won't face any roaming charges. You can have offline navigation and get turn-by-turn directions and voice guidance to where you need to go.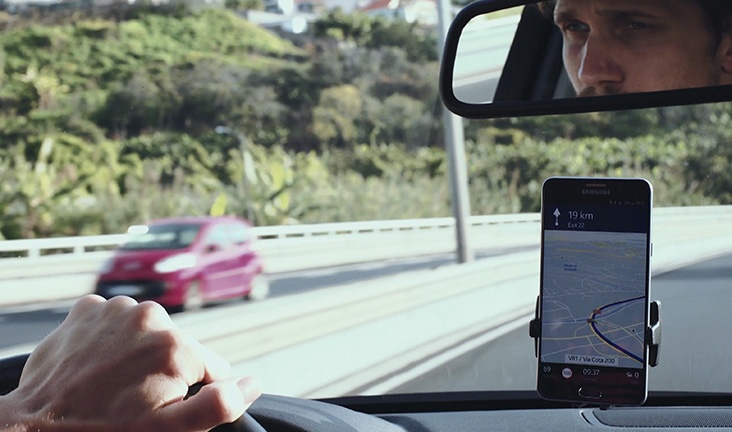 "You can also get public transportation information offline as well and use collections, places you may have saved before the journey that you can then use offline to get around.
"For people who aren't traveling, we have amazing coverage in a bunch of places as well. We have transportation in over 1,000 cities, including information about any transit interruptions, and we have live traffic information so you know what the traffic conditions are up ahead."
The team had plenty of fun creating our latest video, and it turned out to be tricky to make at times:
"The bus scene was a really interesting example. As in places like Madeira, the buses don't actually come that often. It meant we really had to make sure we were able to get the shot at the first attempt. And with the drone shots, we also had to be careful as it's really hard to control the drones - it almost hit our traveler as the drone got so close to him! It was a lot of fun exploring the city and the island though; it was beautiful."
Want to check out any of the locations?  While creating the video, we stopped off at Pico do Arieiro, Encumeada, Waterfall Highway and Funchal Zona Velha (Old Town).

Sign up for our newsletter
Why sign up:
Latest offers and discounts
Tailored content delivered weekly
Exclusive events
One click to unsubscribe