Why China is on track for a self-driving future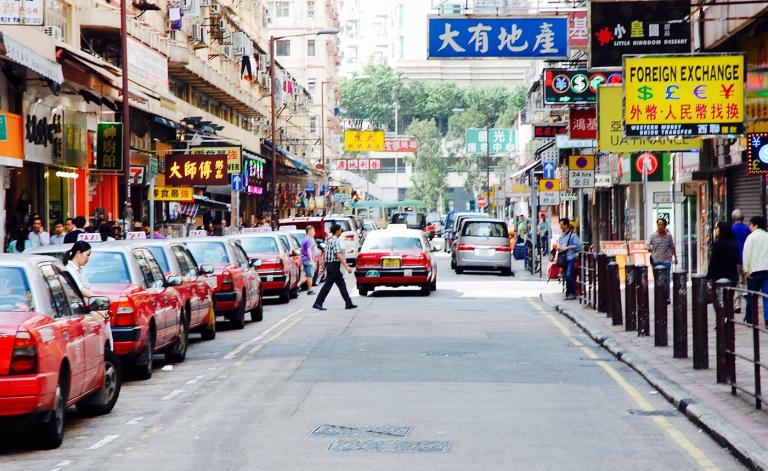 Automotive and technology companies around the world are racing to develop vehicles that are fully autonomous, but there's still a long road to the day that self-driving cars become the norm.
Well, maybe not in China.
Highly autonomous vehicles are poised to be a regular sight in the nation within a decade, perhaps sooner than any other country. It's all because of a significant push toward investing in driverless technologies – not just from businesses, but from governments and consumers.
A national effort
While China's industry was late to the self-driving party, the country is making up for lost time by embarking on a bold plan to have 30 million autonomous vehicles on its roads in the next 10 years. To achieve this, the Chinese government is investing in local businesses, but not necessarily car manufacturers; rather the companies whose technologies will be steering those cars.
The market for advanced driving chips has surged, and through the government's push, so too has interest in China's chip producers. Startups vying to provide the brains that will run the artificial intelligence behind driverless technologies have received significant local and international investment, and Chinese chipmakers such as Horizon Robotics are already partnering with the likes of Audi and Ford. At this pace, the nation's semiconductor manufacturing industry will be worth over 100 billion yuan by 2020.
China isn't just working to boost development, but also deployment. Earlier this year, the government created national guidelines for testing autonomous cars, intended to help local companies keep up with their competitors overseas while ensuring safety for pedestrians and motorists. Through this approach, tech businesses are aiming to have self-driving cars on the road and available to the public as soon as 2019.
Chinese consumers are already onboard
If China does surge ahead with the adoption of autonomous vehicles, it won't just be due to corporate or government endeavours – it'll also be because public trust in the technology exceeds that of most other countries.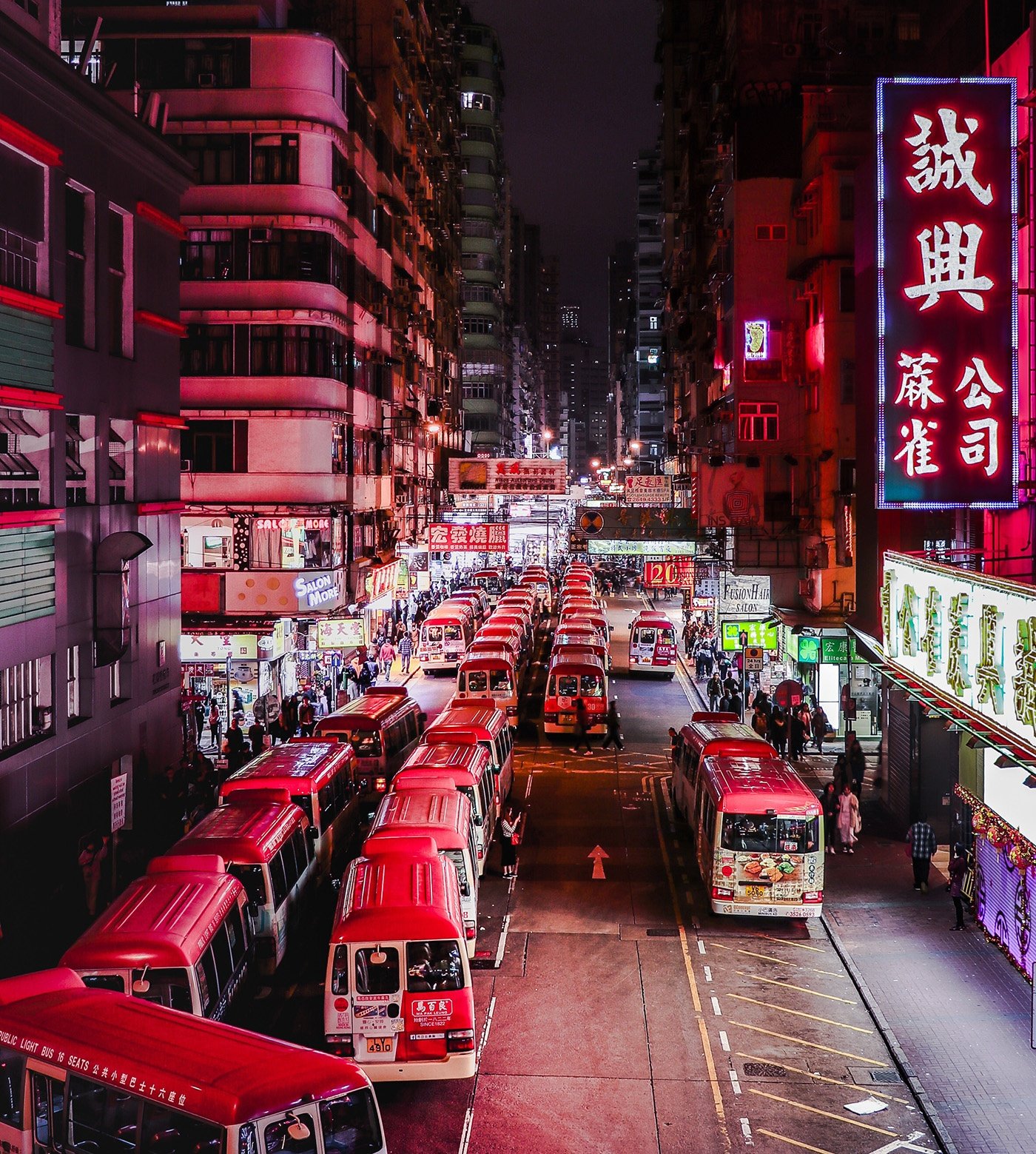 A survey released in February revealed that 63% of Chinese respondents believe self-driving cars will increase road safety, compared to only 34% of U.S. respondents. For Americans, a lack of trust in driverless systems is the greatest roadblock to autonomous vehicle acceptance. Research from Deloitte shows that confidence has been increasing year-over-year, but recent high-profile traffic accidents may impact this.
There are many reasons why Chinese consumers are more open to putting AI behind the figurative wheel. One may be that the tracking of personal data is more normalized, resulting in fewer citizens worrying about their privacy being compromised by the data collection necessary to build driverless systems. But it could also be that the country is more open to eschewing transport tradition.
China leads the world when it comes to interest in electric and hybrid-electric engines, and 87% of its consumers have more faith in tech companies making autonomous vehicles a reality than traditional automotive companies. By comparison to the longtime auto industry-leading nations of the U.S., Germany, and Japan, that number drops to 53%, 52%, and 24% respectively.
It likely won't be long before self-driving vehicles are on roads across China, thanks to the support on corporate, government and consumer levels. And with the country predicted to account for over 50% of global car sales through 2022, we're talking about a lot of vehicles.
Sign up for our newsletter
Why sign up:
Latest offers and discounts
Tailored content delivered weekly
Exclusive events
One click to unsubscribe