The HERE Knowledge Base is live!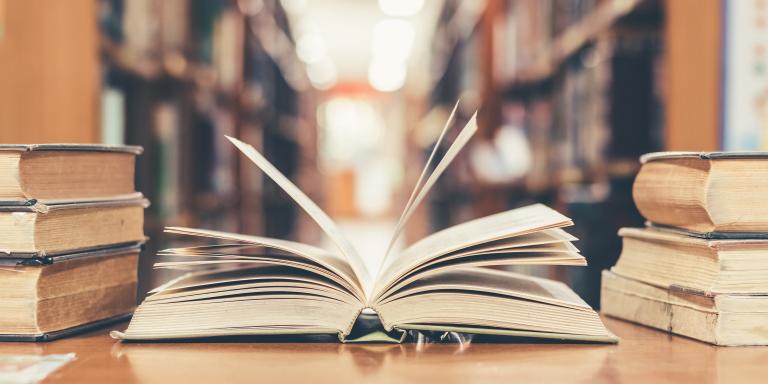 Finding the answers to your questions about HERE products or services is now easier with the HERE Knowledge Base.
The Knowledge Base contains a library of articles to help improve your experience when you build with HERE. The team has looked at commonly asked questions from the community and curated the initial set of articles to help you get started or unstuck quickly.
As more questions are posed on Stack Overflow or to our Technical Support team, we'll expand the Knowledge Base to make sure that everyone in our developer community can get access to more answers in an easy-to-find way.
We would love to hear your thoughts about what's working and what you'd like to see next from the Knowledge Base and the HERE Team. You can drop us a line on Twitter, join our Developer Community on Slack, ask a question during our live streams on Twitch, or fill out this form to share your thoughts with the HERE Team.
Thanks in advance for your feedback on the new Knowledge Base, and for choosing HERE as your Location Platform. We can't wait to see what you build next!
Sign up for our newsletter
Why sign up:
Latest offers and discounts
Tailored content delivered weekly
Exclusive events
One click to unsubscribe