Moving the world forward — sustainably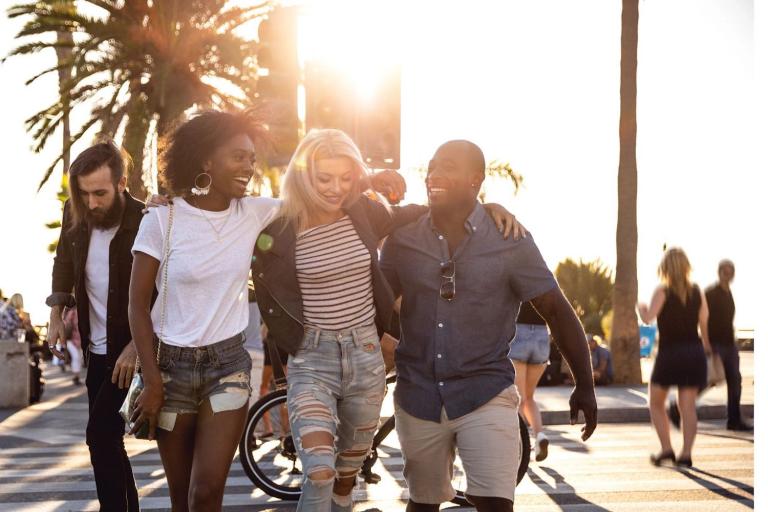 This year's HERE Sustainability Report has arrived. It outlines how the company is boosting sustainability and using location technology to improve the world.
For many policymakers, sustainability has moved from a "nice-to-have" to an urgent priority in a short space of time. HERE Technologies Sustainability Report 2021 reveals how we are tackling this collective challenge.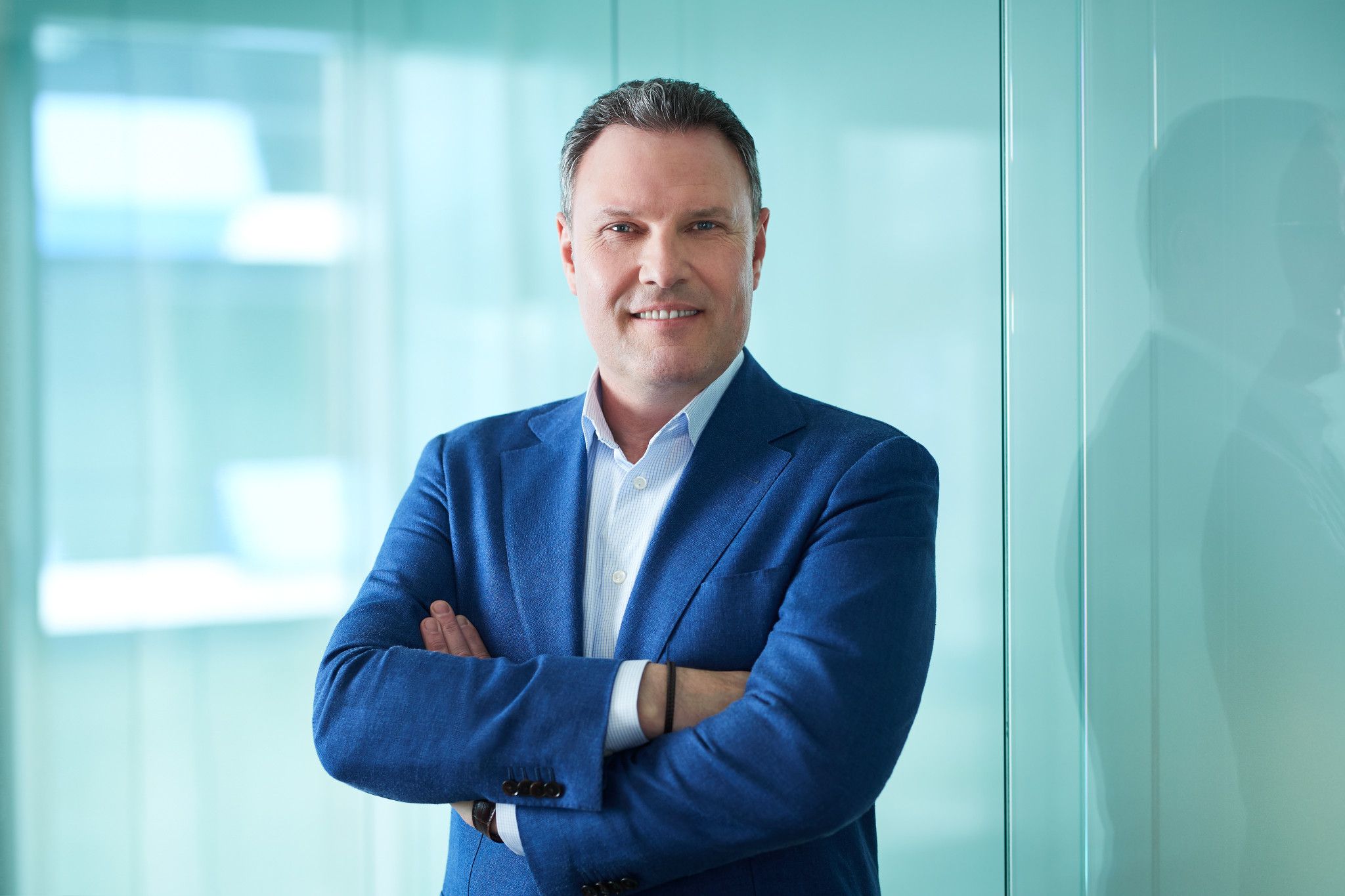 CEO Edzard Overbeek writes: "Over the past 12 months, HERE has made a series of important steps to more deeply embed sustainability into our infrastructure, operating environment and corporate values." As countries around the globe set ambitious mid-century net-zero targets, HERE has also taken measures to improve our environmental credentials.
The first of these is integrating sustainability reporting into our corporate procedures. 2021 improvements include undertaking a complete inventory of our greenhouse gas emissions from 2019 to 2021, an exercise which we will do every year. We also completed our first SASB report, an industry classification for software and IT services. And HERE has also established a Sustainability Advisory Committee to drive greater accountability and transparency.
Cleaner and greener
It is part of HERE's core ethos to move the world forward, together. Collaboration and location technology has been at the heart of several projects that contribute to greater sustainability. One of these is a partnership with Bosch and Transport for London, helping to improve air quality and congestion in one of the world's busiest cities.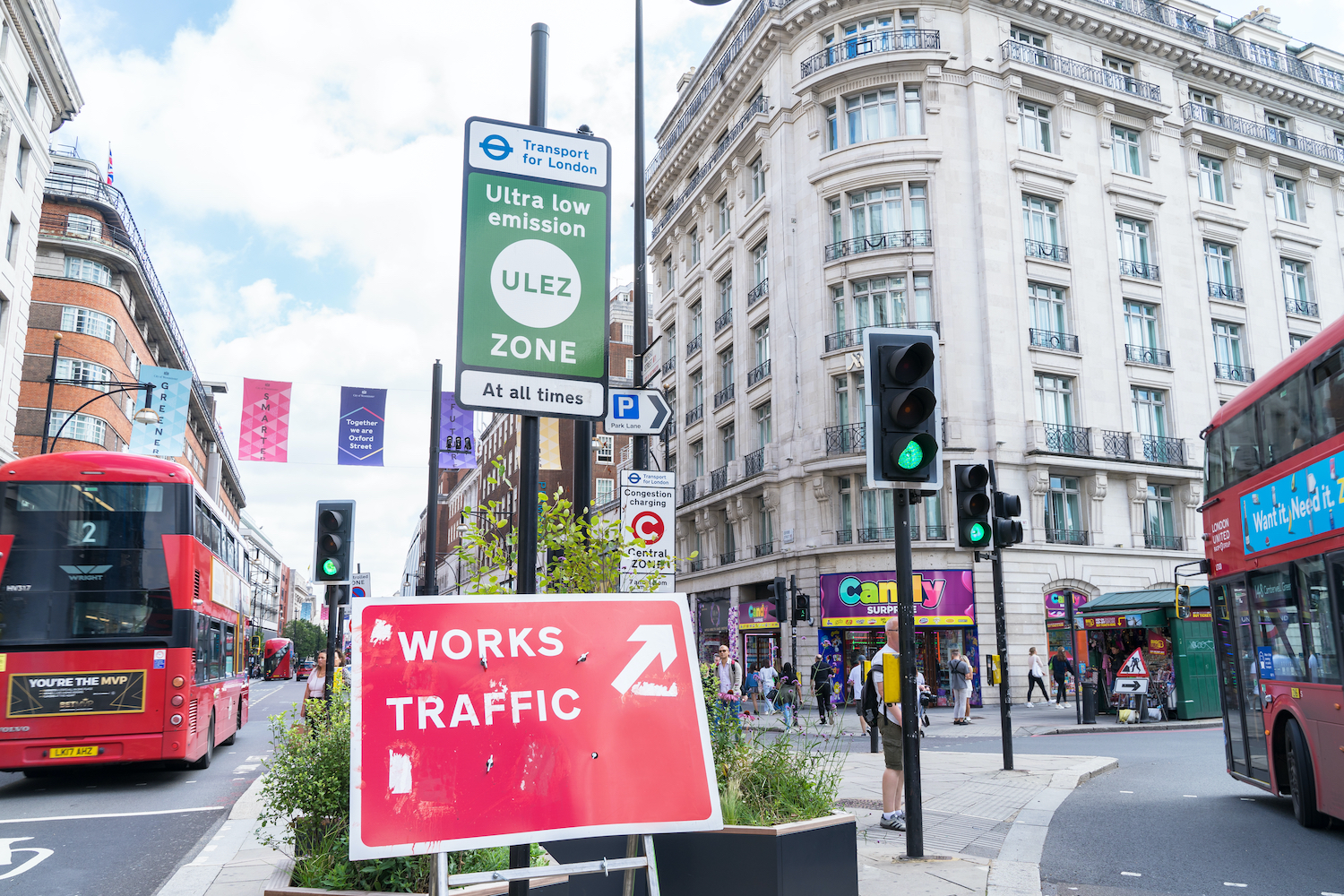 A partnership between Bosch, Transport for London and HERE is helping to improve air quality.
Another key project mentioned in the report is CO₂ Insights, developed with leading Swiss retailer Migros. The tool predicts the amount of carbon dioxide (CO₂) emitted per vehicle route. It can be used by fleets to help them take measures to become more sustainable, including choosing electric vehicles (EVs). HERE has also announced key partnerships with EV innovators.
HERE has also turned our attention to our internal practices, with rigorous processes for monitoring the sustainability of our supply chains, and a commitment to ethical sourcing. HERE Technologies Sustainability Report includes details of our emissions reporting, something the company has published since 2019. It also identifies some room for improvement going forward.
Other areas HERE is focused on include continuously minimizing waste, increasing reuse and recycling of materials, conserving energy and promoting renewable energy use.
The report lays out our approach toward environmental and social governance (ESG), which is both a responsibility and an opportunity. Readers will find details of employee resource groups including the Employees for Environmental Sustainability group that has made a vital contribution to the company's sustainability efforts. It also explains how our Code of Conduct informs ways of working, and how HERE safeguards data privacy.
"I am confident we are on the right route and will continue to accelerate ahead in our endeavor to contribute to a more sustainable world of today and tomorrow," writes Edzard Overbeek.
Read the full report.
Sign up for our newsletter
Why sign up:
Latest offers and discounts
Tailored content delivered weekly
Exclusive events
One click to unsubscribe