Preparing for the ITS World Congress – Considering Smart Cities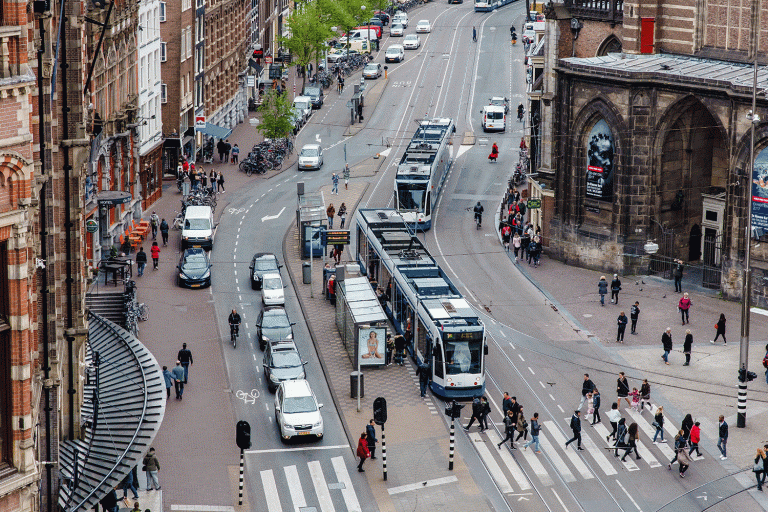 In preparing to speak at the ITS World Congress next week, in coordination with the IoT business group my team and I considered what aspects of the Smart City we wanted to bring into the spotlight. Did we want to talk about drones and flying cars? Or, should we make predictions about innovative technology? Yet, what became clear to us is that we had to start with humanity.
Not long ago, we held an internal brainstorm where we set our sights on the future—considering what HERE's technology path might look like extending all of the way to 2050. Two key questions were considered: What will the future look like, and how will HERE Technologies play a part in that future? That overriding theme left a lot of room for imagination and creativity, consequently a lot of ideas were laid out on the table.
Somewhere in the middle of that process, we had a shift in our perspective. Yes, flying cars and neat tech are great. But, thinking about the technology of the future becomes profoundly more relevant and impactful when you begin by considering the human condition. What are the challenges that humanity faces? Answer that. Then, apply the neat technology toward addressing those challenges.  This was a watershed moment.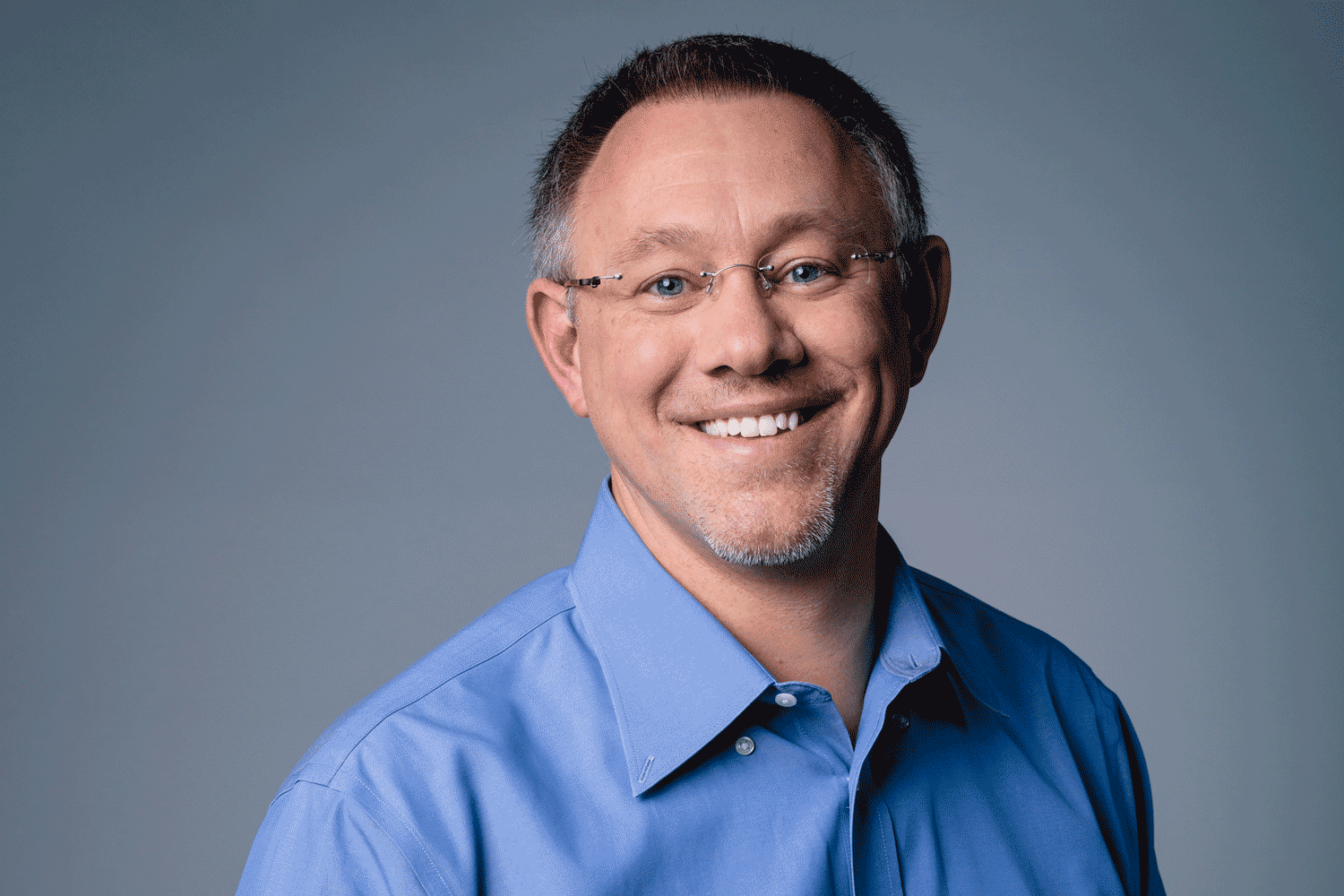 The world is growing, fast. By 2050 the world population is expected to grow to 9.5 billion, a 29% increase from present day. At the same time, the world economy is projected to potentially double in size. That's a lot of people, and it's a lot of money. Both of which will fundamentally change the world around us.
This will happen in our lifetimes. 33 years from now people will commute differently. City roads will look very different. Goods and services will be delivered differently. The role that AI plays in our jobs, and in our personal lives, will be significantly different. But, a few things are likely to remain as they are.
The human condition will not be so different as it is now. People are still going to want to connect with each other. Families and communities will still desire to come together. People will want to work, will want to provide for others, and will desire to experience the world around them.
Let's consider some other things that are unlikely to change. Specifically, in the context of cities, convenient access to resources will be absolutely necessary. As the world population grows, the ability to access food, water, and healthcare will continually grow in importance. These will be critical in the Smart City.
In the process of thoughtfully separating the things that will change and the things that will stay the same, we begin to form a clearer vision of what the next 10, 20, 30 years will look like. As we get better at considering and envisioning that future, we can get better at building the technology that will empower that future in a positive way.
I hope you will join me at the ITS Smart Cities Pavilion on Tuesday morning, where I'll be sharing more insight into how HERE is contributing to the future of Smart Cities, and to the people that will live in them.
...
Brian Lent is the CTO of HERE
Sign up for our newsletter
Why sign up:
Latest offers and discounts
Tailored content delivered weekly
Exclusive events
One click to unsubscribe