Novacom adds HERE Platform for Business to fleet solutions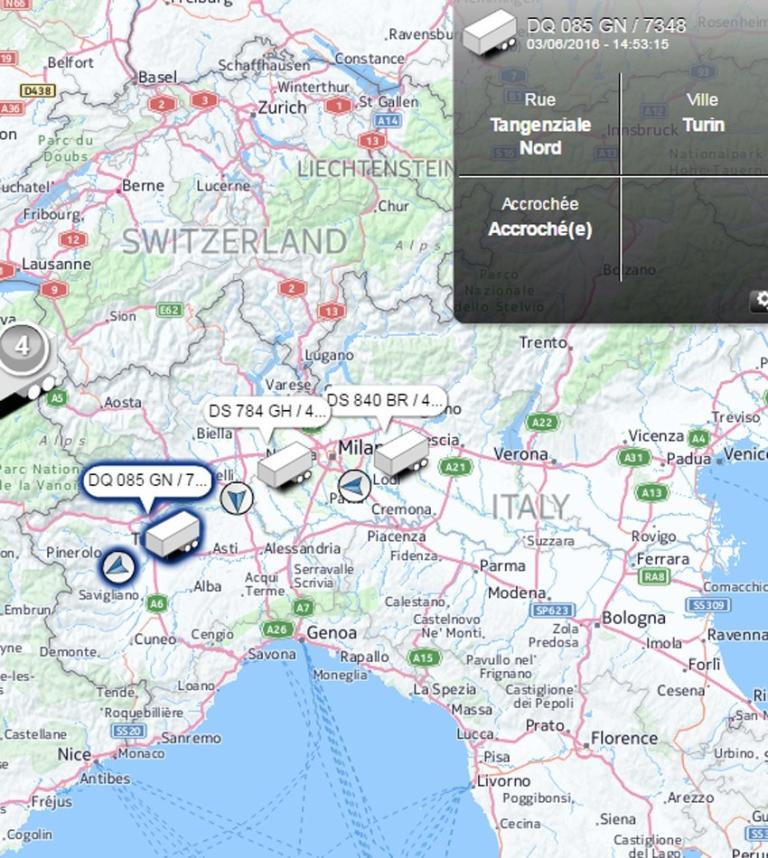 HERE mapping services are immediately available to Novacom fleet customers and will deliver improved performance.
As a telematics provider, Novacom develops and operates intelligent geolocation solutions for professionals, ensuring the mobility tracking and safety of strategic resources. The company's solutions are used in nearly 45,000 vehicles, in almost 50 countries, for missions, response operations and daily deliveries. This equates to 1.5 million annual field operations, covering four billion kilometres.
Novacom's customers in sectors such as road transport, humanitarian aid and waste management and construction will find the HERE Platform for Business seamlessly integrated into their existing fleet solution.
The addition means users will have access to regularly updated coverage information, enhanced image quality and higher functionality overall. HERE tracking and routing APIs will improve performance by enabling more accurate geolocation with map display and satellite images, and proper route calculations.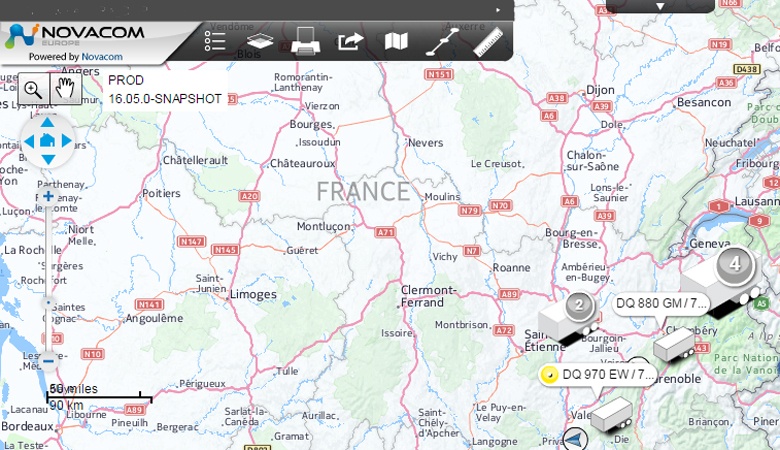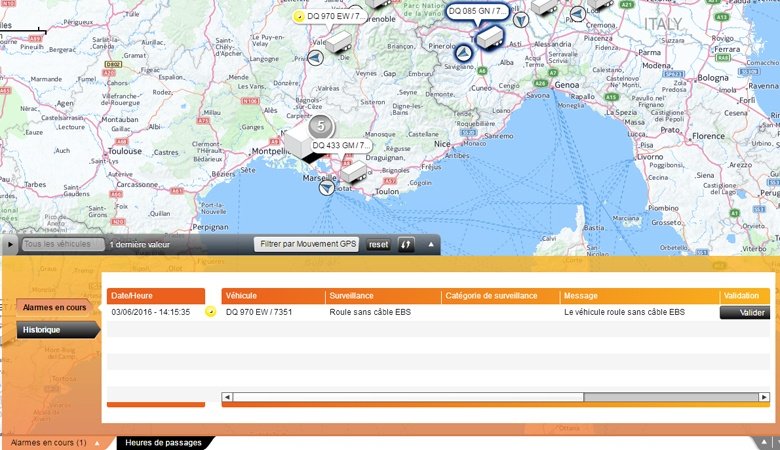 Exact location is especially important during crisis situations. For example, precise and reliable mapping is critical to the daily operations of the UN Refugee Agency (UNHCR), a long-standing Novacom customer.
The organization relies on this tool to protect the humanitarians in the field, locate affected communities, define suitable routes based on the existing road infrastructure and, generally speaking, make swift decisions and be more efficient.
The incorporation of consistent and real-time mapping information into Novacom's telematics solutions results in new fleet management features such as actual traffic conditions for route optimization and heavy vehicle constraints for road transport.
By offering its Platform for Business, HERE helps Novacom bring new valuable functions that serve its customers' businesses everywhere in the world.
{{cta('c63047a3-ef52-44d9-abf5-803ab7e8ace4')}}
Sign up for our newsletter
Why sign up:
Latest offers and discounts
Tailored content delivered weekly
Exclusive events
One click to unsubscribe