Mexico City modernizes huge taxi fleet with HERE and L1BRE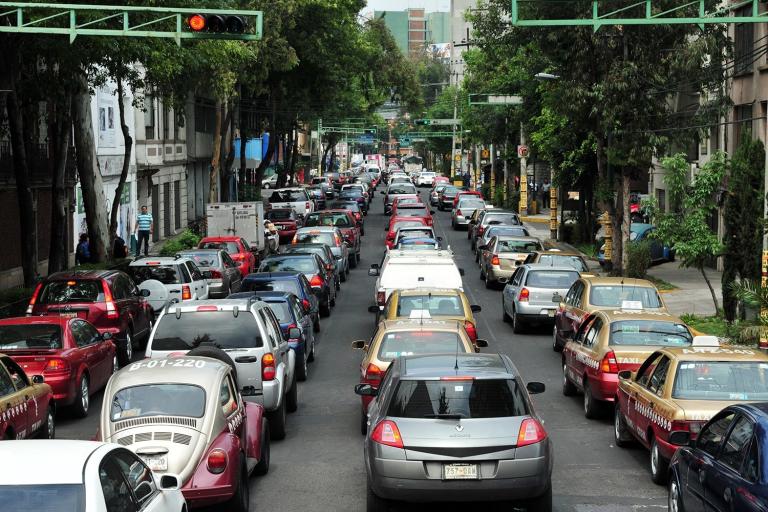 Taxi drivers in Mexico's capital city of almost nine million people operate without internet connectivity making it impossible to compete in the on-demand economy.  Technology from HERE and L1Bre is now changing the game.
Mexico City is one of the world's most congested urban areas, and the government-licensed fleet of 138,000 cabs -- ten times more than New York City -- provides a vital means of transportation for its residents.  
Yet this fleet, which makes an average of 2.2 million trips per day, relies on analog, mechanical meters and lacks Internet connectivity. Drivers don't have access to road information for optimal routing and safety, and have been ill-equipped to effectively compete with services offered by private ride-hailing companies.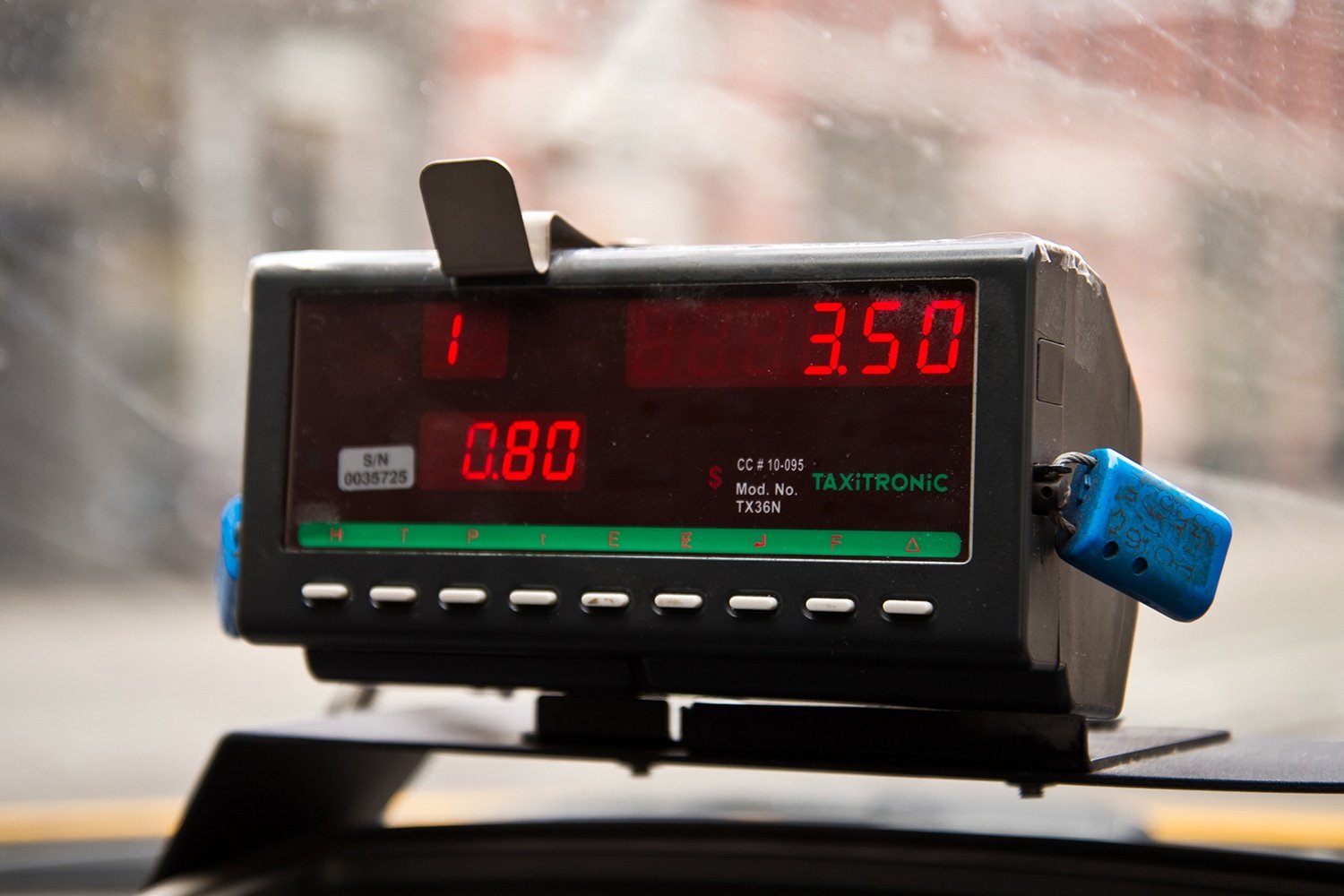 Modernizing the fleet
As part of an effort to modernize the taxi fleet, the Mexican government it is now deploying technology developed by L1BRE and HERE. The solution will help make journeys easier, safer and more efficient for drivers and better meet the needs of citizens. 
To improve service, L1BRE has connected the HERE Open Location Platform to its platform for taxi fleets and is installing new digital connected taximeters in the cabs. The system will draw on HERE's high quality mapping, real-time traffic information, advanced routing and accurate ETAs.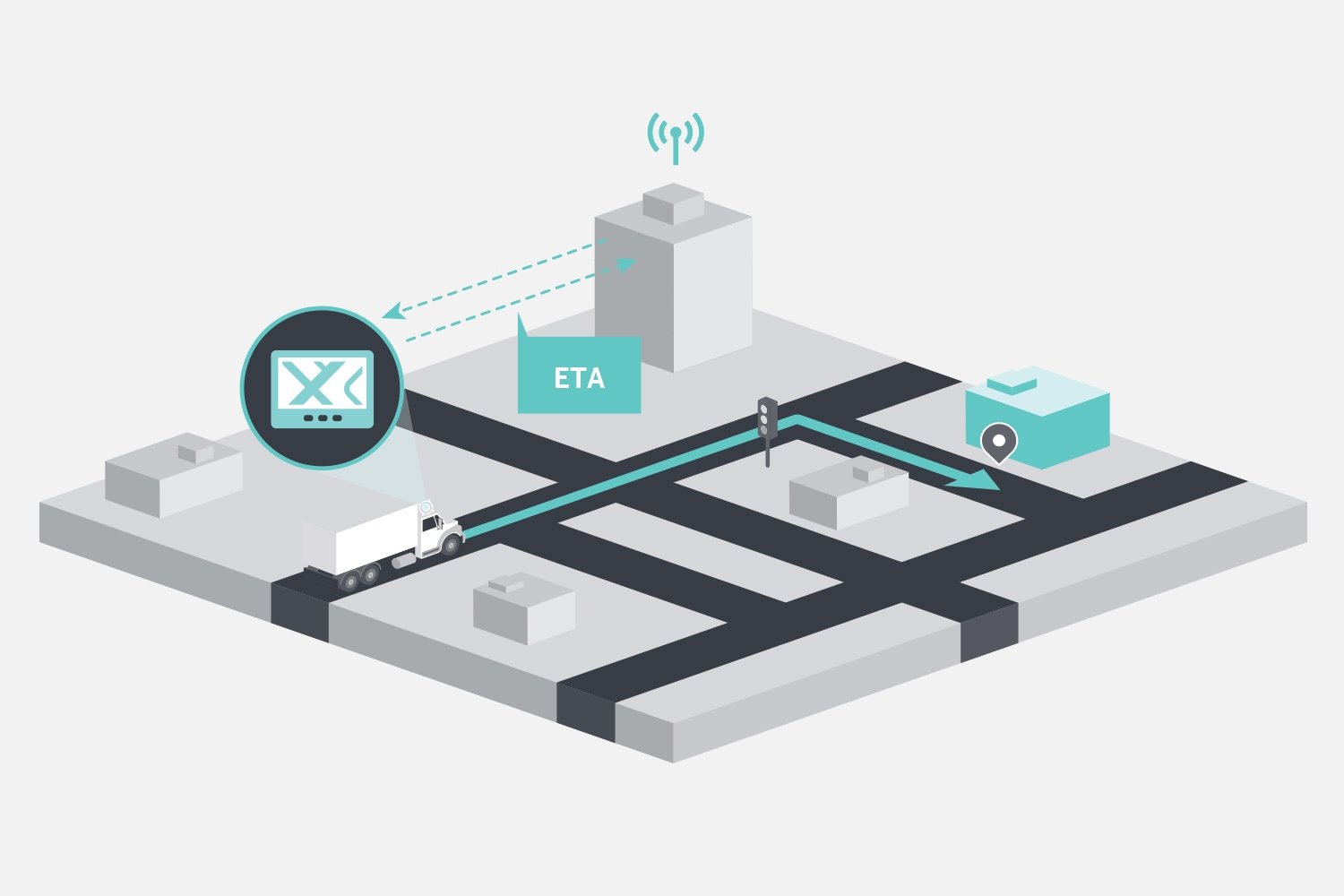 To create a user-friendly experience for riders, drivers and fleet dispatch operators, L1bre used the HERE Mobile SDK -- a complete set of ready-to-go tools. The HERE Mobile SDK enables developers to provide real-time visibility into the geographic location of mobile assets, giving more context into surroundings, on the spot. 
Mexico City's taxi passengers can now use a dedicated iOS or Android app to request rides, select the most economic routes, rate and communicate directly with drivers and make payments. Taxi cab drivers now have the opportunity to compete in the on-demand economy and e-hailing space.
Sign up for our newsletter
Why sign up:
Latest offers and discounts
Tailored content delivered weekly
Exclusive events
One click to unsubscribe