Our partnership with Mapillary: Mapping on a global scale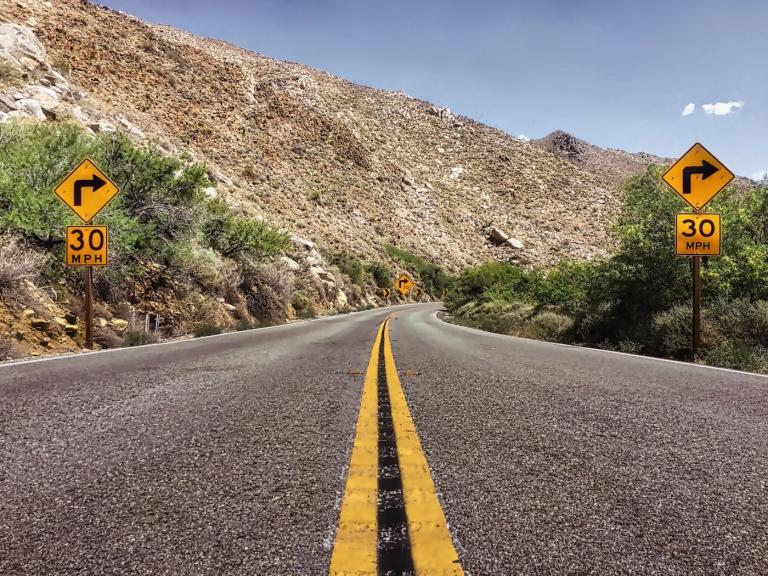 Street level imagery is a key component in modern mapping, and collecting images of all the roads and details of the world at scale is a collaborative effort. In answer, we're proud to announce a global partnership with Mapillary.
We have partnered with Mapillary for several years in Europe, the Middle East, and Africa, utilizing their crowd-sourced street-level imagery to enhance Map Creator, our mobile application that enables our global map-making community the ability to leave their mark on the world.
We're excited to share that our partnership has grown, and will now stretch beyond all borders, bringing together information from our worldwide networks of users from the Map Creator and Mapillary communities.
Community mapping has been a priority for HERE for several years. In the process of providing a rapid solution for localized map editing, we've created a global network of local cartographers who submit tens of millions of edits each year. Their efforts have become critical in remote areas beyond the range of sensor vehicles, especially in areas that need location data the most.
Map Creator can incorporate Mapillary images and user computer vision technology to identify objects, like road signs and traffic lights, within those images. That enables map creators to easily add more details and information about a place. That information is then provided to all applications powered by HERE, giving users fresh, detailed maps.
This community approach enables a virtuous cycle. Mapping enthusiasts, communities, and businesses contribute data, which then enable map users to utilize that data. Those map users may in turn update and edit the data to keep it fresh so that it's more efficiently utilized by the next map user, who can in turn navigate to their desired destinations more efficiently.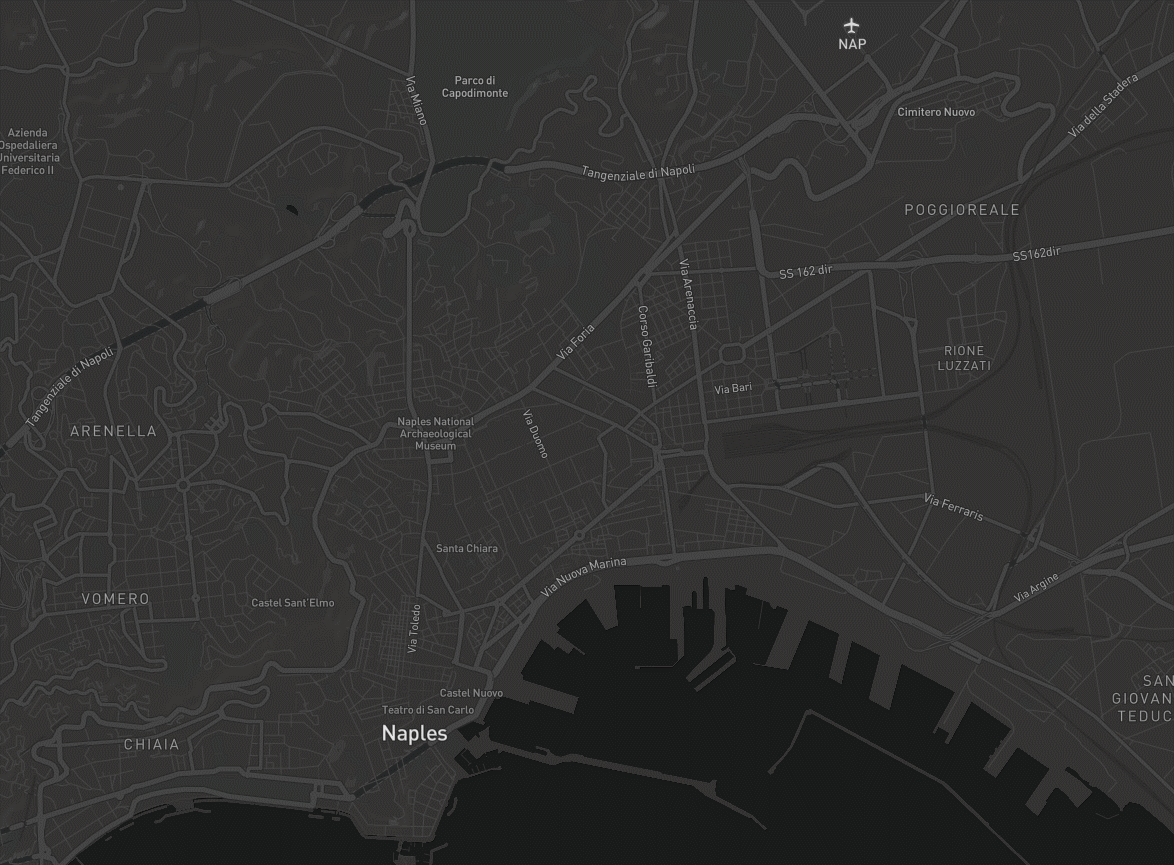 Mapillary images and recognitions help improve location data from HERE to create a view of the world that could be used on maps, mobile applications, inside vehicles and put to work for local businesses and logistics.
This is the future, and as always, we see it as a collaborative effort.
Jan Erik Solem, CEO of Mapillary shared, "The partnership with HERE is a validation of our technology and our mission to help people understand places via street-level imagery and to make data from these images available. As a leading commercial map provider, HERE is a significant pillar of our network of collaborative mapping."
"We are excited to strengthen our partnership with Mapillary," says Iain McNicol, Planning Manager at HERE. "This new global deal including Traffic Sign recognitions, helps complement our sources globally. By linking into HERE Map Creator, enhances the mapping platform for our community by allowing them to create and access their own Mapillary imagery."
Want to get the full experience of Map Creator? Download it for Android or IOS and get started today.
Sign up for our newsletter
Why sign up:
Latest offers and discounts
Tailored content delivered weekly
Exclusive events
One click to unsubscribe