Join IBM and HERE at Call for Code 2020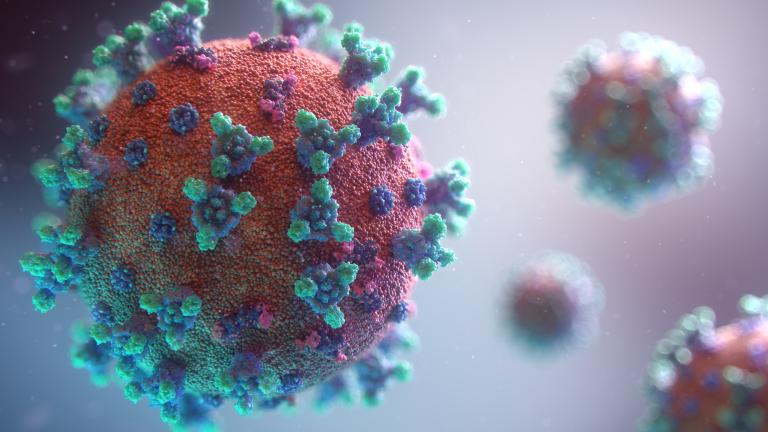 In addition to our shared experience during a global pandemic and lockdown, as a developer evangelist it feels really bizarre to not be able to meet our community in person and hear about the challenges you want to solve. While we wait for the world to transition into a new normal, we have joined a line-up of digital events to stay in touch with our community and support with our platform. Earlier this month we joined IBM's Call for Code 2020 – below are all details on how you can be part of it too and how you can join other developers in the fight against COVID-19 and climate change.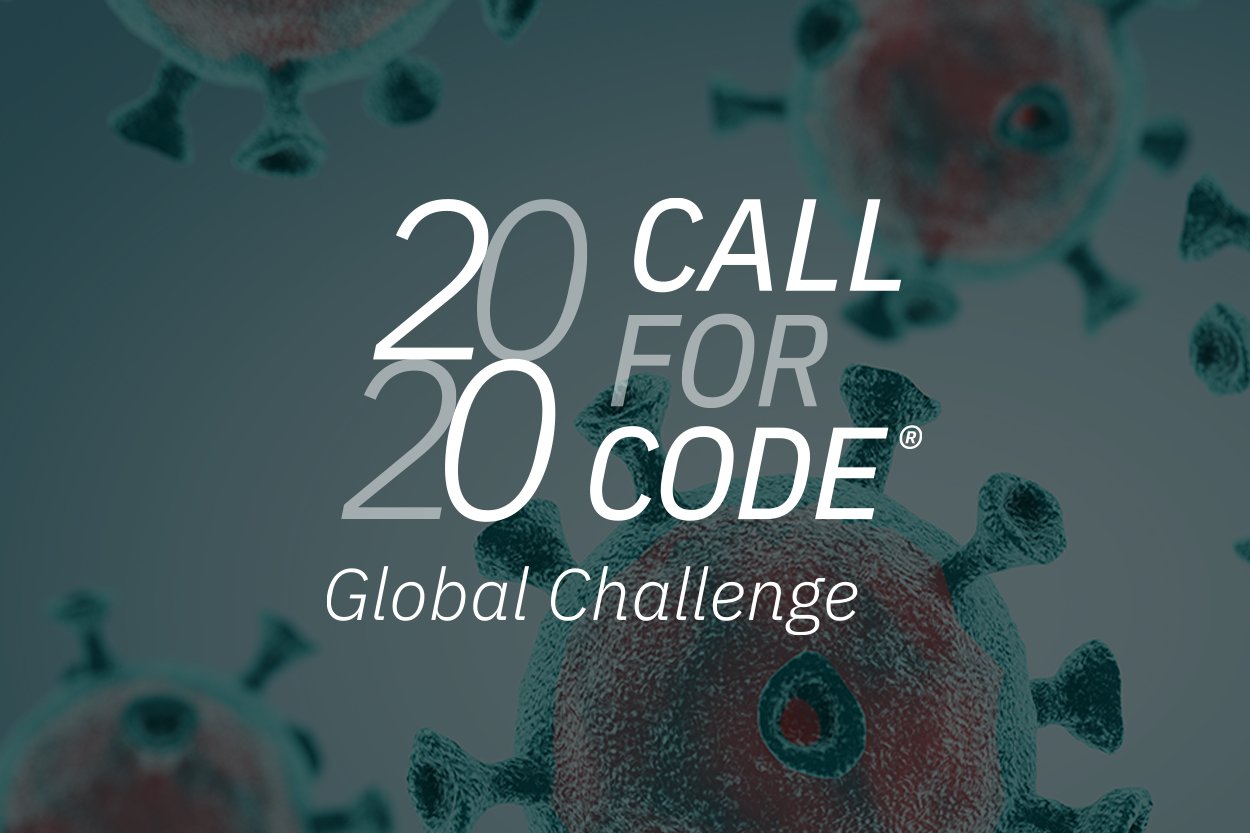 HERE Technologies is part of the IBM challenge ecosystem which makes the 2020 Call for Code possible. This is a global initiative in response to COVID-19 and a second track which deals with the impact of climate change and how we can track and prevent it.
The COVID-19 track has an expedited timeline, and the top 3 solutions will be announced next week on May 5 during IBM Think, now a digital experience. However, both tracks will remain open until July 31st which is when final submissions are due. Winners will be announced in October 2020.
What is our role at Call for Code 2020?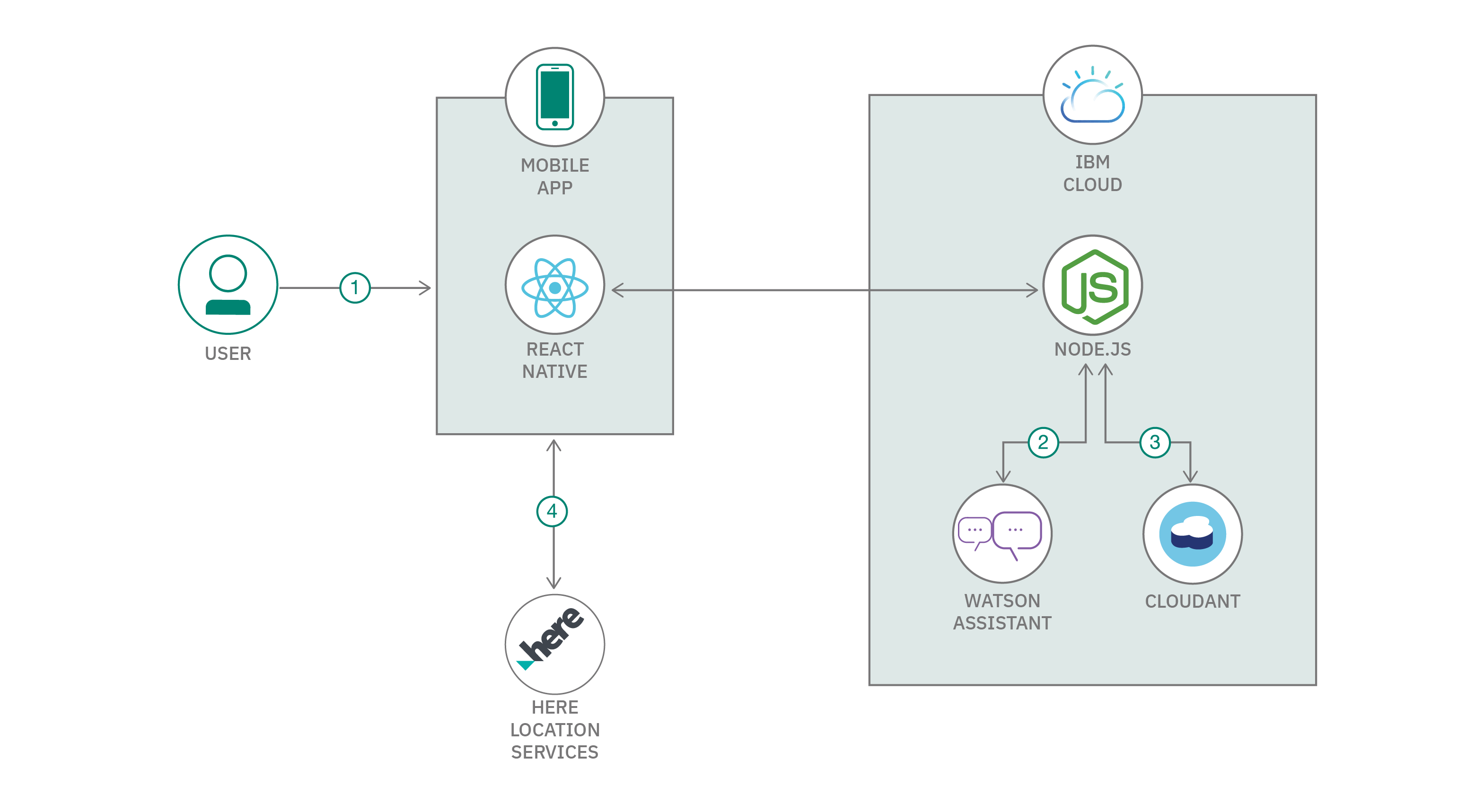 HERE has submitted code and API access for the Call for Code starter kits – you can get started with them right away. The goal of the community approach is to provide a mobile application, along with server-side components, that serves as the basis for developers to build out a community cooperation application that addresses local needs for food, equipment, and resources. Get more details here.
COVID-19 resources
Natural Disaster/Climate Change
Next steps
Accept the challenge! Follow this link to get started. In the coming weeks, keep an eye out for additional resources like tutorials and live stream Q+As to help you with your Call for Code location data needs. If you have any questions or comments , reach out on Twitter @heredev.
Winners will be announced October 2020 and will receive $200,000. Also, with the support of IBM, your prototype will also be made a reality.
Sign up for our newsletter
Why sign up:
Latest offers and discounts
Tailored content delivered weekly
Exclusive events
One click to unsubscribe