How women's voices help cities rethink urban design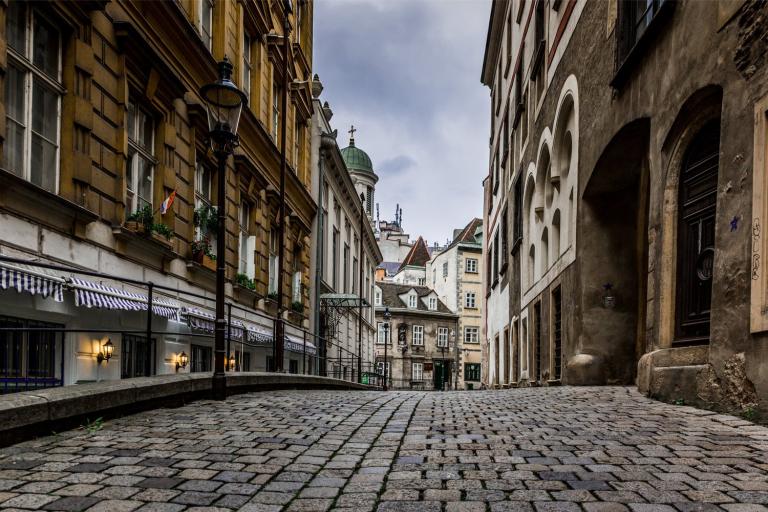 There are more women in urban planning today than there were 100 years ago, but that doesn't mean women are having an equal say in the design of our cities.
Many of the world's biggest modern cities have been around much longer than a single century, and the influence of a millennium of male-dominated design isn't easily matched. Furthermore, it's not as if women are nearly as represented as men in these spaces – in the U.K., the number of female architects fell from 28 percent to 21 percent between 2009 and 2011, and in Australia, women are outnumbered in fields such as architecture, construction, and planning.
The lack of women's voices in urban design has a significant – even if often inadvertent – impact on women. And it's a situation that has in some ways worsened in recent decades.
Take daily travel, for instance. While the definition of the traditional family structure is rapidly changing, in historical context (as it relates to traditional gender stereotypes and roles), men's commutes were believed to follow a simple pattern: home-work-home. On the other hand, working women's routines were believed to have more variables because the tasks that typically fall on them – like grocery shopping or taking children to childcare – require them to move unpredictably and use multiple modes of transport, such as walking and public transit.
It certainly doesn't help that the isolated nature of suburbs makes amenities like stores and medical practices difficult and inefficient to move between. And this problem has only become greater since more women have entered the workforce, because they're more likely to juggle career and family commitments than men. Ultimately, it's women who regularly feel the effects of poor planning.
But since the 1990s, Vienna has made efforts to make cities more equitable for women. One such initiative saw the city tackle the declining use of public parks by girls aged 10 to 13 by involving them in the planning process. By surveying them on their interests and reasons for withdrawing, the local government was able to develop strategies that successfully got more girls into parks: making the spaces more open to enhance the feeling safety, and developing more areas for sports that appeal to everyone, like volleyball and badminton.
It was at this same time that Vienna started improving its street lighting, widening sidewalks, and building more ramps alongside high-traffic staircases. These moves were also influenced by the city's women, making travelling by foot safer, and helping those with prams get around more easily.
Other cities have taken notice of Vienna's achievements. Melbourne is taking similar action with community workshops designed to highlight diverse viewpoints and the concerns of those whose voices aren't always heard in the planning process, in particular women. These sessions see residents work with architects, local councillors, police officers, and government policy advisors to generate new ideas for urban development, aiming to make the city safer and more welcoming for women.
If women's representation in planning professions is anything to go by, there's still a long way to go before they have an equal influence on our cities. But by taking steps to ensure women's voices are heard in the design process, we can make sure they play an integral role in shaping our urban spaces, and that our cities meet their needs.
At HERE, we're proud to support an inclusive workplace where everyone is equally supported and empowered to succeed. Learn more about us at: https://www.here.com/en/careers/careers-home
Sign up for our newsletter
Why sign up:
Latest offers and discounts
Tailored content delivered weekly
Exclusive events
One click to unsubscribe