How Michigan is preparing for automated vehicles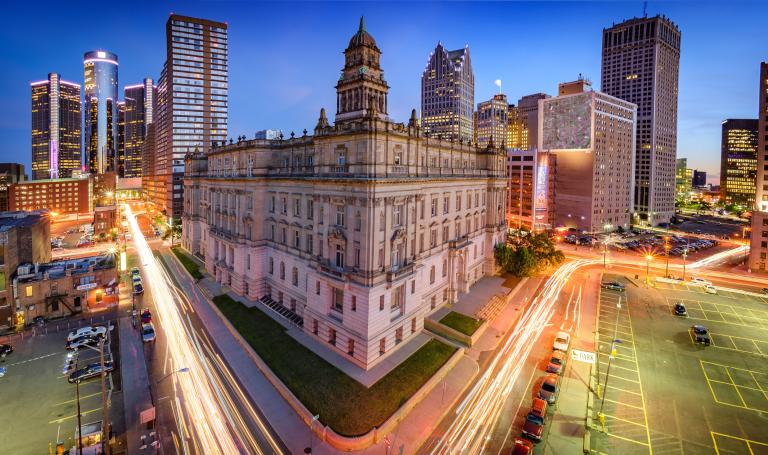 As automated vehicles edge closer to our roads, collaboration between public and private sector is key. In the United States, as an expert on Intelligent Transport explains, the state of Michigan is at the forefront of such collaboration and innovation.
Earlier this year, Governor Rick Snyder of Michigan appointed a council to help advise and guide the state's preparation for and progress towards autonomous vehicles. The 21-member council brings together a cross-section of interests, from manufacturing, to economic development, to government.
If that seems a bit forward thinking, think again, according to Monali Shah (Director of Intelligent Transportation at HERE).  "Michigan has a strong history of these kinds of collaborations," explains Monali. In 2016, the Governor made this clear as he signed into law a bill to help regulate the testing, sales and use of autonomous vehicles.
As Monali adds, "They've had this spirit for a number of years, of bringing together different stakeholders who can develop, test and deploy these kinds of technologies and solutions."
Michigan's Dedication to Innovation Is Not New
Monali is not surprised that Michigan is among the states at the forefront of preparing for automated vehicles.
According to her, "They've done a nice job on the legislative side, introducing legislation that helps encourage innovation but has a good balance between the roles of the public and private sectors. They're very thoughtful in their approach and I think it's a great setting."
This follows a larger trend of collaboration between the public and private sector that Monali has noticed: "Over the last few years, public sector agencies have been really open to partnering with private sector companies on technology."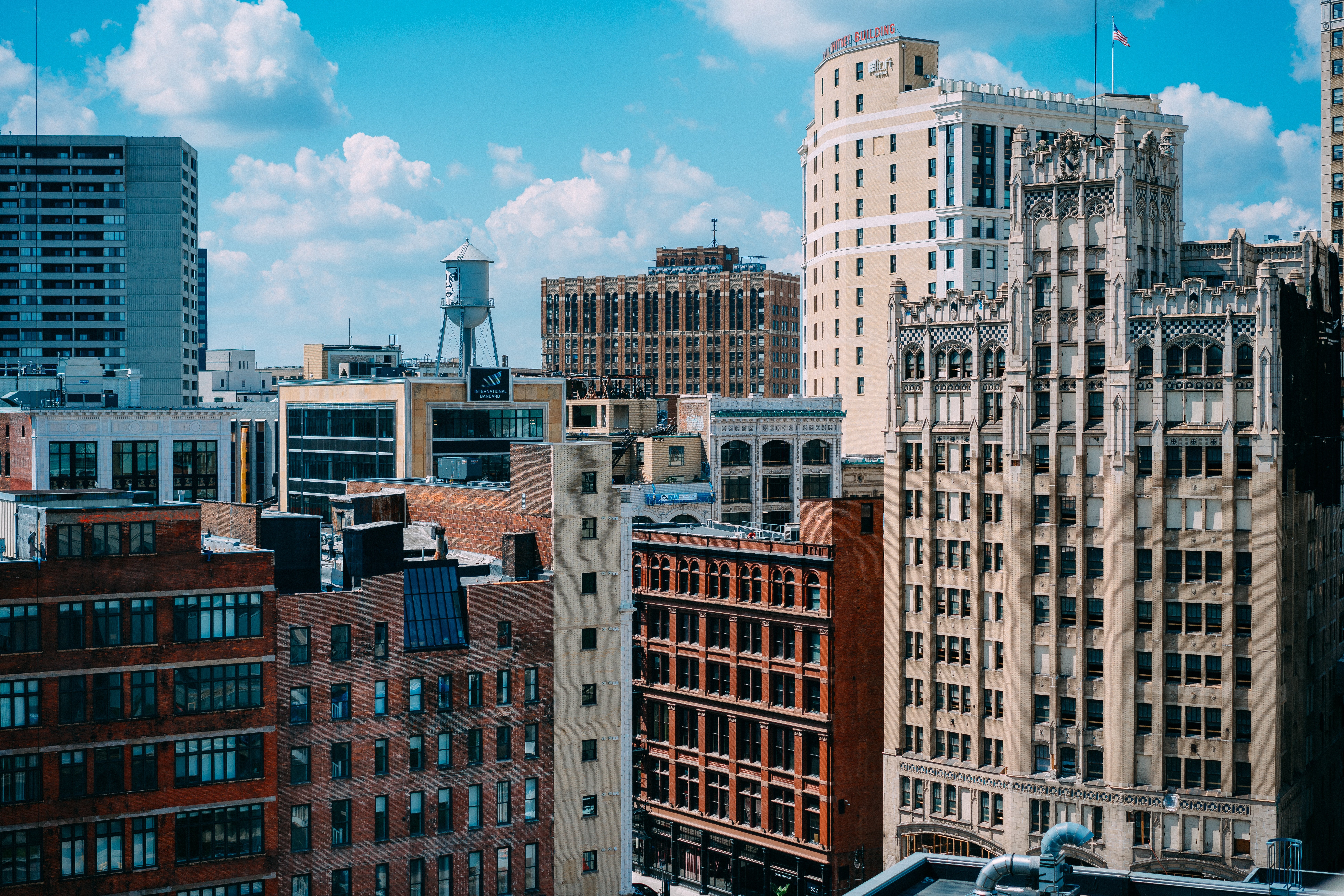 Public & Private Sector Collaboration
As Monali explains, "The public sector has a good understanding of the top priorities regarding the challenges that exist on a broad level, and the private sector can bring the technology and solutions to help address those needs. It can't happen in silos on either side, so it's going to take collaboration. And I see it happening."
While preparation for the era of automated vehicles is no doubt a complex issue, Monali believes there are three main areas of concern that should be addressed: data, policy and infrastructure.
Three areas to consider: Data, Policy and Infrastructure
On the data side, Monali sees the need to focus not just on what data is shared, but how it is shared. "When you get into this world of autonomous vehicles, you need to have much more accurate and fresher data—and you need to have standard formats and standards for the data."
When it comes to policy, ensuring access to as many people as possible is essential to ensure no digital divide is created. As Monali puts it, "An important role on the policy side is to think through how we incorporate policies that help bring more access to transportation to more people using these technologies."
As for upgrading of infrastructure, Monali notes that "We often advise agencies to pace their infrastructure investments."
The main reason for this is a simple exercise in foresight. For many decades, the roads will be shared by many vehicles with differing levels of technology and automation. As Monali says, "It's really about looking at targeted applications and investment in areas where it really makes sense. For instance, is the city going to look at a certain area where there's a targeted need for some sort of investment because there will be autonomous shuttles operating in that area?"
Shared concerns and combined technologies
As the technology of automated vehicles continues to progress—along with automated applications within the Internet of Things and the move toward smart, connected cities—it's clear that states like Michigan are making every attempt to stay ahead of the curve.
Sign up for our newsletter
Why sign up:
Latest offers and discounts
Tailored content delivered weekly
Exclusive events
One click to unsubscribe