HERE to partner with Hamburg on intelligent mobility
HERE and the city of Hamburg have signed a memorandum of understanding to work together to share traffic data and promote sustainable mobility in the city.
The aim is to co-operate on joint projects to increase both the reliability and the efficiency of the transport system; to enhance traffic safety in the city; and to reduce noise and air pollution by improving the traffic flow.
Hamburg will provide HERE with access to up-to-date, non-personal data related to public transit, construction sites, major events and parking availability. HERE, in turn, will integrate this information into its own Reality Index, its vast database of dynamic and static location information.
Using this data, both the city authorities and HERE will be able to jointly or separately develop services and provide information to transport users, helping them to take the best decisions as they move through the city and enabling Hamburg itself to improve its traffic management. HERE and Hamburg also plan to co-operate on working towards enabling autonomous vehicles in the city, making use of its HD Live Map to provide details of the road ahead to vehicles.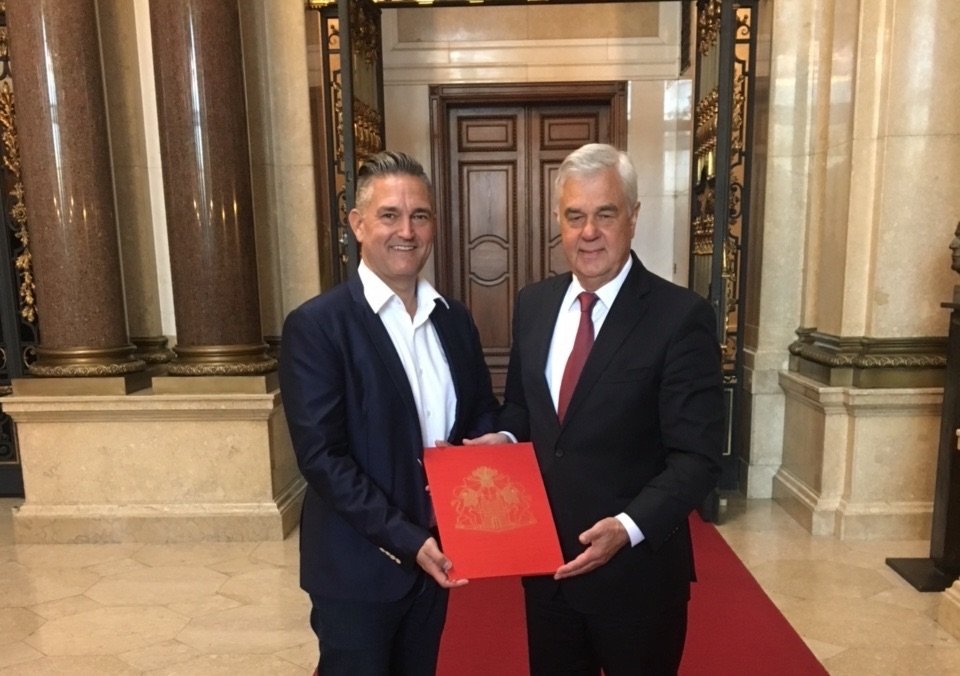 The partnership supports the goal to transform Hamburg into a model city for modern mobility – this will make traffic for citizens more efficient, comfortable and environmentally friendly. Of course, the city of Hamburg will prioritize the protection of personal data in all matters.
HERE's advanced location technologies with precise digital maps have enormous potential to make mobility more efficient, safer and sustainable for people. Through partnerships with forward-thinking cities like Hamburg, we look forward to demonstrating the positive impact of our technology on urban life.
Sign up for our newsletter
Why sign up:
Latest offers and discounts
Tailored content delivered weekly
Exclusive events
One click to unsubscribe