HERE maps updated worldwide for Android and Windows Phone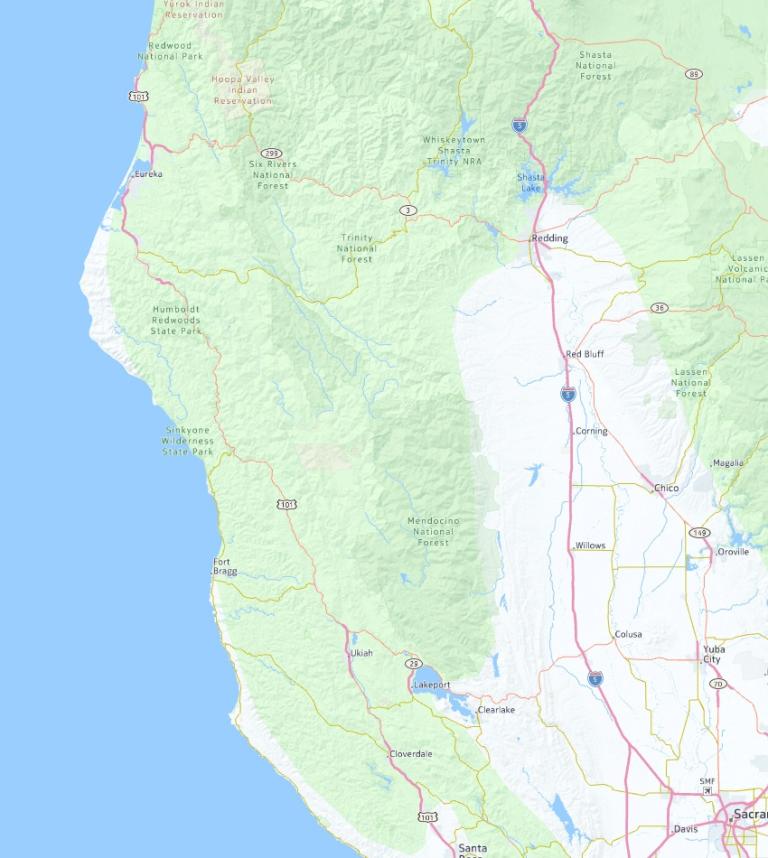 We've been improving and updating our maps all over the world and today we are rolling them out to your Android and Windows smartphones.
There are updates in every continent, reflecting new or changed roads and constructions, and newly added details, which are too numerous and too specific to list. There are also a number of larger changes that are certainly worth pointing out individually, below.
Our apps will inform you when an updated map is ready, with a notification. Just go to 'download maps' from the menu and if new versions of your downloaded maps are available, simply tap on the 'update' button.
New navigable countries
Cyprus, Mayotte and Zimbabwe have had their entire maps updated to navigable status, meaning you can now get full turn-by-turn directions across those countries. Meanwhile, there have been significant improvements to the maps for Comoros, Djibouti, Eritrea, Fiji, Gambia, Liberia, Madagascar, Sierra Leone and Somalia.
What do "significant improvements" amount to? See below our latest map of part of Fiji, with major roads identified and land usage information shown.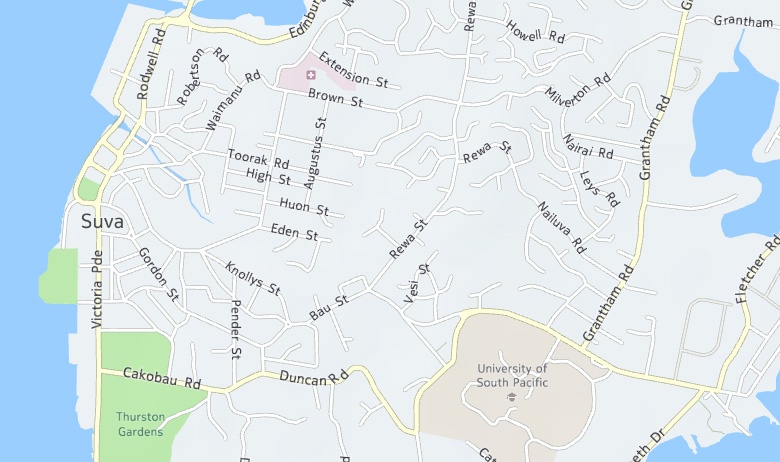 Water features
We're always working on the best ways to show physical features beyond the essentials of roads, and with this map release, we've paid special attention to how inland water is displayed: ponds, lakes and rivers.
More small water features are shown than previously, and we've worked to improve the representation of rivers which, of course, can vary in size over the passage of the seasons, making them tricky to map.
See below an example from the German countryside where an increased number of small lakes and ponds are now shown on the map.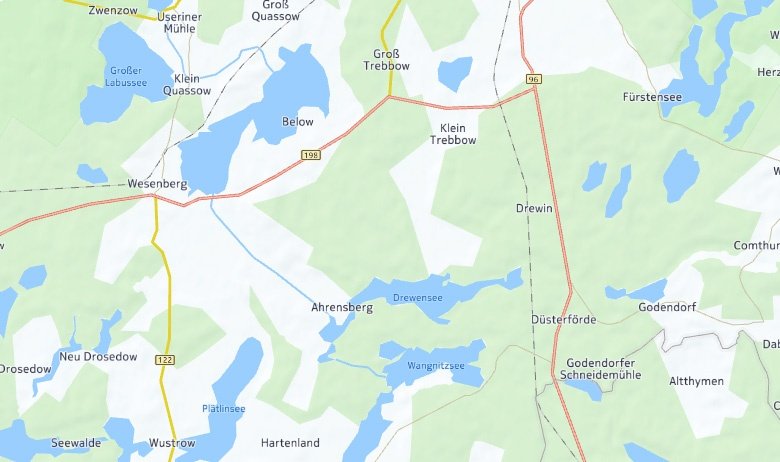 Public transportation stays on course
In the last map update, we showed an improvement to the way public transit lines are represented in Chicago, to better match the reality of their geography.
This transition to accurately tracing the paths of transit lines has now expanded. In this latest update, Kaohsiung, Taipei, Curitiba, Rio de Janeiro, São Paulo and Singapore have had their maps upgraded to better show the path of subway, train and tram lines.
Here's one example from Singapore – the old system of smooth lines might have been fine for working out your route, but it didn't reflect the reality on the ground, shown in the new map.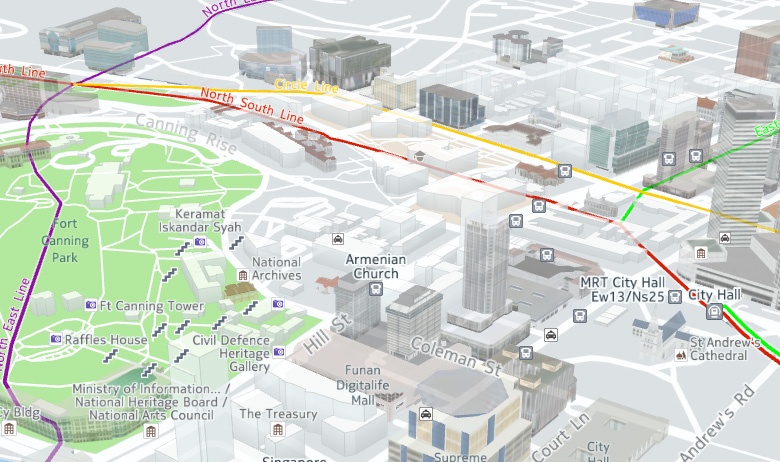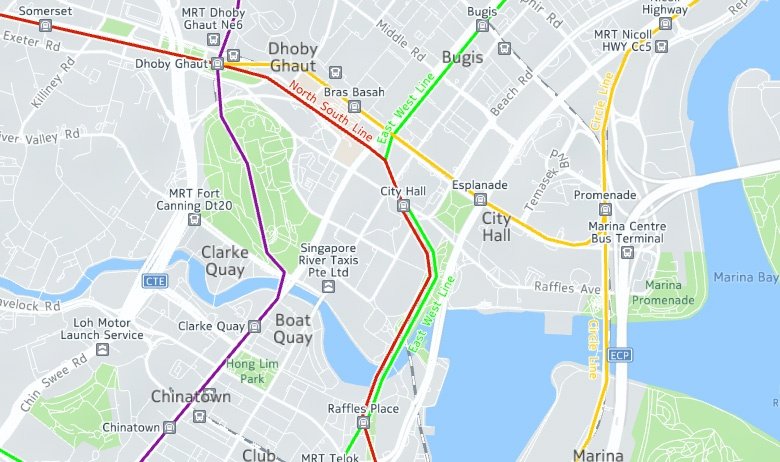 If your app doesn't show an update yet, then hold tight and try again in a couple of days. We hope you enjoy the improved and updated details of our latest maps.
How to update
On Android, you'll get a notification from us when it's time to go in and update. Follow the instructions given to update your downloaded maps.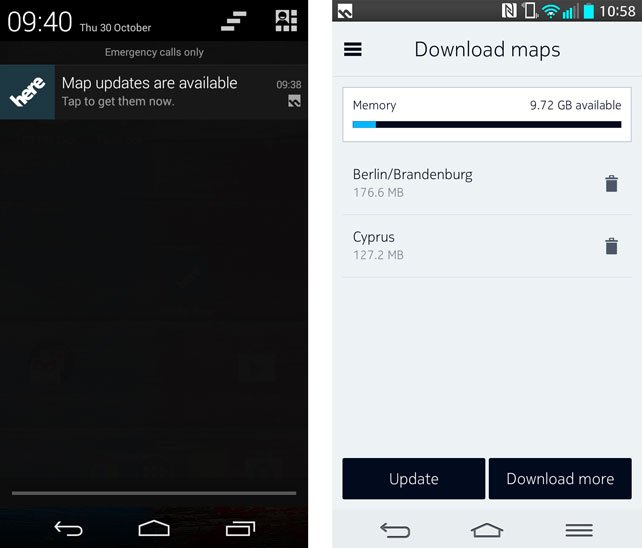 Tap the notification to open the HERE app. Then the update button at the bottom of the screen when it's open.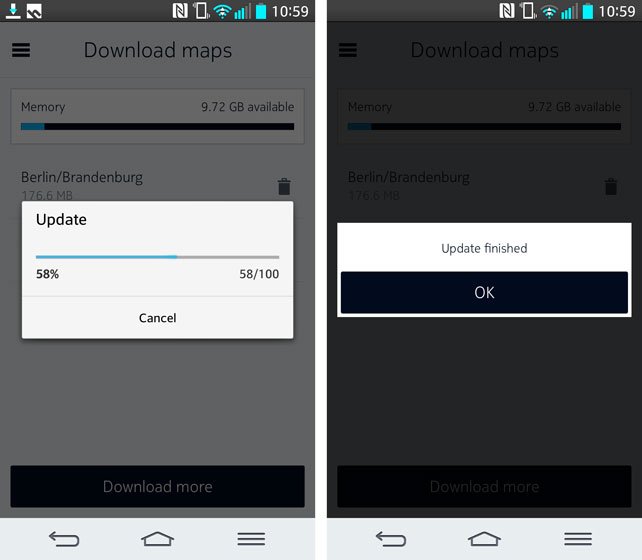 The updates will download and give you a confirmation message when it's finished.
Please note that you need to restart the app in order to see the new changes on the map.
Windows Phone users are probably familiar with the process. Open the settings app on your phone, then tap the applications tab > maps > check for updates. Click on the maps to update and a minute later, you're done.

Sign up for our newsletter
Why sign up:
Latest offers and discounts
Tailored content delivered weekly
Exclusive events
One click to unsubscribe