HERE helps launch new Virginia Automated Corridors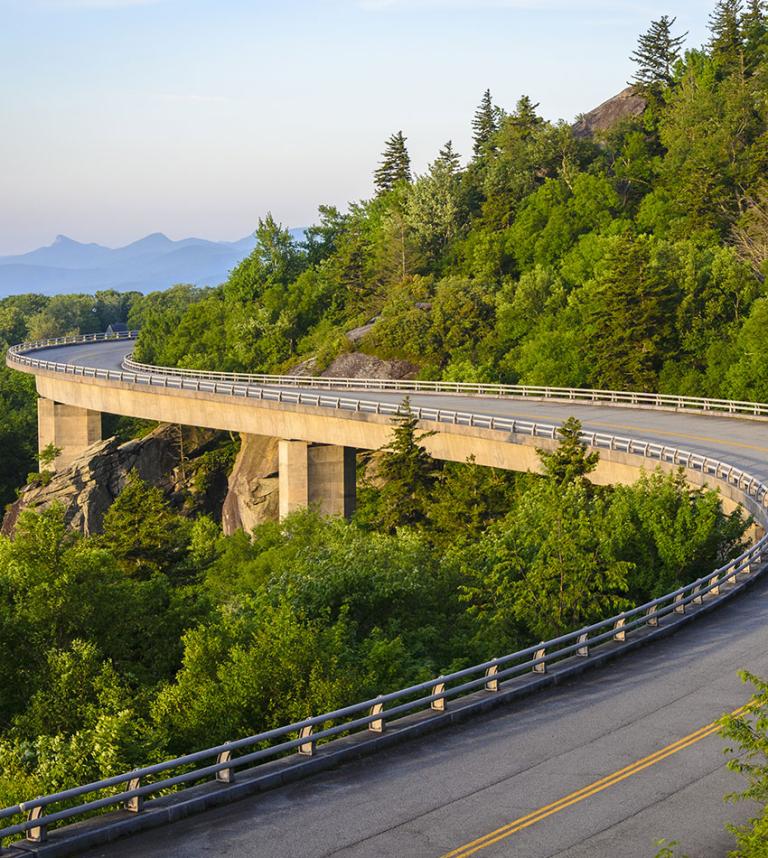 Today, the Virginia Automated Corridors were unveiled, roads that will allow the testing of automated vehicles. HERE will supply high-definition maps and other technology for the initiative.
The Virginia Automated Corridors cover more than 70 miles of highways, arterial roads and urban streets. They have been specially selected to provide a range of driving and traffic conditions that represent the variety that can be found across the United States.
The project has been created as a partnership between Virginia Tech Transportation Institute, the Virginia Department of Motor Vehicles, the Virginia Department of Transportation, Transurban, and HERE.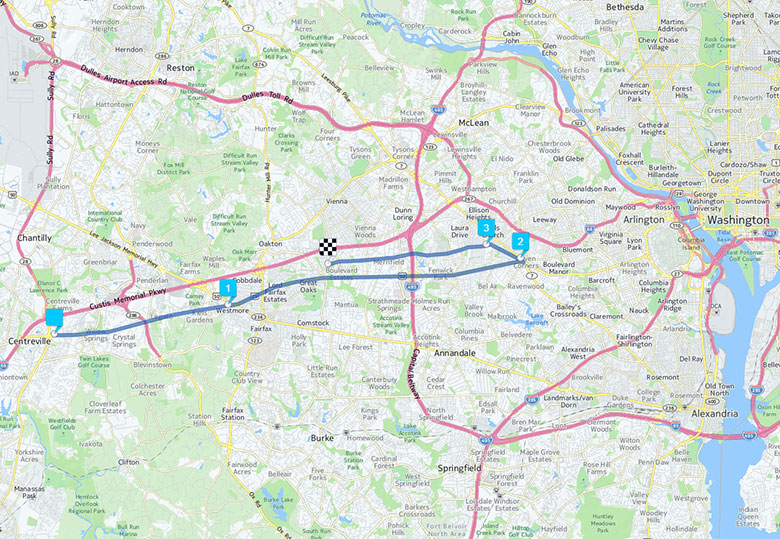 "Most testing of automated vehicles until now has been done under ideal conditions," Cathy McGhee, associate director of research at Virginia Department of Transportation tells HERE 360. "By opening up our normal roads, car makers can understand how their self-driving vehicles will operate when things aren't quite so perfect."
Marked improvement
One example is road and lane markings. These are often best created with a tape containing reflective glass beads, so they are visible at night. It is expected that many autonomous vehicles will use sensors to detect the position of these markings and so stay in lane.
"The difficulty is that they degrade quite quickly," says Cathy. "In Virginia, the passage of snow plows can cause a lot of damage to the markings. Car manufacturers need to know what will happen with their vehicles if those markings aren't nearly so visible."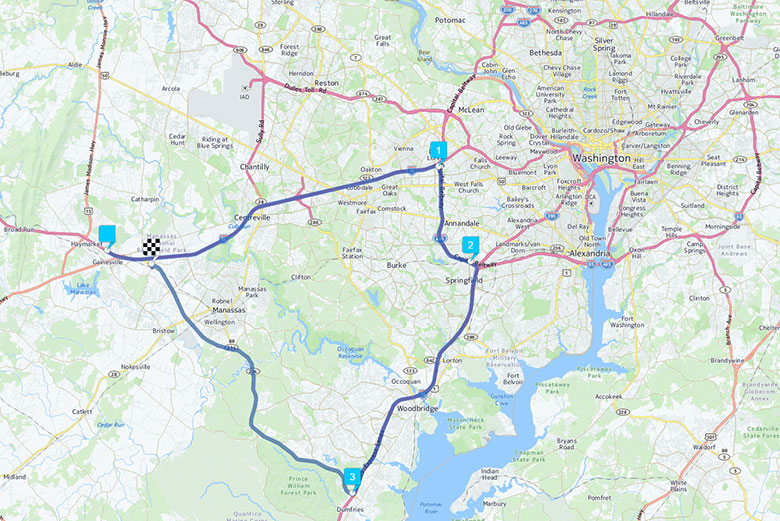 Reactions to the Automated Corridors initiative have been positive. "People in Virginia know all too well the cost of congested roads. They are supportive of any initiative to address that using technology."
Virginia law requires that a licensed driver is behind the wheel of any vehicle, even if, in this case, they aren't actually touching it. "They need to be able to take over if anything happens," says Cathy.
So why was HERE selected to be a part of the project?
"HERE brings the business side. You have already got so many of the tools that manufacturers need to make their work possible," Cathy says.
"And you've done all this work on your own. HERE has looked to the future and asked 'what will be needed for this to happen?'"

Monali Shah, HERE director of Global Intelligent Transport Solutions, explains the role of HERE in connected and automated driving.
"HERE believes there are three fundamental pillars to making automated driving work," she says. "We are creating high definition maps, so when, for example, those road markings are worn away, the car still knows exactly where it is. Then we are creating Live Roads, so cars report what is happening around them to other vehicles. The third foundation is about the driving experience: what we call humanized driving."
"We believe collaborating across transportation agencies, universities, and industry is an important part of solving the challenges.  We see Virginia's initiatives as a positive step to fostering this collaboration."
Sign up for our newsletter
Why sign up:
Latest offers and discounts
Tailored content delivered weekly
Exclusive events
One click to unsubscribe