How safety technology has transformed the way we drive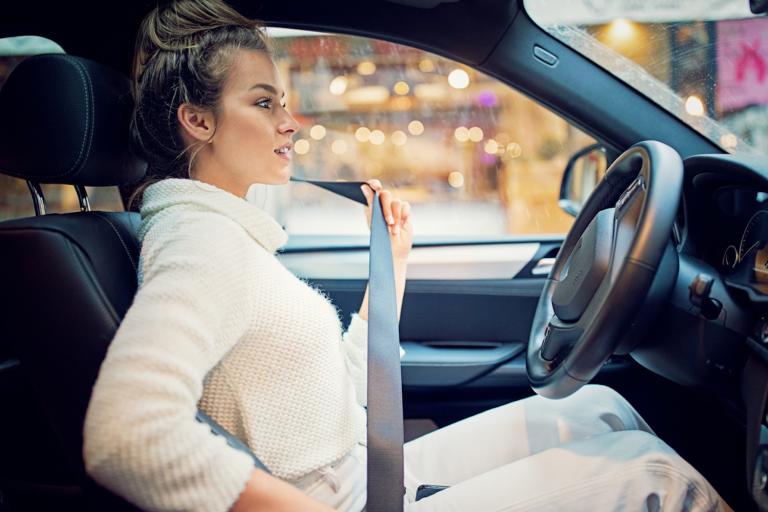 Technology that alerts drivers to danger is only available on the very latest, high-end cars. But a recent innovation aims to bring this awareness to the masses.
Once, quite a few years ago, I was driving along the back roads of Ireland, enjoying my freedom as a newly licensed driver.
Suddenly, a tractor pulled out of a farm directly into my path. I panicked, hit the brake pedal as hard as I could and braced for impact.
I was fortunate. My car was equipped with anti-lock brakes and it came to a safe if rather severe stop. Mass adopted by vehicle makers in the 1970s, anti-lock brakes stop your wheels from locking up and your car skidding out of control.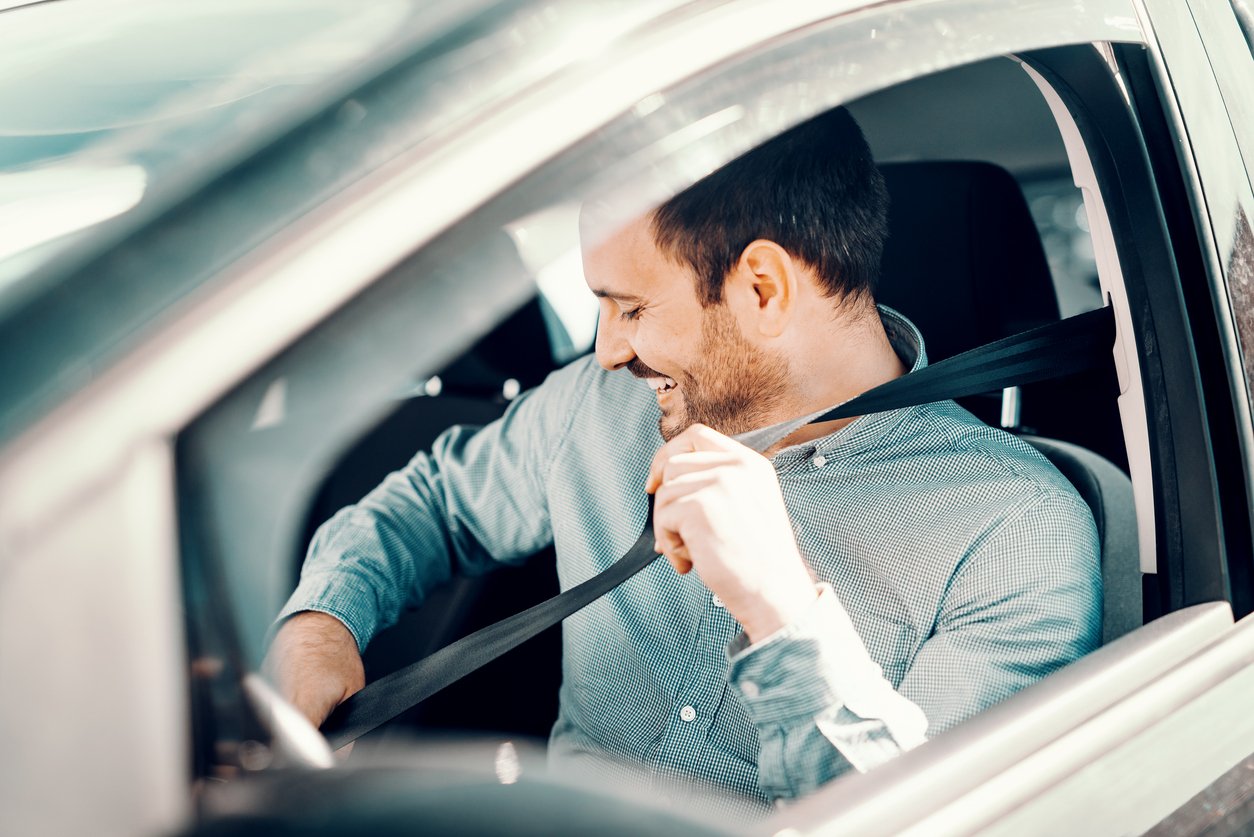 Another safety device that we all use every day but barely give a second thought is the seat belt.
The action of pulling your seat belt across and clicking it into place is believed by the road safety experts to be the single biggest advance in road safety.
"The three-point seat belt remains the number one safety technology in the world," adds secretary general of EuroNCAP, Michiel van Ratingen.
It's estimated that more than one million lives have been saved by the three-point seat belt. Invented by Volvo 61 years ago, it gave the patent away to "make the world a bit safer for everyone, in line with Volvo Cars' human-centric approach," says Lotta Jakobsson, who's in charge of the Volvo Cars Safety Center. Ever since, any car, truck and van maker could use the design.
And the list of safety innovations goes on. From hood airbags to protect pedestrians, to crumple zones that reduce the violent forces of a crash.
But what if you could prevent that crash from happening in the first place? That's where active safety comes in.
The very latest cars are fitted with smart technology that can predict and warn you of danger before it happens. Some even take control and steer or brake for you.
However, not everyone can afford an expensive new car. Not every business can afford to upgrade its fleet.
Like most things in life, there's an app for that.
Live Sense SDK is an innovation from HERE that turns any smartphone with a forward-facing camera into an Advanced Driver Assistance System (ADAS). It basically acts as a second pair of eyes, giving you greater awareness on the road.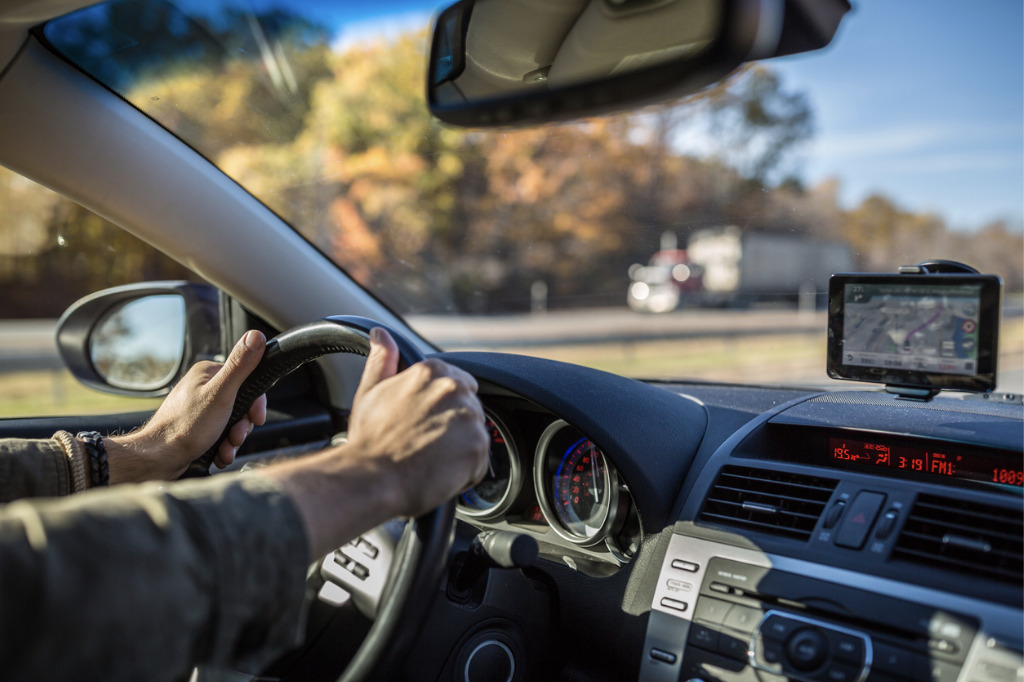 Powered by AI, Live Sense SDK enables real-time hazard alerts to combat distracted driving, enhancing safety on the road.
The equality of safety
Live Sense SDK points out everyday hazards such as other vehicles braking ahead, pedestrians and cyclists in close proximity, dangerous weather conditions, construction zones, speed limits, pot holes and road closures. In real time.
Drivers are given audible and visual alerts of these hazards, but they remain in control of the vehicle at all times.
"Driver safety is paramount in everything we do. Today there are still millions of commercial and passenger cars on the roads without the necessary technology to keep drivers informed about potential hazards. HERE Live Sense SDK will help to change that", says Angel Mendez, chief operating officer at HERE Technologies.
Using HERE SDK, developers can integrate the technology into smartphone apps, dashcams and In-Vehicle Infotainment systems without the need for additional technology or connectivity.
Road safety start-up Dreyev is using Live Sense SDK as part of its solution to combat driver distraction and drowsiness.
Co-founder and CTO, Roberto Sicconi, says: "Live Sense is a very nice way of democratizing driving assist. This is one of the best solutions I can think of."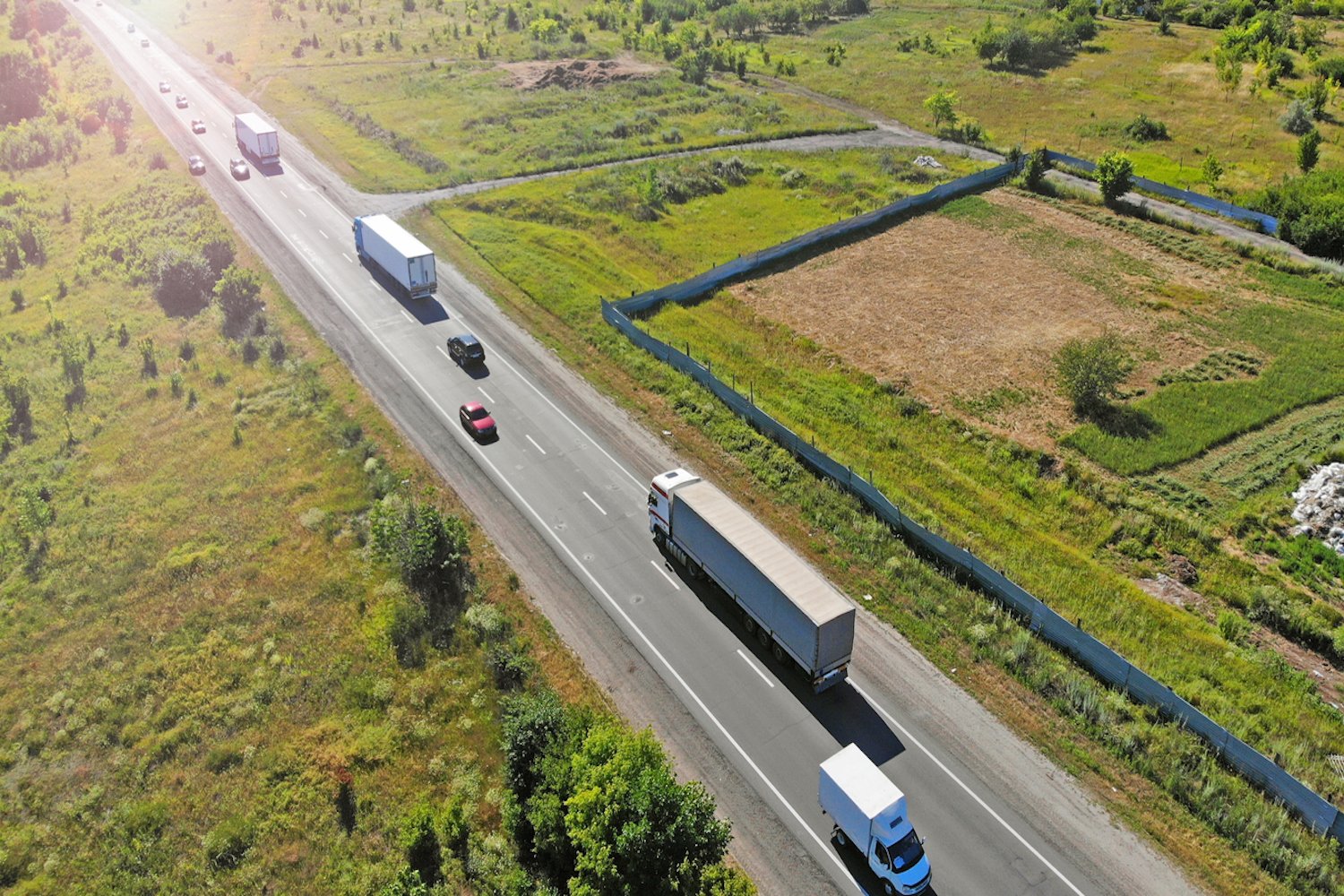 Every year, 1.3 million people die on the roads globally, and there are more than 50 million injuries. In the majority of cases, distracted driving is the leading cause.
Beyond the personal loss and harm, crashes cost businesses US$60b and a fifth of all collisions on the road involve a commercial fleet driver.
Live Sense SDK marks the start of a wave of new technology that will transform the way we drive. From 2022, the EU has mandated that all new cars have driver monitoring technology. Nissan is even working on 'brain-to-vehicle', which will allow your car to read your mind and anticipate your actions. And it says it's only five years away.
There's no doubt road safety has come a long way since the humble seat belt – but the future is just getting started.
Sign up for our newsletter
Why sign up:
Latest offers and discounts
Tailored content delivered weekly
Exclusive events
One click to unsubscribe