New and improved: discover the latest enhancements to HERE's developer documentation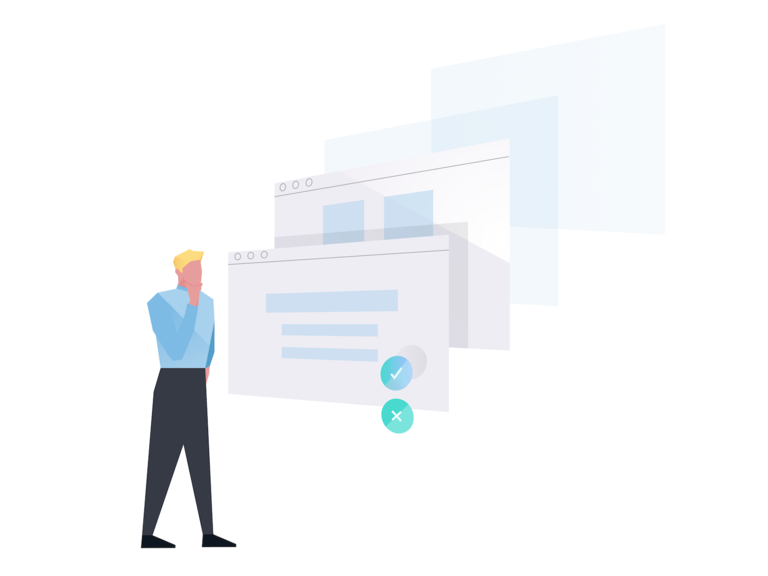 The new changes are designed to make it easier and more intuitive for developers to use HERE APIs, SDKs and other tools.
Documentation helps developers work with code by explaining the design, code choices and implementation processes. An essential part of any software project, it needs to be easy to find, accurate and cover a wide variety of topics and user cases.
Since launching the HERE platform we've received a lot of feedback about our documentation. We've heard you loud and clear; you wanted a more organized layout, better searchability, and a more comprehensive topic range. So that's exactly what we've done.
Complete, accurate, and easy-to-search documentation
If you head over to here.com/docs today you'll see that site looks quite different. With a focus on creating an efficient and user-friendly experience, these new changes allow for improved search capabilities, increased personalization features and more frequent content updates.
We've broken down the main improvements into three key areas:
A more personalized experience
Developers can now watch individual pages or subjects, and receive email notifications when there is an update. This feature ensures that you stay ahead of the curve, keeping up-to-date with the latest changes in your area of interest. You can also curate a list of relevant topics and share it with colleagues, helping to foster teamwork and knowledge-sharing.
Enhanced search capabilities
A significant improvement we've made is surfacing information. Users can now restrict their searches to specific products, categories, versions, and more. This allows developers to find what they need faster and more accurately, saving valuable time and increasing productivity.
Frequent content updates
To ensure our users have access to the most current information, we've ramped up our content updates. The new design has also been crafted to keep its users abreast with the latest updates in documentation. A key part of that is shifting publishing power to product experts like managers, engineers and technical writers, who are best placed to ensure content is always accurate and up-to-date.
Extra user-friendly functions
As well the three key areas we've also included some additional features that are designed to help you:
View documentation offline — regardless of what devices you're viewing it on — by downloading pages and documents as PDFs.
Understand the structure and flow of the document and quickly access specific sections by viewing a page-level table of contents.
See the entire document at a glance with a fully collapsed table of contents as default.
Collaborate easier between teams with single-click sharing.
Your feedback matters
In the coming months, we're going to roll out more improvements while we continually update and improve our documentation to make it clearer and more concise.
The entire purpose of the developer site is to help people use our products and services, so it's vital that it's designed in a way that people will use them. Your input is crucial in helping us improve our documentation and provide a better user experience. Please let us know how you get on with the new redesign by contacting us via docs.feedback@here.com
Sign up for our newsletter
Why sign up:
Latest offers and discounts
Tailored content delivered weekly
Exclusive events
One click to unsubscribe