Can mobility solutions solve social inequity in our cities?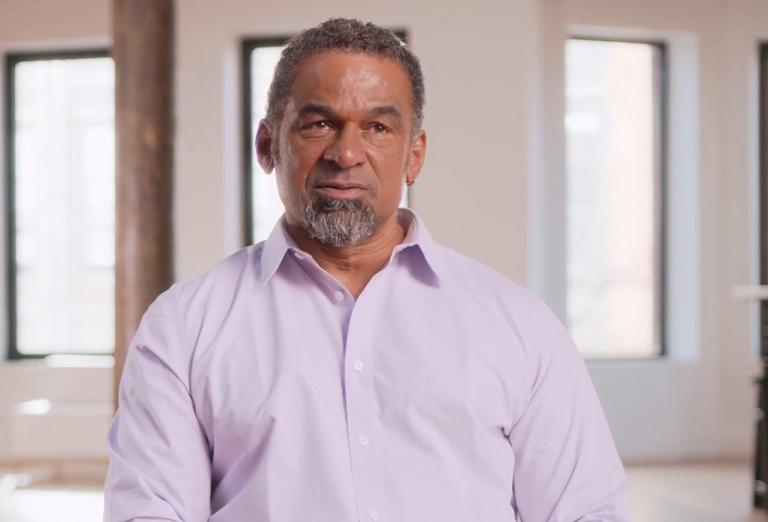 The world's cities are grand and majestic, but they're also home to massive inequity in access to technology and mobility. Location technology can aid in bringing a solution to life.
Chances are that commuting to and from work is a slower and more difficult experience for people living in impoverished communities than for those living in more affluent neighborhoods. This is just one example of how urban planning can have a significant impact on equity and social justice.
Dr. Julian Agyeman is a Professor of Urban and Environmental Planning at Tufts University. As part of our New Reality Thought Leadership series, we asked him how location technology can enable a New Reality for mobility. 
Innovation in location technology is rapidly creating a New Reality for businesses and governments worldwide. Learn how HERE is enabling this New Reality.
Sign up for our newsletter
Why sign up:
Latest offers and discounts
Tailored content delivered weekly
Exclusive events
One click to unsubscribe