Can you recharge your EV without stopping?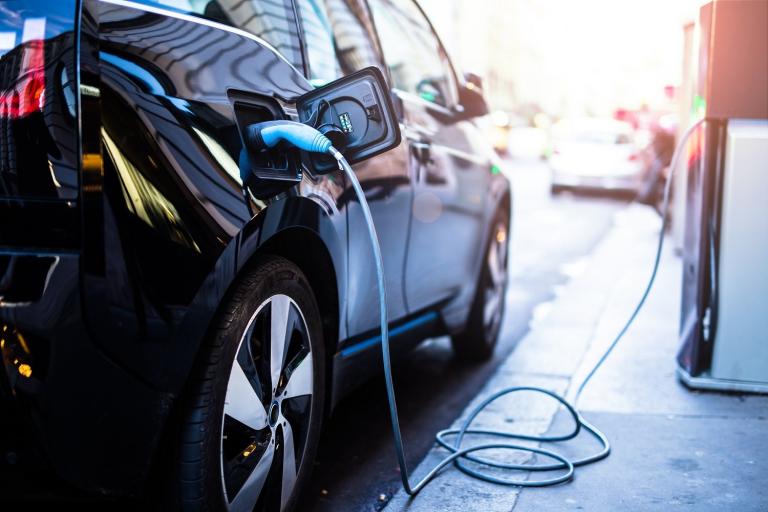 Roads that power your car, wireless charging and solar panels – welcome to the innovative projects trying to reduce your reliance on hooking up to a charging point.
One of the big things that puts people off buying an electric vehicle (EV) is the perception that recharging takes too long and that public charging points aren't sufficiently well spread – but what if you could free yourself from this bind and repower your car on the go?
These five innovations for charging on the go might just make you want to rush out and buy an EV today.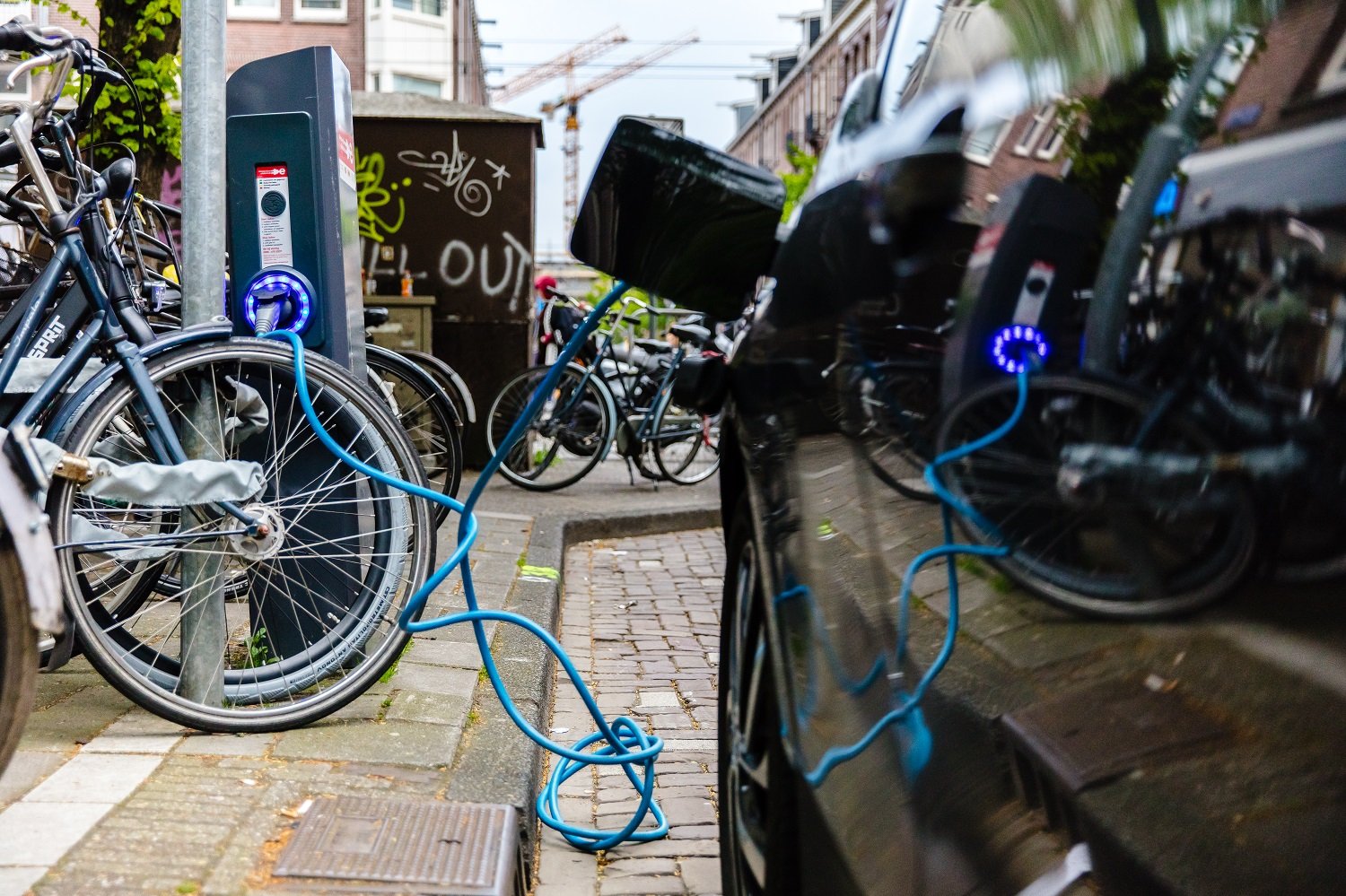 A recent study found more than two thirds of people were put off buying an electric car by the time it takes to charge a vehicle. We explored what's being done to make EV charging faster. 
Would you buy an EV that charges itself?
An EV that charges itself? It sounds almost too good to be true, but that's exactly what Toyota is now trialing. Its Prius plug-in hybrid equipped with solar panels has started testing on public roads, but the excitement needs to be tempered a little because at the moment, the solar panels installed on the roof, bonnet, tailgate and other areas just generates enough electricity per day to power the car for 35 miles.
What about a road so smart, it charges your car?
China is building an 'intelligent highway' fitted with solar panels to power nearby homes, mapping sensors to assist with autonomous driving and on-the-go EV rechargers embedded under transparent concrete in a thousand-meter stretch of road in the city of Jinan.
Want to ride the 'rail' road?
Innovative though the intelligent highway will be, Sweden has already beaten them to become the first country to open an electrified road that recharges the batteries of cars and trucks driving on it.
The 2km stretch of road near Stockholm was opened last year and is the forerunner to a national expansion program aimed at helping Sweden achieve independence from fossil fuel by 2030.
However, the road does rely on vehicles connecting physically with an electrified rail embedded into the surface.
What about wirelessly charging as you wait?
It seems charging your EV through the road is really catching on in Scandinavia. The Norwegian capital Oslo is set to become the first city in the world to install a wireless charging system for taxis, as part of a move to encourage the take-up of electric taxis in the city.
The project will use induction technology, with charging plates installed in the road to charge vehicles as they wait in line to collect passengers from taxi ranks.
Would you use a pop-up charging station?
Wireless on-street charging is one of several projects receiving government funding in the UK as it looks to encourage people without off-street parking to consider investing in an EV.
Whatever the type of public charging point, we'll support drivers by helping them easily locate and navigate to wherever they can hook up and recharge their EVs.
In total, 12 innovations will receive funding from the UK government. They include a project for solar-powered forecourts, for underground charging and the development of 'pop-up' charging stations buried in the streets of at least two major cities.
Making EV charging easier will not only encourage wide-spread adoption, it will play a bigger part in transforming our urban streets into spaces that adapt to our needs. 
Sign up for our newsletter
Why sign up:
Latest offers and discounts
Tailored content delivered weekly
Exclusive events
One click to unsubscribe