WordPress developers need this map plugin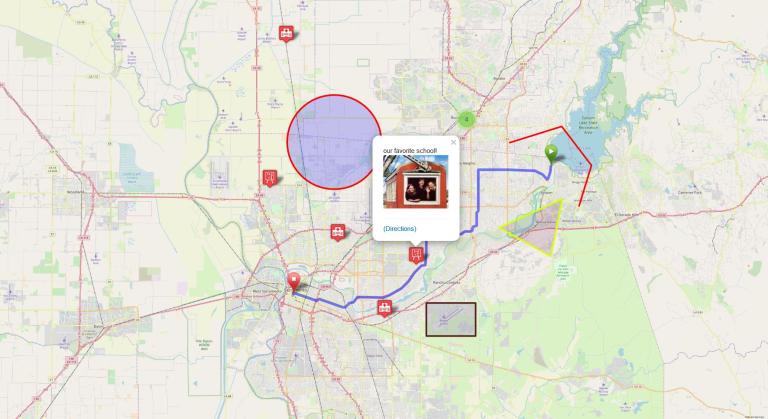 For WordPress developers, MapsMarker and HERE are providing the perfect mapping plugin for your website.
If you manage a WordPress powered site, you're already aware of the abundance of plugins available. Whether you need to create a simple contact form, or import pictures from your Instagram feed, or have random unicorns dance across your page, there's practically a plugin for everything.
For the first time, MapsMarker is providing HERE mapping data in a simple plugin that doesn't require coding. Using this plugin, website managers have access to a comprehensive feature set.
Using the HERE powered plugin, site visitors can filter through pre-defined markers that you determine. They can create routes with optional metadata like distance and duration, and soon, they'll be able to access augmented reality features for bringing together digital and physical spaces.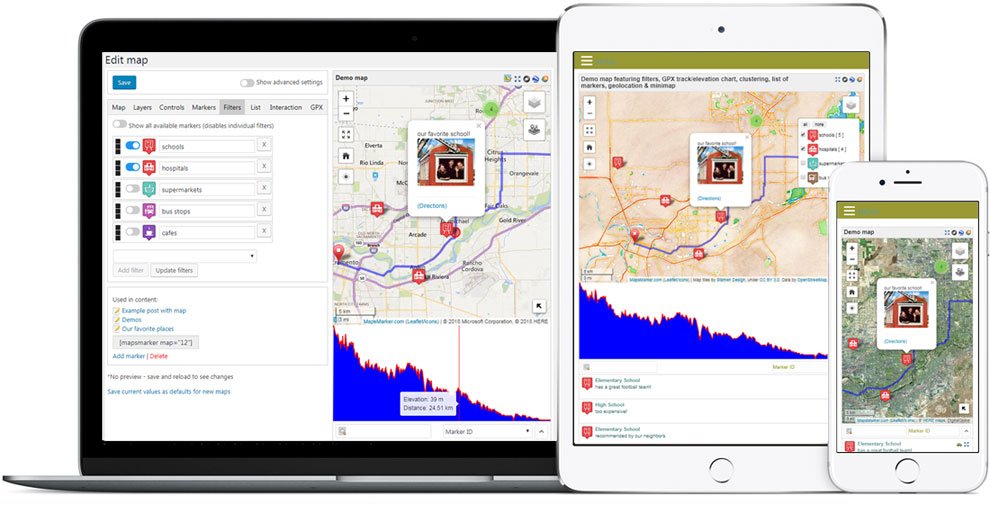 WordPress developers interested in getting a free preview can visit the MapsMarker demo space to start learning how to integrate maps into their websites.
Sign up for our newsletter
Why sign up:
Latest offers and discounts
Tailored content delivered weekly
Exclusive events
One click to unsubscribe