A new navigation standard from HERE and Audi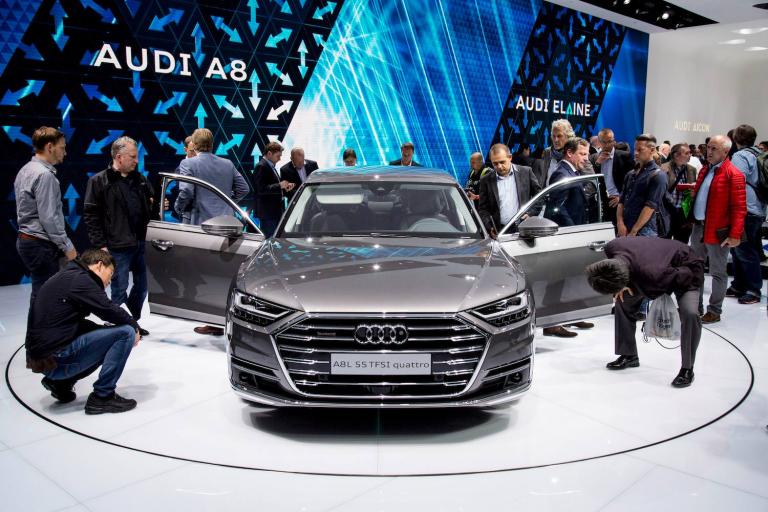 The guidance system HERE and Audi built for the Audi A8 attains a new level of convenience and safety, and the technologies behind this system extend well beyond the confines of the car. 
The smartphone app, satellite navigation, cloud systems powering personalized updates, and the in-car screens all work in unison to create a new standard of experience for the driver. 
Drivers of the Audi A8, and other cars to come, will have a powerful system at their fingertips. In-Car navigation has moved well beyond roadmaps with traffic colors.  The next generation of guidance systems gives the driver a complete picture of what's happening down the road and creates fast, intelligent suggestions based on that data. 
Of course, the speed and accuracy of the data aren't enough.  Information has to be thoughtfully translated into a meaningful experience for the driver.   
That's where new features like the companion app and cloud data come into play.  More thoughtful options are here, like being able to plan your trip ahead of time, then sending that trip data to the car before you leave the house.  Once behind the wheel, the driver can activate the pre-planned route with the touch of a button.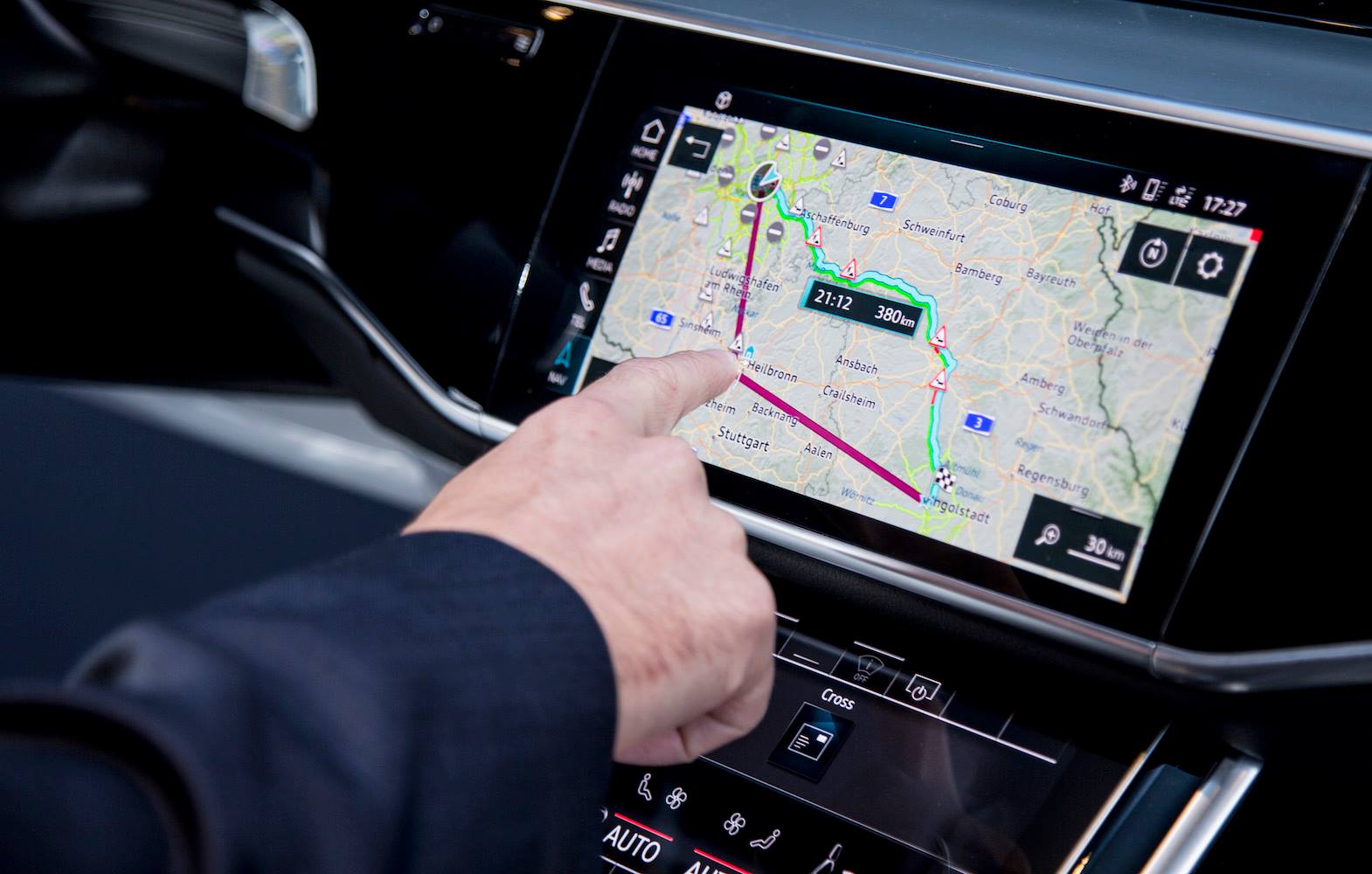 The new Audi will also learn your habits.  The need to enter the route to go home every day at 6PM is an easily learned behavior.  Instead of re-entering the destination every time, a smarter system will ask you if you would like to go home, or if you would like to go to your spouse's favorite restaurant.  This is precisely what the new Audi A8 will do. 
These are just a sample of the features HERE and Audi have created.   For a deeper look into the coming driver experience, you can read HERE Customer Program Manager Robert Hanke's post on the Audi blog.  You can also read more about how a navigation system should act and react with our guest author Guido Müller, Project Manager for Navigation Functions at Audi. 
Finally, if you're in Frankfurt, you're invited to experience the next-generation guidance system for yourself in the Audi A8 in Hall 3 at the IAA.  See you there!
Sign up for our newsletter
Why sign up:
Latest offers and discounts
Tailored content delivered weekly
Exclusive events
One click to unsubscribe