50 countries with HERE Real-Time Traffic, and counting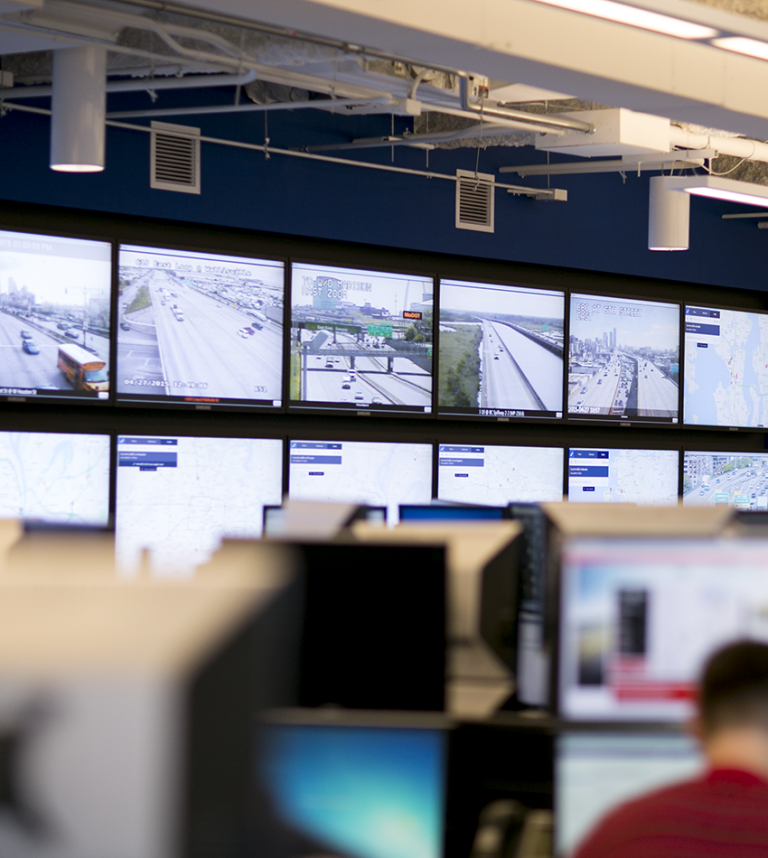 In our pursuit to bring comprehensive live traffic coverage to the whole world, we are pleased to announce we now have 50 countries ticked off the list.
We have significantly expanded our coverage in the Middle East, adding live traffic data to Bahrain, Kuwait, Oman and Qatar. In addition, we've just extended our European coverage with live traffic in Bulgaria and Romania.
Not only have we expanded our real-time traffic coverage, but HERE has added innovative new features to further enhance the product. Take for example, reversible express lane coverage.
In certain metropolitan areas these types of express lanes, where the direction of the lane can change depending on, say, rush hour or congestion, HERE Real-Time Traffic updates the direction of traffic flow. Not only does it keep the driver informed but it also allows them to make more intelligent routing choices based on this information.
In addition, traffic safety warnings have been added that prompt drivers to slow down in anticipation of a quickly building traffic jam ahead, often before it becomes visible.
"HERE Real-Time Traffic is the most comprehensive, global traffic service commercially available on the market today," says Tony Belkin, Director of Traffic and Dynamic Content for HERE. "With HERE Real-Time Traffic, Predictive Traffic, Traffic Patterns and Analytics, HERE is clearly leading the industry in advanced traffic content and services."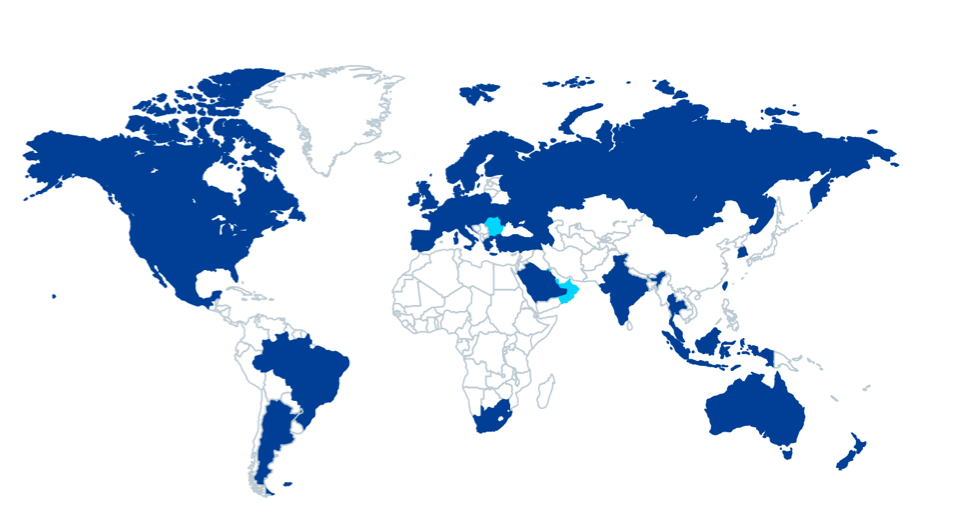 But of course, we're biased. However, the second piece of good news is that we've received some extremely high recognition in this area from an independent source.
Market leading research and consulting firm Ovum gave high praise to HERE for its mapping and traffic data in its most recent semi-annual Location Platform Index.
HERE was given an overall score of 8.02 by Ovum and the clear number one spot in its "completeness" index, which rates the overall capabilities of providers in the location-based services market. The score reflected our company's leadership position in mapping data, traffic and signage information, the feature set of its location platform, the ability for customers to access data across different devices, as well as its applicability across different industries.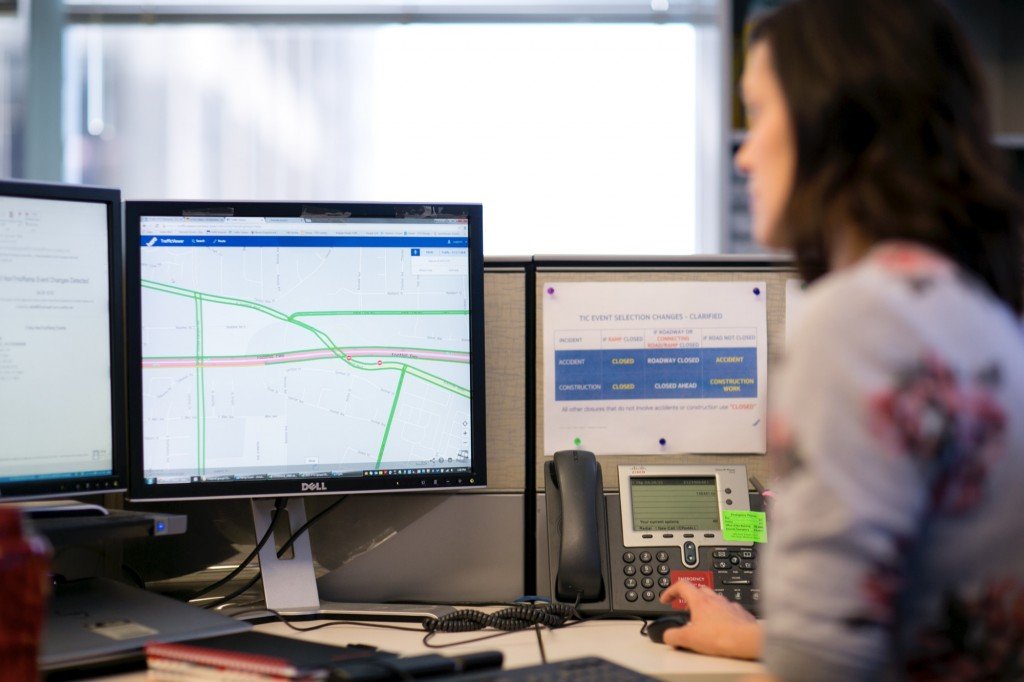 As we've already shown on this blog, it's no easy task creating such a comprehensive real-time traffic offering.
In order to provide up-to-the-minute information about current traffic conditions and incidents that could cause delays, real time data is collected and updated every 60 seconds 24/7 from a broad range of sources, including billions of speed probes taken from cars and mobile devices every day.
Sign up for our newsletter
Why sign up:
Latest offers and discounts
Tailored content delivered weekly
Exclusive events
One click to unsubscribe