Suppliers
HERE Buying Center
How partnering with Coupa simplifies interactions with HERE suppliers.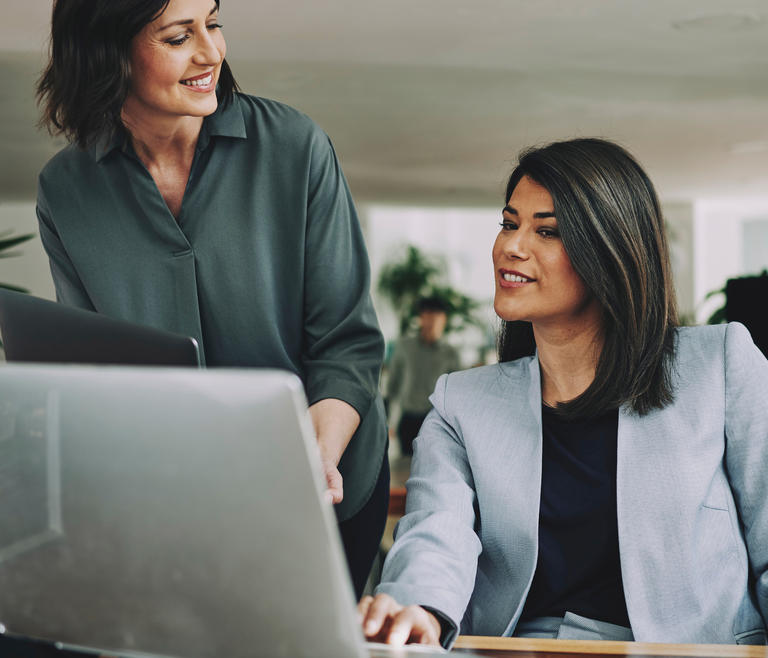 Up-to-date data in a centralized system
Coupa is a cloud-based solution that enables companies to do business in a more integrated way. We chose Coupa as our procurement system for its industry-leading technology that provides both HERE and our suppliers with transparency on invoices and transactions, faster invoice payments and a better user experience.
The Coupa supplier portal is free of charge for all suppliers, offering access to orders and the ability to turn them into compliant e-invoices, monitoring of the payment status of invoices and updating supplier data.
Buy better
Receive and manage approved POs, create and submit electronic invoices and view invoice status - all in a single platform.
Procure faster
Acquire and respond to RFQ/P and spot bids digitally, create and manage catalogs on the Coupa Supplier Portal (CSP).
Increase compliance
Collect and edit legal agreements digitally, manage your supplier information and keep important documentation up to date.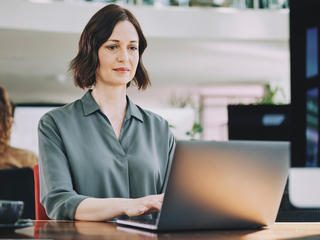 Optimize invoicing and transactions
The Coupa Supplier Portal (CSP) gives HERE and our suppliers control over incoming purchase orders, invoices, credit notes and catalogs as well as all relevant supplier information, ensuring transparency for invoices and transactions, faster invoice payments and enhanced overall user experience.
Act on POs directly from email notifications
The Supplier Actionable Notification (SAN) system enables HERE suppliers to manage all purchase orders created in Coupa by allowing them to acknowledge and create invoices and add comments to purchase orders without logging into the CSP.
Enable ERP to ERP integration
HERE suppliers can leverage cXML - a protocol for real-time communication between buyer and seller systems via integration that also enables new collaborative functions, such as PO, invoice, catalog and more.
Enhance transactional and strategic processes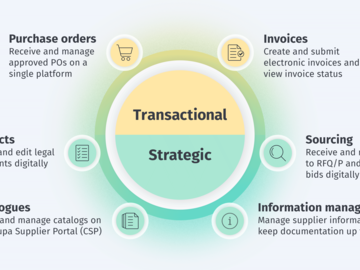 Resources
Supplier's guide
Learn more about on-time payments in the HERE Buying Center and exceptions in PeopleSoft.
Coupa Compass
Learn more about our purchasing system and its modules in the Coupa Compass portal.
Buyers center support
If your question isn't answered, please reach out to your HERE sourcing contact or email hbc.onboarding@here.com