Omdia's (formerly Ovum) Location Platform Index is an ongoing evaluation of what leading location platforms can do to improve your business, community and the world around you. 
We are proud to have maintained our position as the number-one location platform, placing ahead of companies like Google and Mapbox. Our open platform helps our customers adapt location services to their needs and the rapidly changing world.
Prompted by the recent social and economic challenges facing the globe, we have used location technology to help communities tackle the COVID-19 crisis. Being the highest-ranked location platform comes with a responsibility to contribute to the well-being of our society.
Over the past year, we have also expanded our investor and strategic partnership base, grown the HERE Marketplace network and invested in augmented reality projects. Our goal is to keep finding new ways to move your business forward.
Build world-changing solutions on the top platform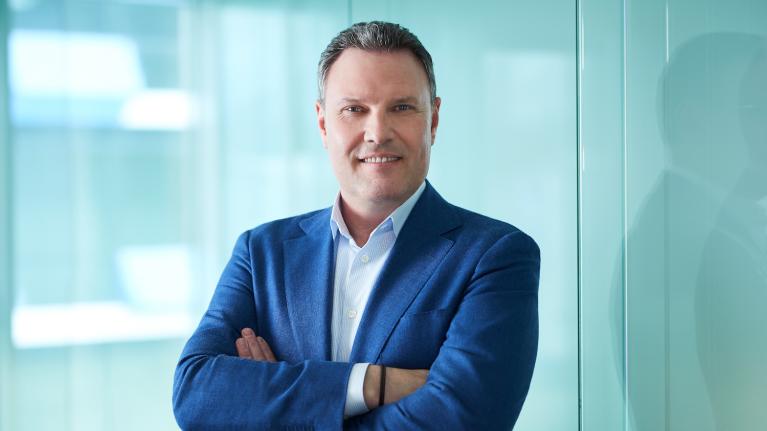 "Alongside our customers, partners and investors, it's an exciting time to deploy location intelligence to solve multiple challenges, from tackling urban congestion to strengthening supply chain visibility, logistics and critical middle and last-mile delivery services."
– Edzard Overbeek, CEO
How our location platform can help your industry
Want to learn more?
Download your free report to learn:
The relative strengths and weaknesses of each vendor, including data, enablers and features
Vendor strategies to keep up with changes in technologies and trends
How location technology can help you make the right decisions to advance your business
*Required field. We will use your information according to our privacy policy.