Our Partnership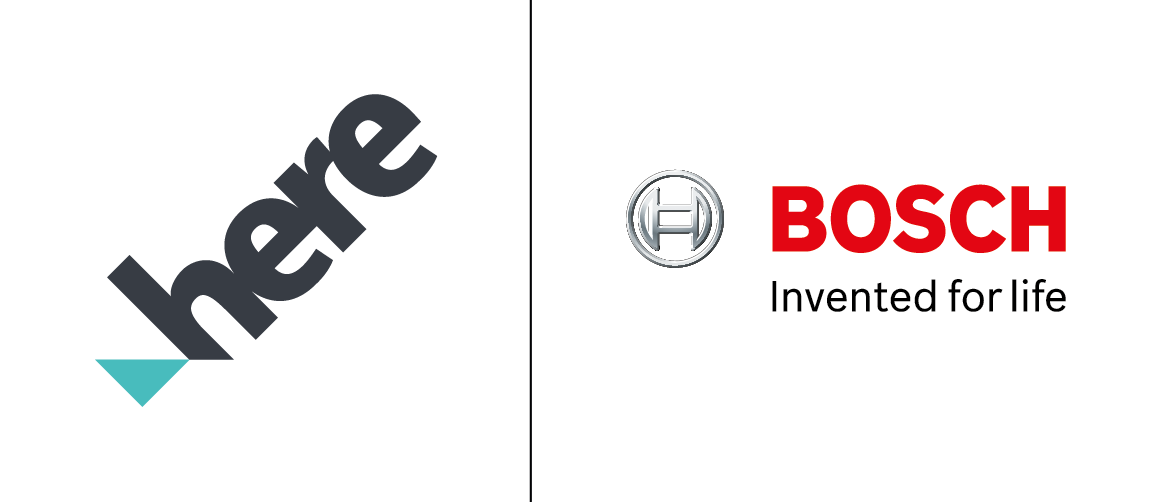 In the strategic partnering between HERE and Bosch, the key focus is to provide an open platform and customer-centric solutions for automotive and IoT.
Whether developing data-based services for Industry 4.0, smart homes or (connected) mobility solutions, location intelligence plays a critical role for Bosch.
As a trusted partner, HERE provides the real-time context that enables Bosch to differentiate its market solutions and create new value. From exploring intralogistics to new solutions for the office, factory and the home, the partnership enables portfolio development and cross industry collaboration.