Ovum Location Platform Index analyzes industry leaders, helping to identify the platform that best meets your product development demands.
This year, HERE Technologies cemented its role as the industry leader, earning the highest ranking, and besting Google, for the second time in a row.
We achieved our leadership position as a result of ongoing improvements to the HERE platform, a continuous commitment to developers, investment in artificial intelligence (AI) and a robust privacy framework.
Collaboration is at the center of everything we do. Our platform is the key to innovating location solutions and ultimately enabling an autonomous world for everyone.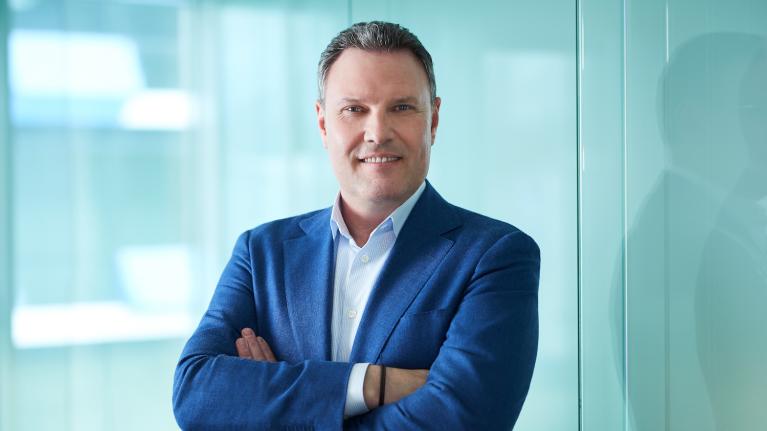 "To be recognized as the number one location platform in last year's index was a great achievement for the whole team at HERE. To retain that position this year is as gratifying because it shows that we continue to innovate."
– Edzard Overbeek, Chief Executive Officer at HERE Technologies