Visualizing the next decision ahead of time
Driving on high-speed roads can be daunting. That's why we've designed a new product that provides visual guidance at bifurcations.
HERE Maneuver Assist, with its clear visual insights, helps drivers navigate through heavy traffic, bad weather and complicated intersections. It represents a flexible and scalable solution to meet the needs of commercial and personal vehicles, using a pre-set template that links to existing map data.

HERE Maneuver Assist delivers higher coverage than standard solutions, and with its customizable experience, enables greater flexibility for a variety of use cases.
Advanced visuals for safer driving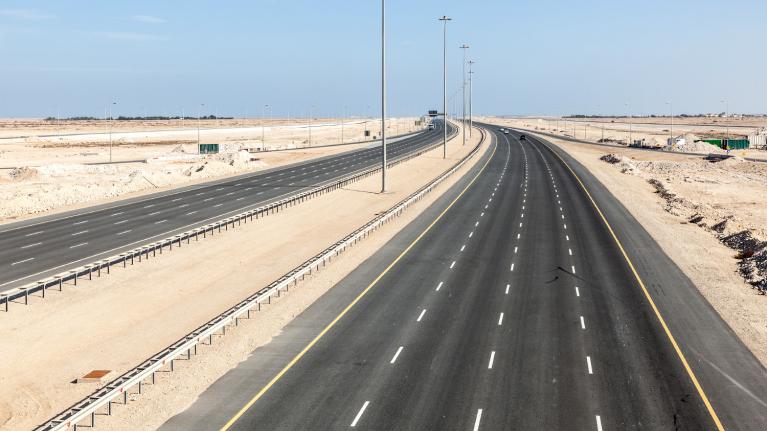 User-centered design
HERE Maneuver Assist eliminates distractions and only enhances relevant lanes and signs, ensuring the driver stays focused. Drivers can also customize their experience by turning on and off certain layers.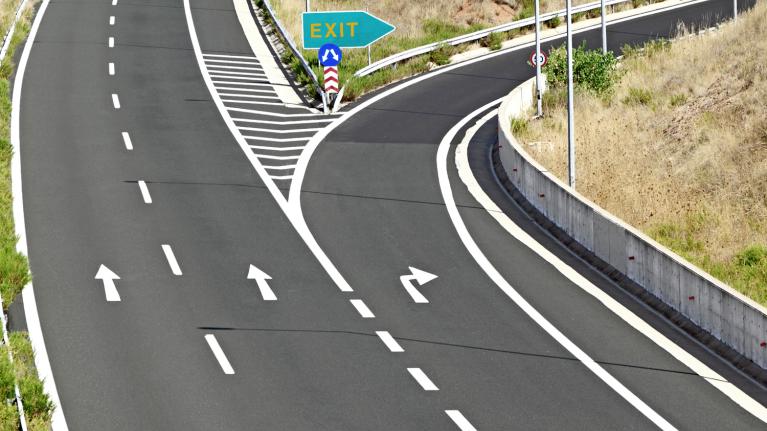 Extended global coverage
Coverage is updated monthly to enable the rich maneuver guidance that gives drivers more support on intersections of high-speed roads.