Expand the reach of your location-centric data and assets to customers from across industries
Share and monetize your location-related map dataset, API, SDK, service or application – easily and securely on HERE Marketplace.
Drive new value from your location assets with HERE
Products and tools to monetize assets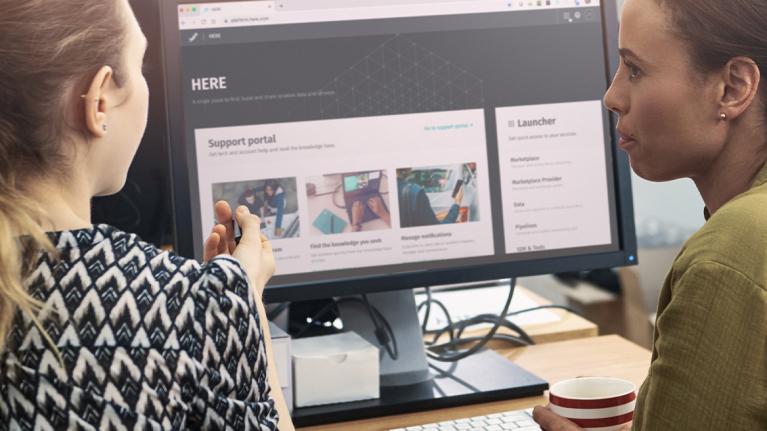 HERE Marketplace
Benefit from a secure and neutral platform. Source, exchange and monetize location data, services and applications – all in one place.
Contact us
Learn more about how our platform can help you drive new revenue by selling and licensing your location-centric data, applications and services to customers around the world. Please fill out the form below and one of our experts will contact you.
*Required field. We will use your information according to our privacy policy.
Get started
Increase your return on investment for location centric-data in our cross-industry ecosystem.