Find all the location data you need from specialist providers
Access location data and assets from third-party providers around the world, all in one place.
Source and license specialist location data, services, APIs, and SDKs from global B2B providers on HERE Marketplace – for a broad range of industries and use cases.
Rich datasets from industry leaders
Third-party data services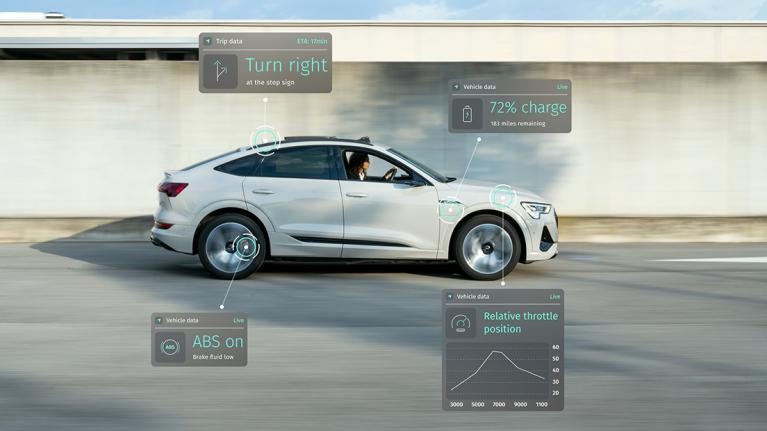 Vehicle sensor data
Access real-time data from connected cars, including vehicle mileage, fuel, engine performance, ABS status and trip summaries.
Driving Behavior
Origin-destination data
Traveled distance/mileage data
Vehicle lock/door/window status
Vehicle fuel/battery/lights status
Electric vehicle range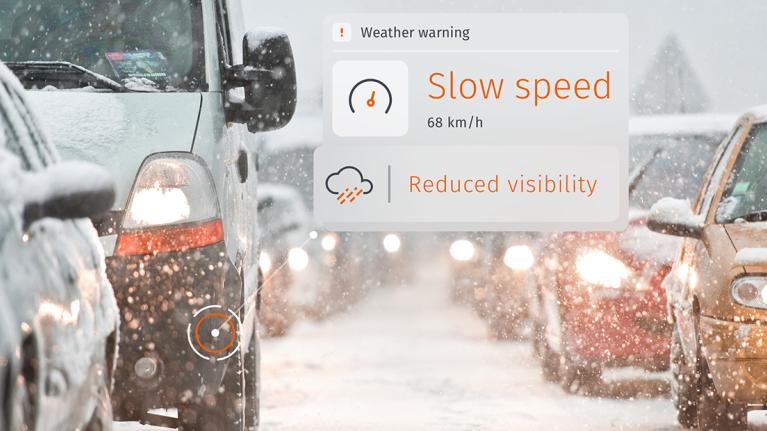 Weather and environmental data
Explore weather and environment patterns, with data on real-time and historical weather, forecasts, air quality, and weather-related road warnings.
Datasets include:
Global point-based weather data
Road weather data and information
Historical weather data
Real-time air quality (pollutants and pollen)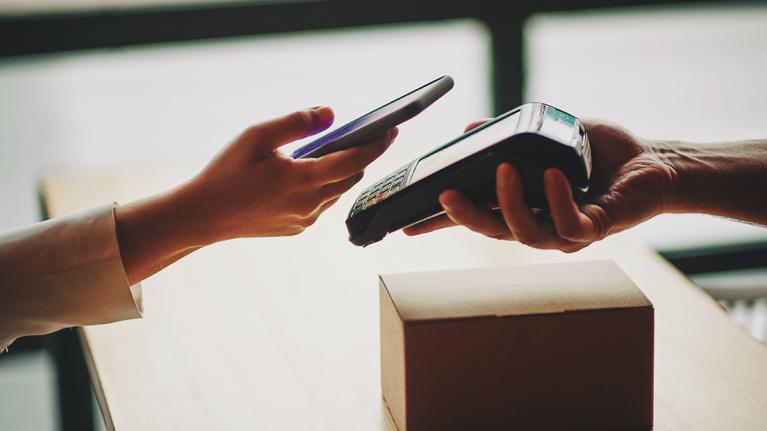 Consumer behavior data
Profile your audience by location and learn more about consumer spending and pedestrian flow. Anonymized datasets include:
Retail purchase behavior
Demographics
Financial
Interests
Firmographics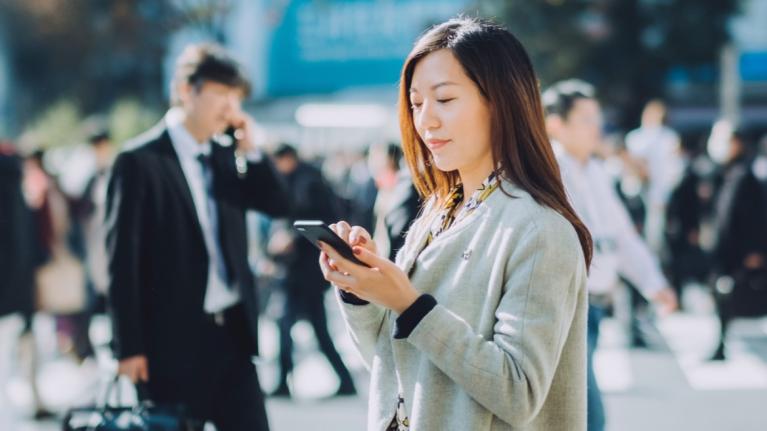 Mobility and smartphone data
Analyze cellular signal strength and network reception by location or explore population mobility patterns in a specific area. Anonymized datasets include:
Mobile location data
Real-time GPS probe data
Transportation data
Predictive traffic light service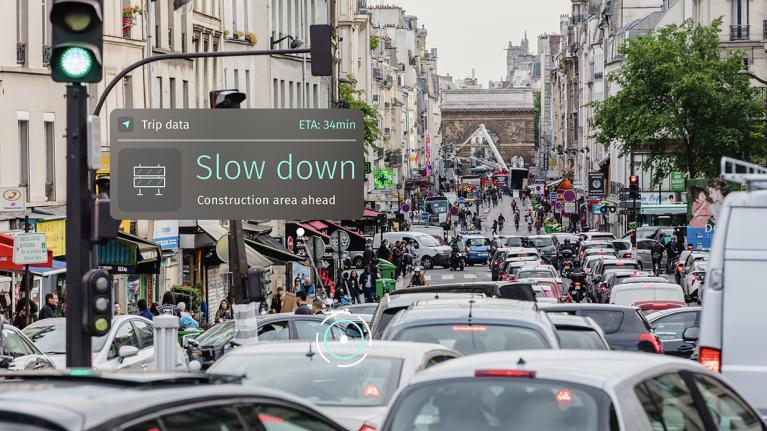 Road and infrastructure data
Improve the planning of infrastructure enhancements by analyzing location data on road networks, traffic lights and cellular signal coverage.
Datasets include:
Road surface conditions and alerts
Traffic volume profiles
EV charge points
Real-time potholes and speed-breakers data
Pedestrian safety analysis
Get started for free
Accelerate your business by creating custom maps, location services and applications.