Top ratings
A voluntary safety program for vehicle manufacturers has launched a set of new criteria for vehicles — and a range of technology tools can help them do that.
New Car Assessment Programs (NCAP) rate the safety of new passenger cars sold in their regions. They use a "star rating" system to rank the vehicles based on a series of crash tests.
To reduce the risk of crashes further, from 2023 star-rated vehicles in Europe and Australia will not only have to show how their speed assistance systems can adapt to conditional changes in the speed limit. They will also be assessed on how their speed systems inform drivers about the unique features of every road such as curves, roundabouts, junctions, traffic lights and stop signs, and a range of hazardous situations (eg, traffic jams, construction sites, incidents ahead, stopped vehicles on hard shoulder and objects on the road) with enough time to adapt their speed.
To achieve top scores from 2023 onwards, vehicles with speed assistance systems will also have to operate with data beyond the line of sight and have access to regular map and software updates.
HERE now offers a set of location-based products and solutions to reach higher NCAP scores, including HERE Navigation Map, HERE ISA Map (Intelligent Speed Assistance), HERE ADAS Map (Advanced Driver Assistance Systems), and dynamic services.
They can be fitted onto vehicles with or without navigation systems, and enable incremental "over the air" updates as well as map caching designed with a strong emphasis on minimal hardware requirements and data transfer costs.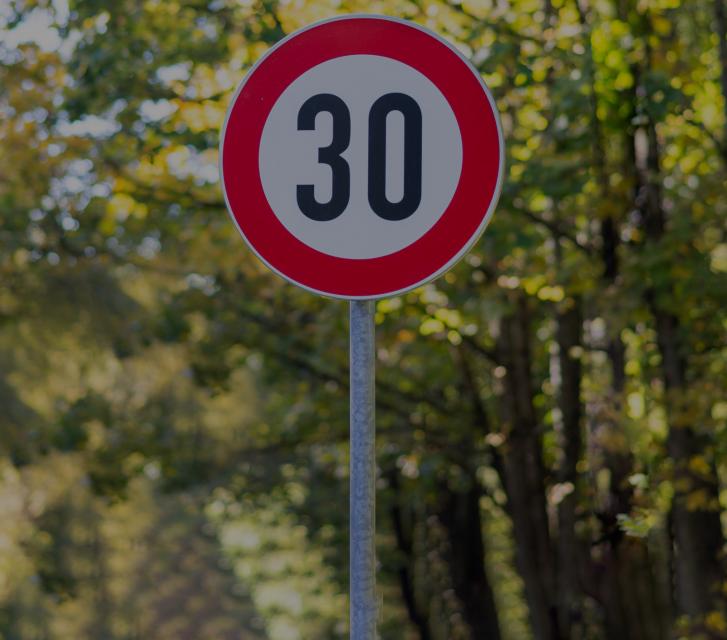 This is a welcome move from HERE Technologies as these functionalities will further aid in the safety of passengers at high speed, reducing the number of road deaths and injuries.