Simplifying compliance
The Keyframe platform, built by The SCAI Group, is designed to manage complexities for projects using graphical and non-graphical data, and compliance. It uses HERE Lidar Data to give valuable context to construction projects at all phases of the project lifecycle.
"In major projects, there can be a lot of complexities around compliance," Paul said. "What we've tried to do is simplify that immensely and offer a single project-wide immersive collaboration space."
Instead of searching through folders and PDFs, all project stakeholders can enter the 3D spatial environment created by Keyframe, and share all 3D data amongst project team members. 3D graphical information and Building Information Models are also included.
"Our purpose for signing the partnership with HERE was to get access to the 3D road lidar data and offer this data to our users. Our users save time and money acquiring this data. Quite often, context data isn't acquired due to time and budget constraints," Paul explained.
"Lidar data is super useful for the full life cycle of the project."
Read the full HERE360 article.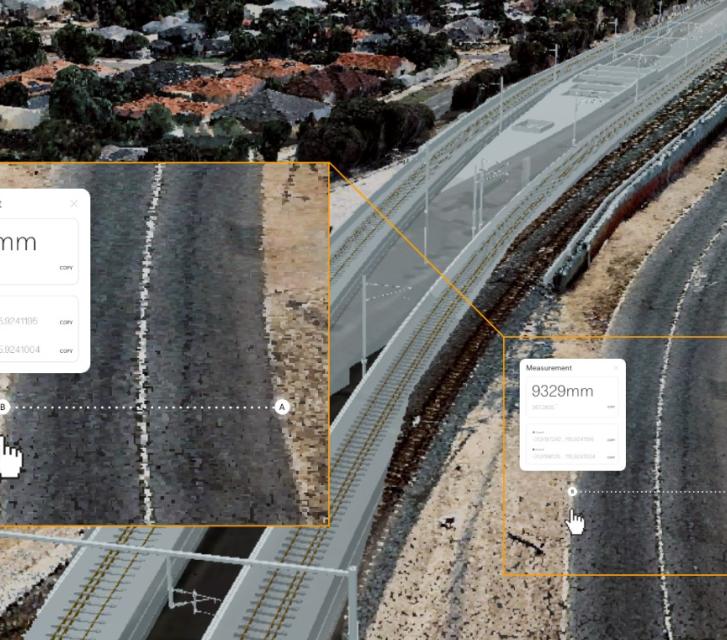 Contractors have huge liabilities around non-compliance. We would like to be known as the platform that is finally making it easy.