Getting the full picture
Yunex Traffic has created a tool using HERE Probe Data that can manage traffic, making roads safer and reducing frustrating jams.
When traffic flows more smoothly, vehicles also produce fewer emissions and ultimately the air is cleaner.
Yunex Traffic collects data at major intersections, but to get a full picture of traffic movement, they needed data from smaller intersections and other stretches of road.
That is where HERE Probe Data comes into play, to provide this missing piece.

Martin Schulze Suedhoff, Head of Urban Solutions, Yunex Traffic
With a 360 degree view of which vehicles are doing what on our roads, Yunex Traffic can help city authorities redesign their urban environments to prioritize sustainable forms of transportation. The traffic management solution can also help fleets optimize their routes and serve as the basis for new bus timetables.
The data shows where vehicles exceed the speed limit and can be used to help planners decide where to site traffic calming measures such as speed cameras.
As part of a mission to digitize the road network, the HERE partnership with Yunex Traffic is helping to prepare for a safer, more sustainable future.
Read the full HERE360 article.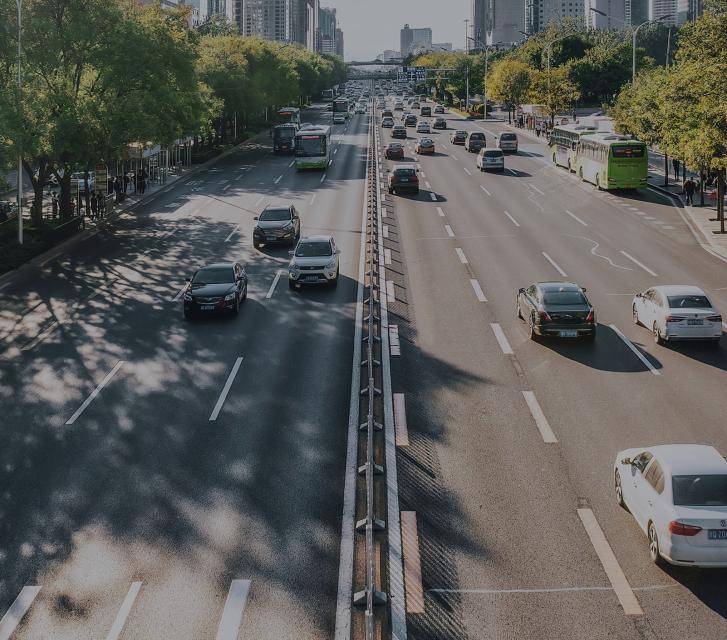 The data from HERE gives us more visibility and enhances our picture.