Adaptable navigation
VinFast, the first Vietnamese automotive brand to launch in global markets, has announced their three new smart EVs will feature HERE Navigation, a one-stop navigation service, as a part of their connected, in-vehicle navigation system. The leading manufacturer will also integrate HERE SDK into their smartphone mobile app helping them provide a seamless driving experience.
HERE Navigation supports VinFast car models VFe34, VF8, and VF9 with multi-stop routing based on the car's available electric charge and automatic re-routing for charging stations. These services are driven by HERE EV Charge Points, POIs and API.
HERE offerings are updated daily, with global coverage, ensuring that VinFast's EV drivers will use the most efficient routes and never succumb to "range anxiety".
Furthermore, the HERE Navigation-as-a-Service model helps VinFast upgrade and update its navigation system with new features and services throughout the vehicle's lifecycle. This ensures lower costs and a uniquely competitive in-vehicle-infotainment system that works online or off including search and routing tools, traffic info, lane assistance, and turn-by-turn guidance.
The services put forth by HERE are outstanding. Not only cost-effective and highly scalable, but they also provide our drivers with an upgraded overall navigation and driving experience. Thanks to the collaboration with HERE, we are able to carry out our mission to offer one of the best intelligent mobility experiences to our customers.

Hong Sang Bae, Chief Technology Officer, VinFast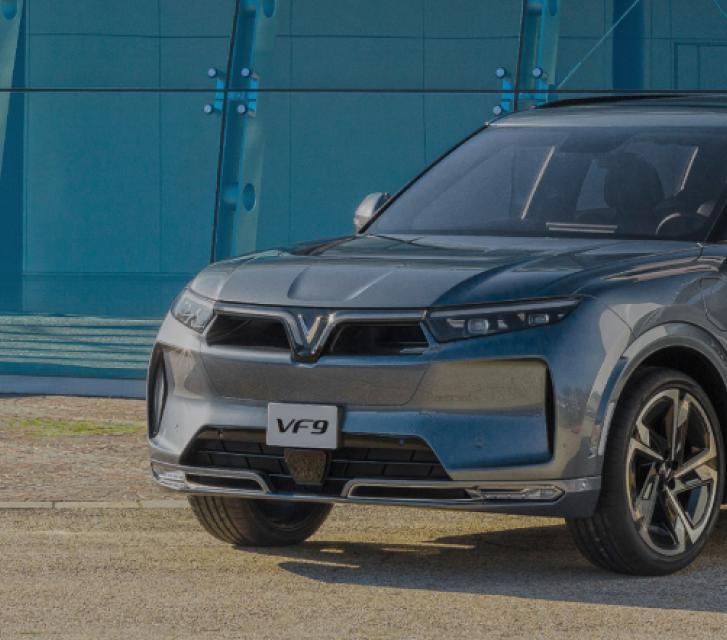 We're proud that VinFast has chosen our services for their first smart, electric vehicle line-up. End-users can expect to be greeted with a unique IVI system that can also be connected to their mobile phones, providing a truly connected driving experience.