Visibility is key
Big-name brands are counting on a variety of tactics to overcome supply chain issues this holiday season. Colgate Palmolive, for example, is using more expensive air freight to ship its dental products, and Walmart is even chartering their own ships — all to make sure people get their presents on time.
But regardless of the origin and the destination of the goods, or the strategy employed, this year it seems transportation and logistics will succumb to delays, backlogs, and port congestion once again, due to COVID-19 and the effects of climate change.
It currently takes Stanley, a major tool manufacturer, almost ninety days to ship their goods from factories in China to American shops due to overly full ports, driver shortages and railyard delays. This is three times as long as before the pandemic. Another factor impeding holiday shipping is the increased expense in general: it now costs US$18,730 to transport a shipping container full of clothes, toys, furniture, or industrial parts. The costs associated with long-distance trucking have also risen, 27%, as reported by the WPO.
Dobrina Laleva, HERE Product Marketing Manager and Supply Chain expert, casts her eye on the situation: "It's hard to predict where the next shock is going to come from. Companies should focus on their vulnerabilities; the potential hazards that could delay or block their shipments. But they should also be aware of what they can control. Where do you not have visibility in your supply chain?"
It might seem obvious — solve the problem by moving manufacturing and supply closer to "home base". However, even brands that have a fully American (just for example) supply chain would still be subject to disruption. Take the extreme and unusually cold weather in Texas that left thousands without electricity and gas, or wildfires that took out railway crossings. No location is immune to the havoc climate change can cause.
Furthermore, as more and more people turn to eCommerce shopping to fulfill their holiday wish lists, fleet managers and overseas shipping brands have fewer and fewer available containers. The result? Two years and counting of unprecedented delays, shortages, blockages, and shipments lost in a mysterious and dark logistics abyss.
Read the full HERE360 article.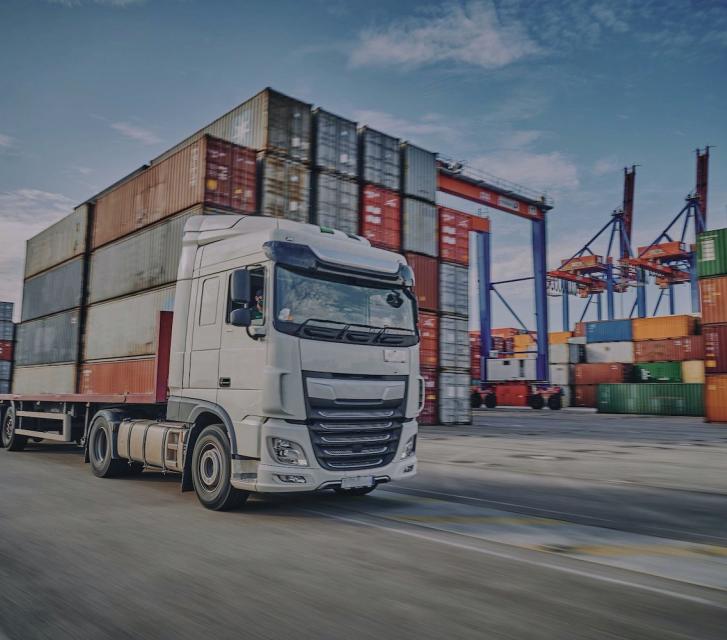 The need for change is even more prevalent now.