Safer railroads
According to the US Department of Transportation, there are about 5,800 train-car crashes each year in the United States, most of which take place at railroad crossings. The biggest danger occurs where trains, vehicles and pedestrians intersect — and it is global problem.
There is also growing demand to increase railway traffic because trains are seen as having a smaller carbon footprint. Some estimates say traveling by train instead of road reduces emissions by up to 80%.
A partnership between HERE and Tech Mahindra could have some answers. Tech Mahindra, a subsidiary of the Mahindra Group, has collaborated with HERE for several years.
Now the two companies have developed a system that can warn drivers of any obstacles at crossings in time for them to act. If the railroad industry adopts this technology, it could significantly reduce the number of collisions that take place worldwide and the fatalities they cause. It could also help add capacity to the rail network.
Read the full HERE360 article.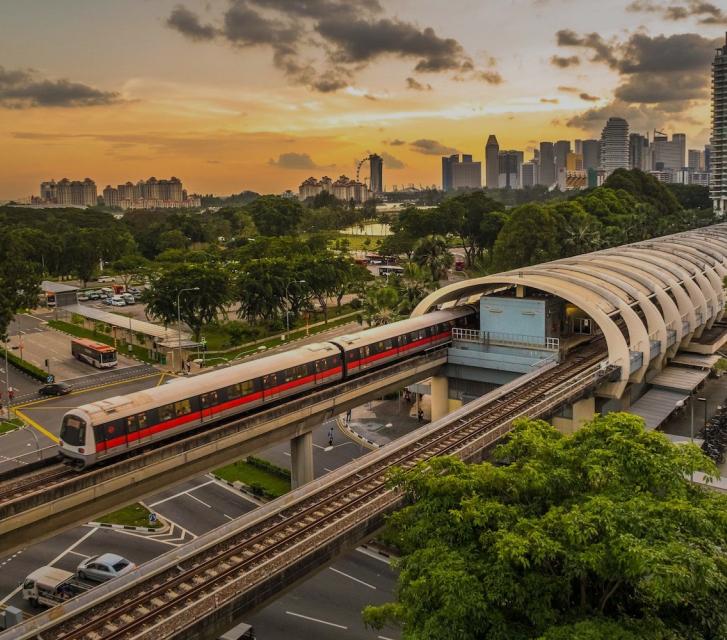 This is a unique proposition HERE Technologies and Tech Mahindra are bringing together to the table. Both companies have their own important roles to play. Working alone, it would not have been possible.