Thriving in times of uncertainty
Supply chain disruption that started with the pandemic in 2020 and has more recently been hit by geopolitical complications shows no signs of ending. At the same time, consumer and regulatory pressure to make supply chains greener are increasing.
How can businesses prepare for this unpredictability while working toward reducing their carbon footprint?
Top of the list is gaining visibility into your supply chain. "If you have visibility across a complex, multimodal supply chain, and if you can understand where emissions are coming from and which routes or modes of transportation are likely causing more emissions, you can start the first steps of sustainability planning," said Dobrina Laleva, Product Marketing Manager at HERE.
Organizations can use location data across the entire supply chain to find out where efficiency gains can be made. Tools such as the warehouse solution developed by HERE and Yojee not only help improve productivity and efficiency but can also help reduce emissions from forklift trucks.
And CO2 Insights, developed through a partnership between HERE and Migros, helps enterprises calculate their emissions based on real-world modeling of individual vehicles. It can be used to help logistics companies and retailers plan future operations and make decisions about investments in new fleets.
Spatial intelligence is one of the most immediate ways to improve sustainability impact and spot disruptions and problems in real-time.
Read the full HERE360 article.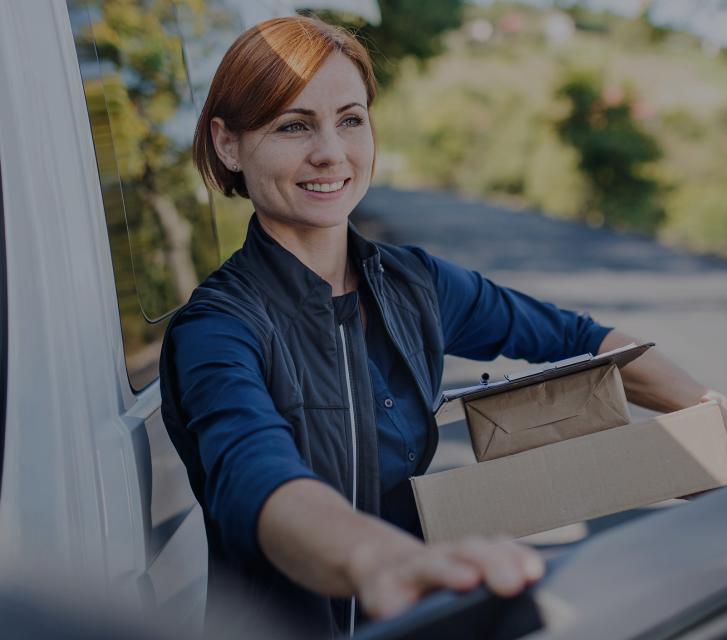 Running a sustainable business can help with employee retention and adds value to your company. Sustainability is important for the future of your brand, to attract top talent and stay competitive.